NOTE: The Capstone Programme went live this week. Book your appointment now and be taught what you need to be told.
Motherfuckers.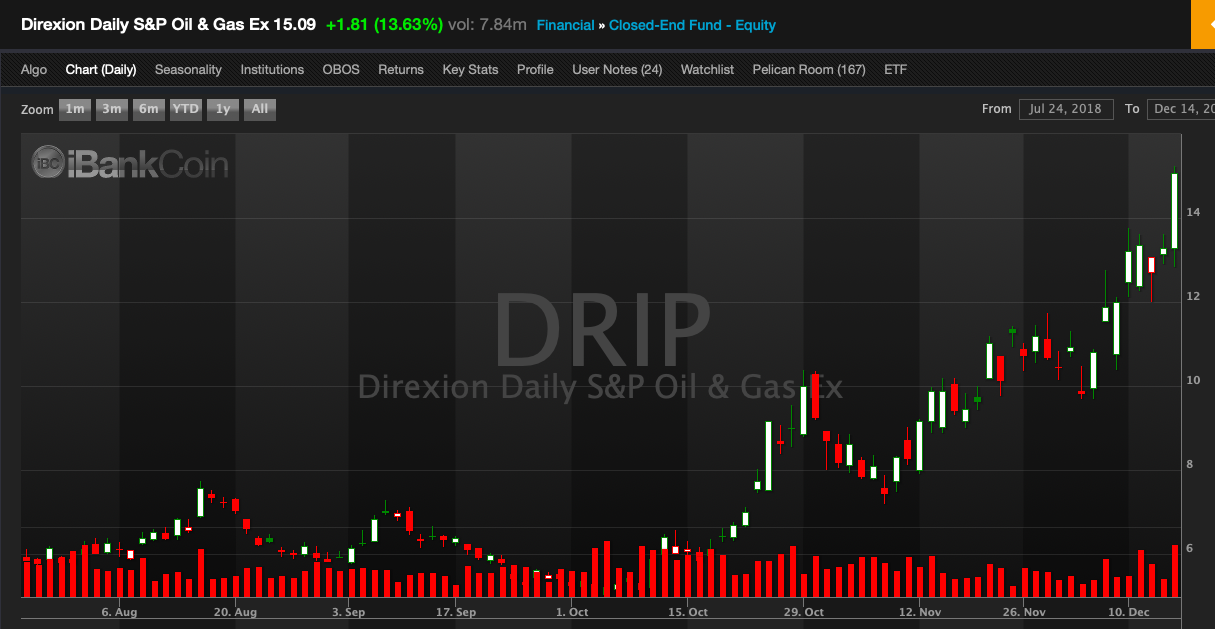 I booked a 19.5% gain in WPM. My largest holding is TLT — higher by 0.35%. I'm in a 30% cash position, supremely positioned to buy into the blood.
I won't bored you with more fears of a credit crisis, but you should be monitoring SNLN, SRLN, and HYG.
DOWN 500. BULLS CAUGHT A VICIOUS BEATDOWN. EXPECT MOAR COME MONDAY.
Off to drink some gin.
If you enjoy the content at iBankCoin, please follow us on Twitter