This is what you call nothingness — the part of the narrative where no one cares. Apathy has set in and prices continue to plunge amidst the declines in foreign currencies.

More severely than the Turkish Lira is the new lows being endured by India's rupee.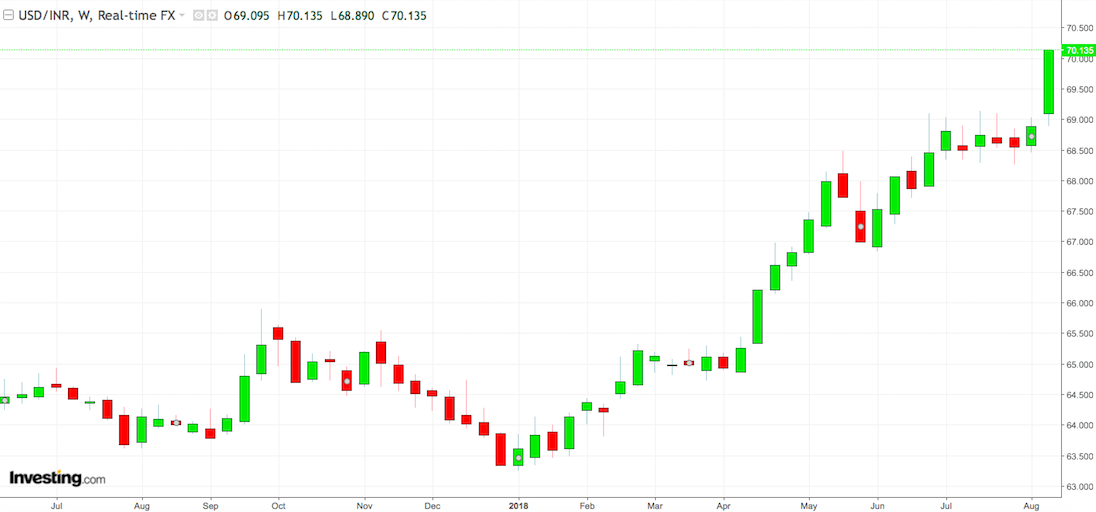 This is more or less an obligatory post, as the entire crypto complex falls endlessly into the $200 million pit. It looks like John McAfee will be eating his own dick soon.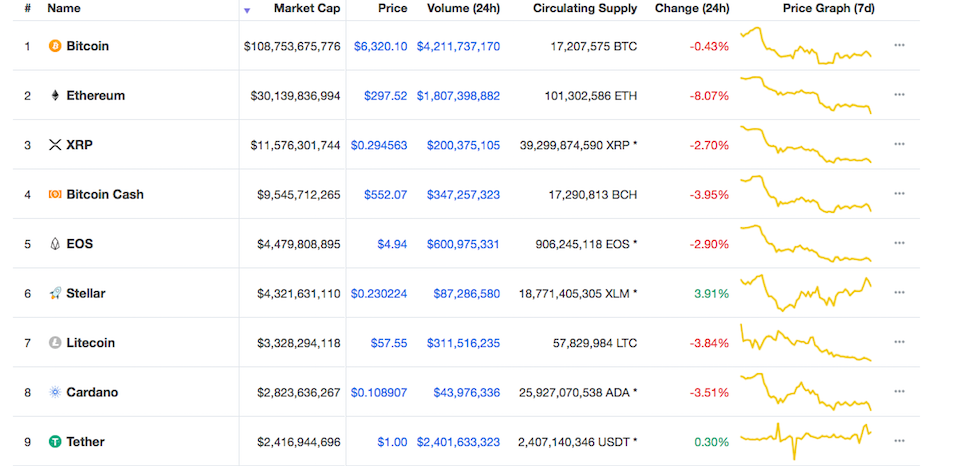 Everyone was supposed to get rich, replace the dollar and the investment banks — drive lambos to their favorite avocado toast stores; instead, they got the black flag. Surrender wasn't accepted. The bayonet was generously given and now the HODLers are in ruins.
This is an ageless tale that will repeat itself for the rest of eternity, the juxtaposition between greed and zeal.
If you enjoy the content at iBankCoin, please follow us on Twitter