When you're buying and selling stocks, often times people forget there are businesses behind those tickers and digits. Most people are slothful and merely take idle glances at the charts to look for patterns that could produce repeatable success. However, for most people, day and swing trading isn't an option. For most people, investing for longer durations is not only preferable, but necessary.
When I was managing money, the first thing I tried to do it train clients to look at the underlying businesses, starting with revenues. This is the life of the company, the fuel in the engine that produces those repeatable moments in your charts.
If you could find charts like this…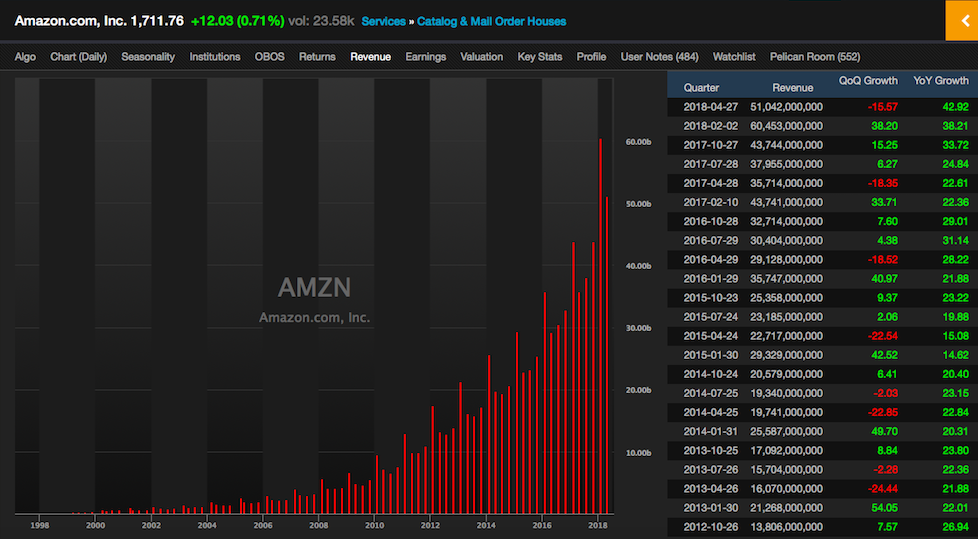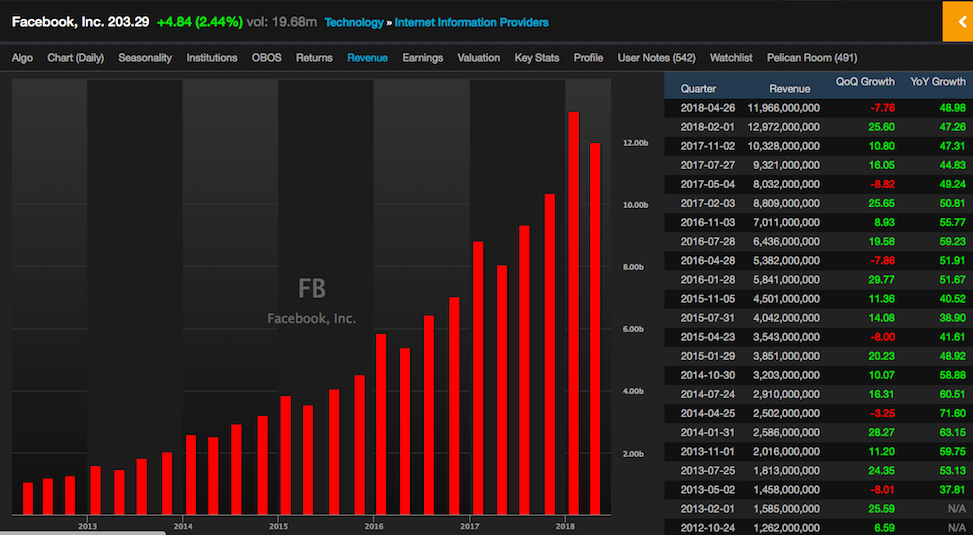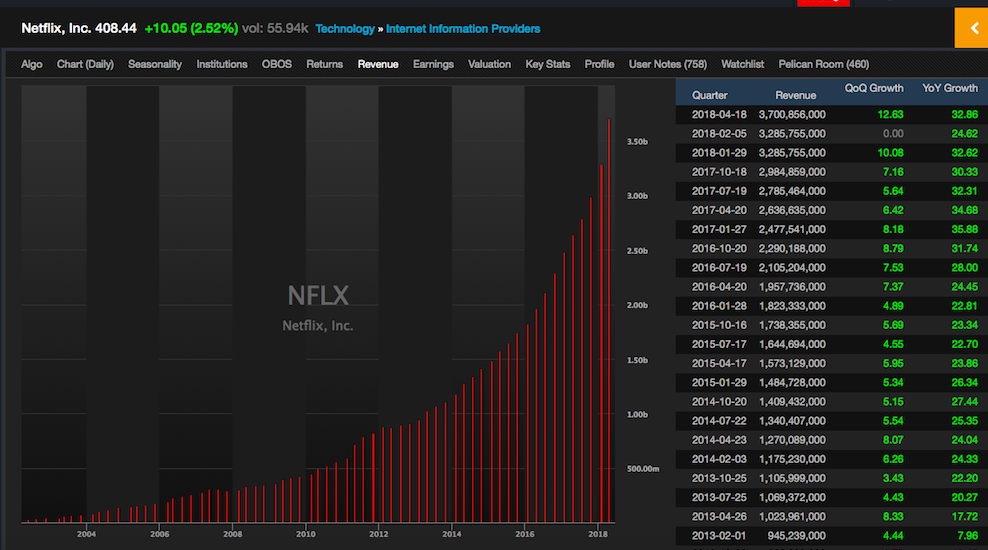 …then you're almost assured to have investment success.
The premise behind my Quant strategy in Exodus is to find charts like that, scouring for them digitally of course — because only pavement apes sift thru charts manually these days. What do you print out charts from your Bloomberg and go thru them one by one, drawing lines on them with a fucking ruler? Kill yourself.
Here are my charts, all produced within seconds Market cap range is $1-10 billion, minimum growth +30%, minimum revenues $25m, minimum YTD return +30%.
Enjoy your Saturday.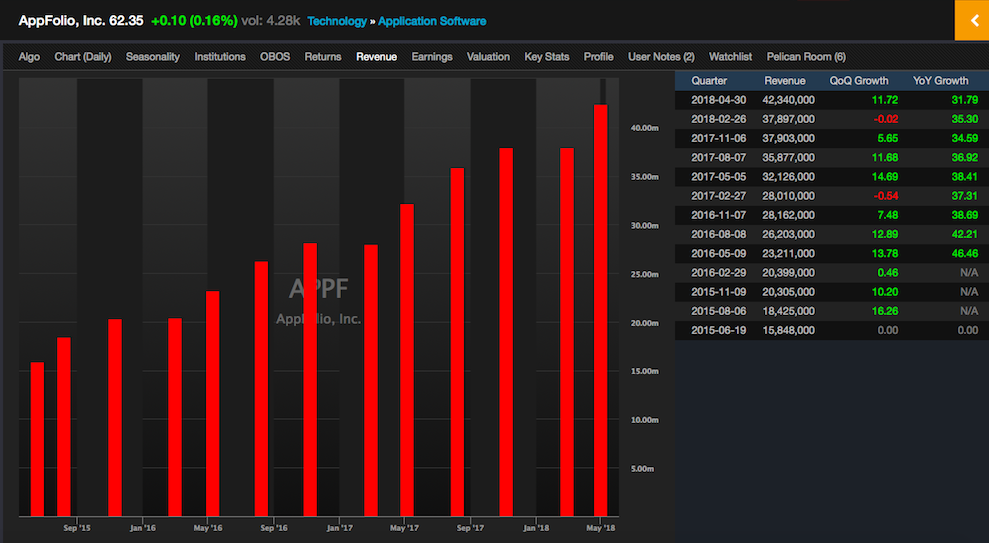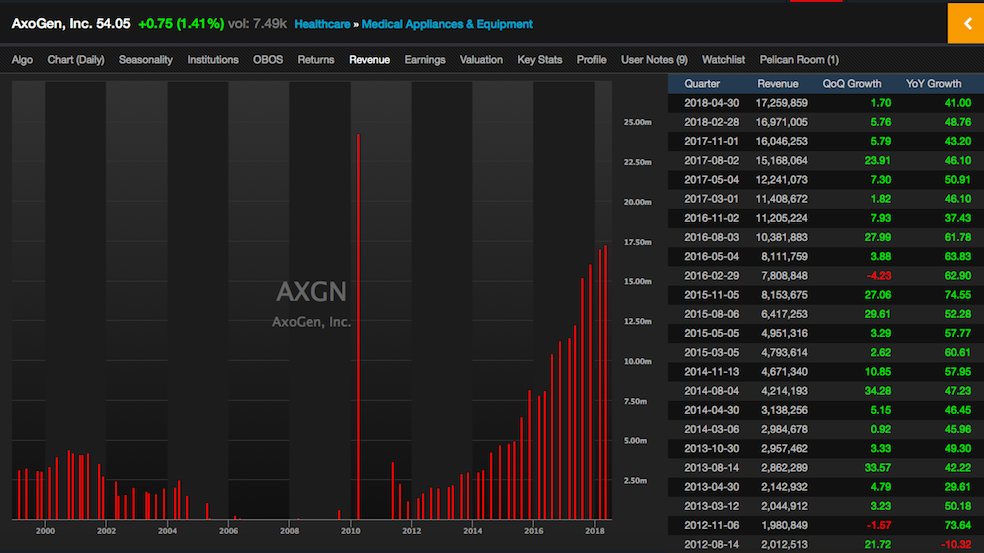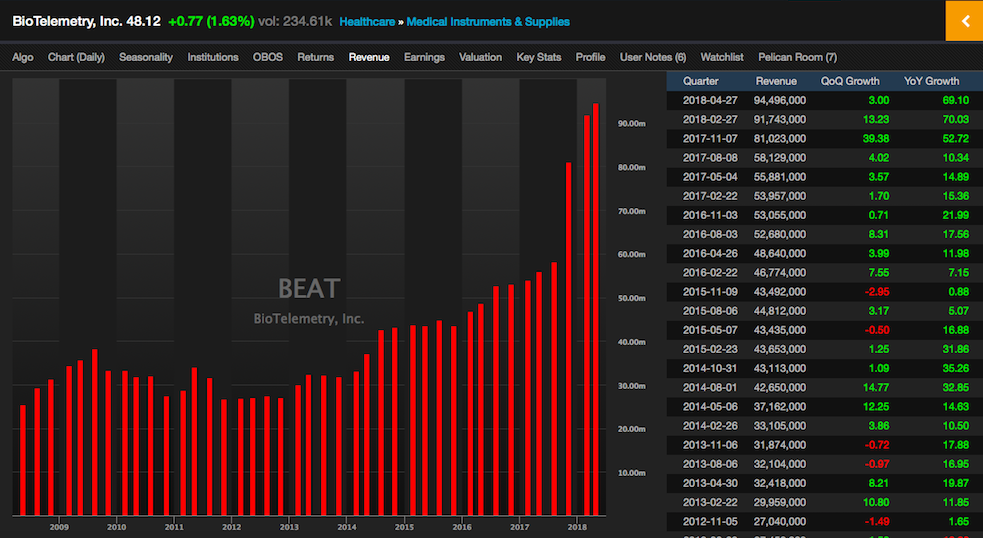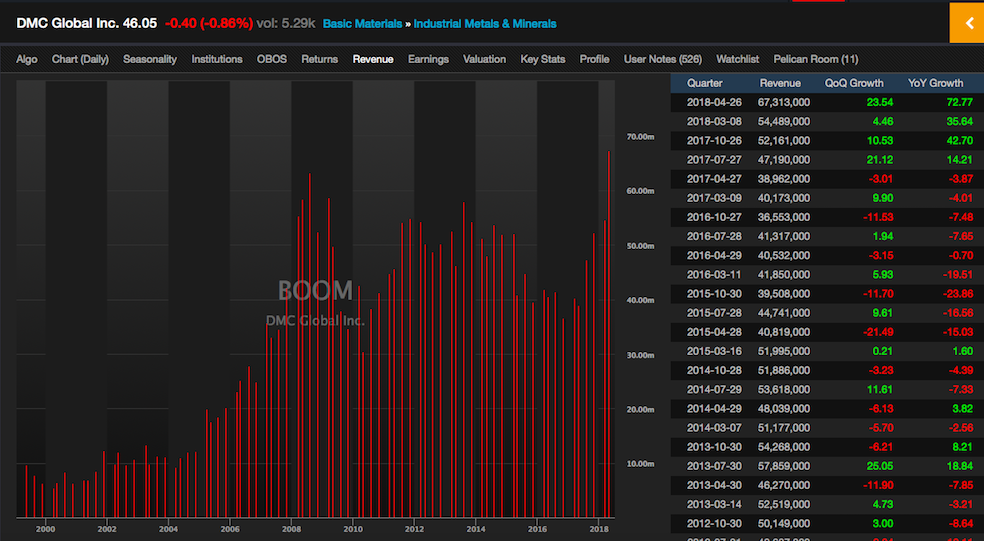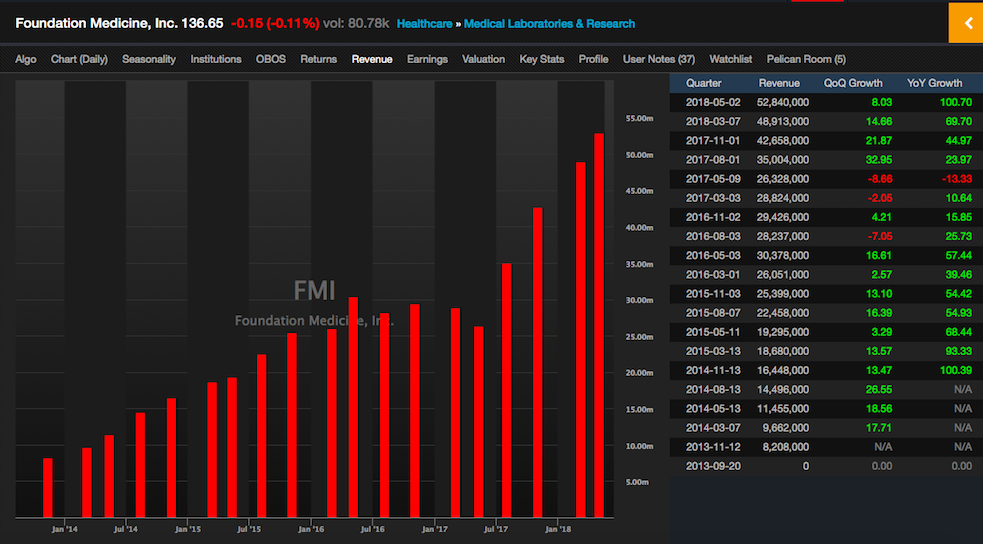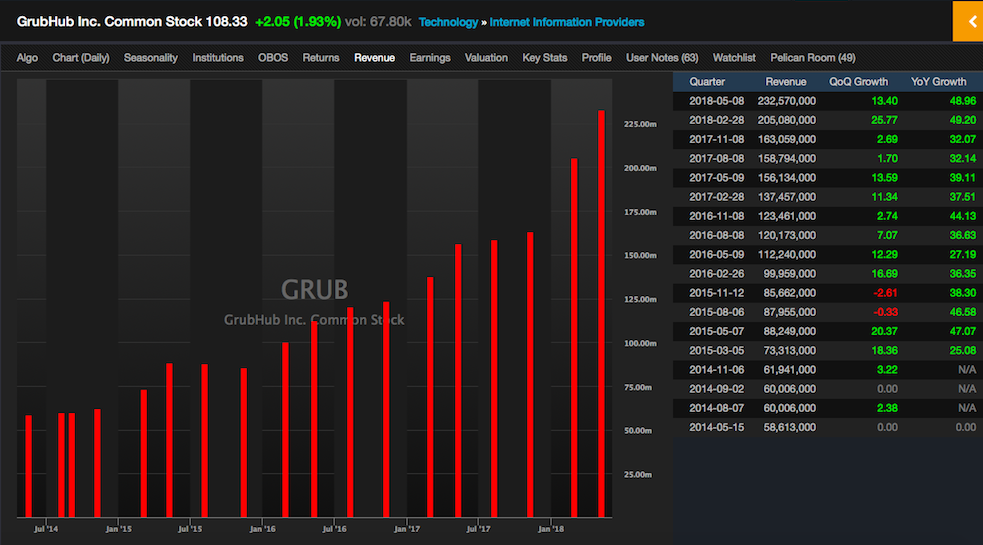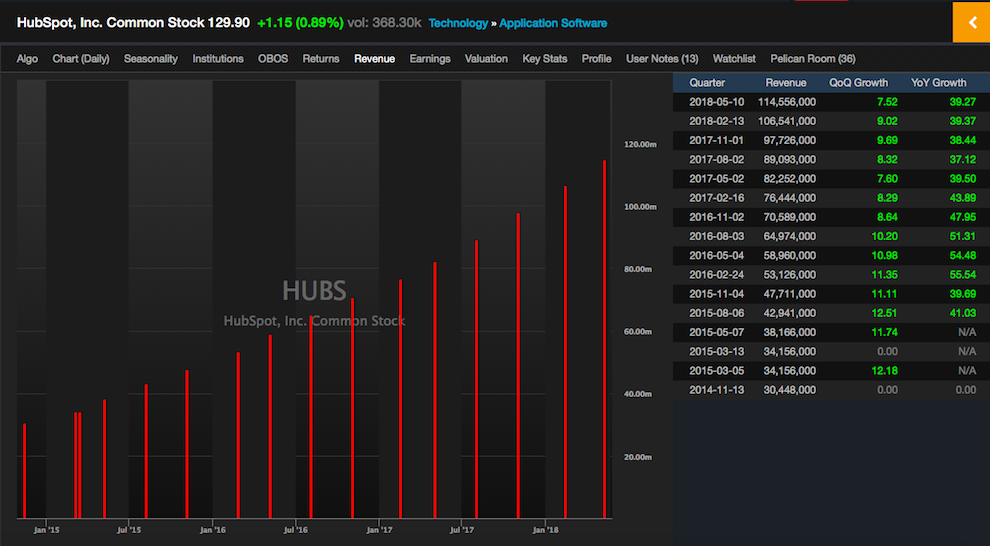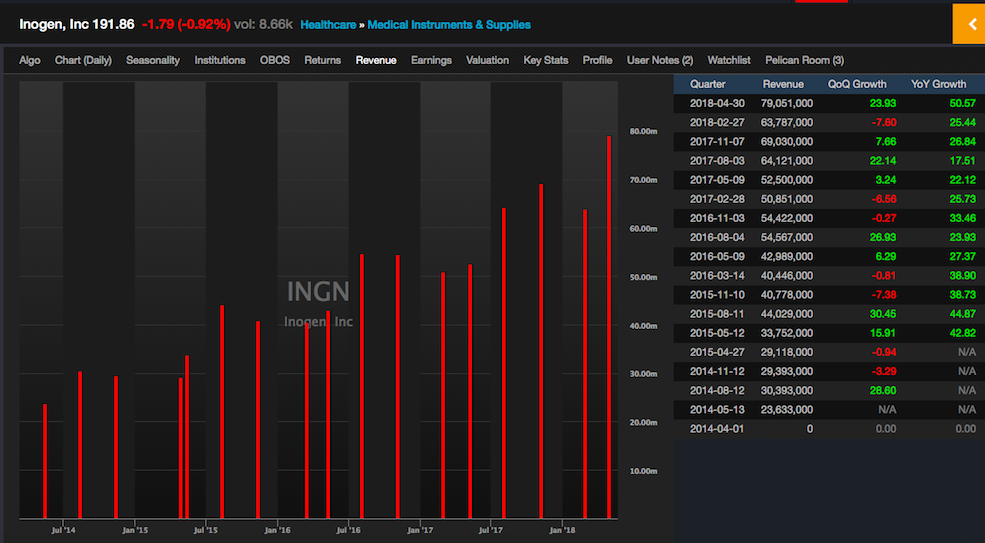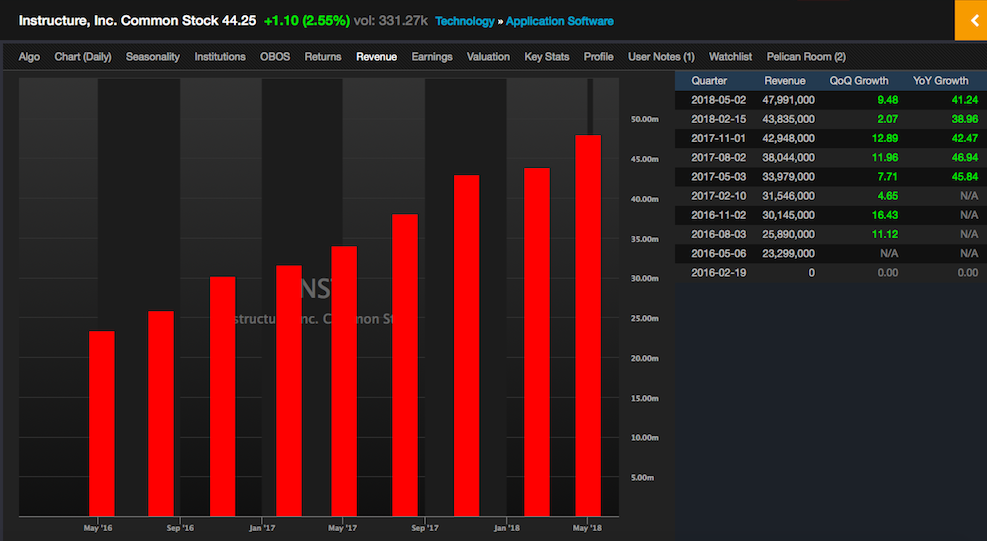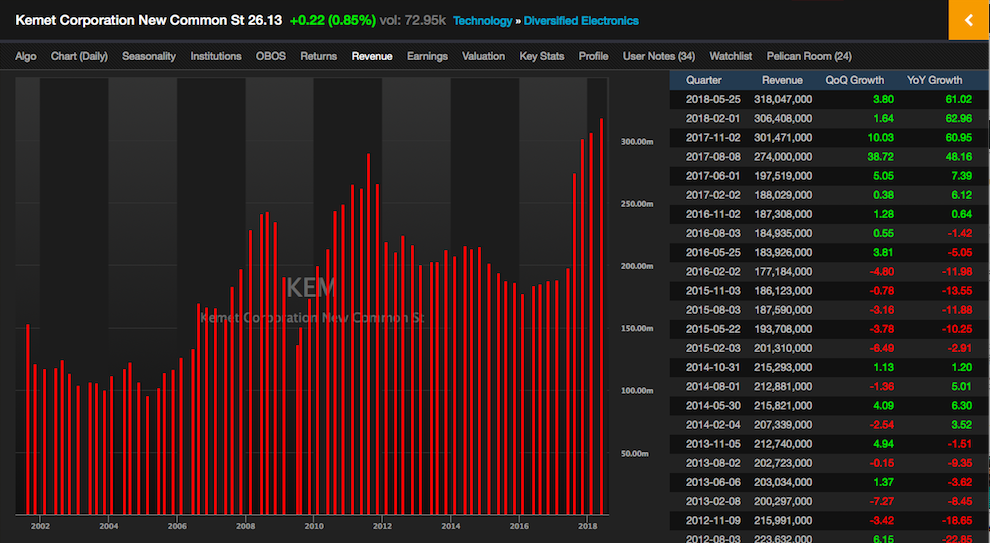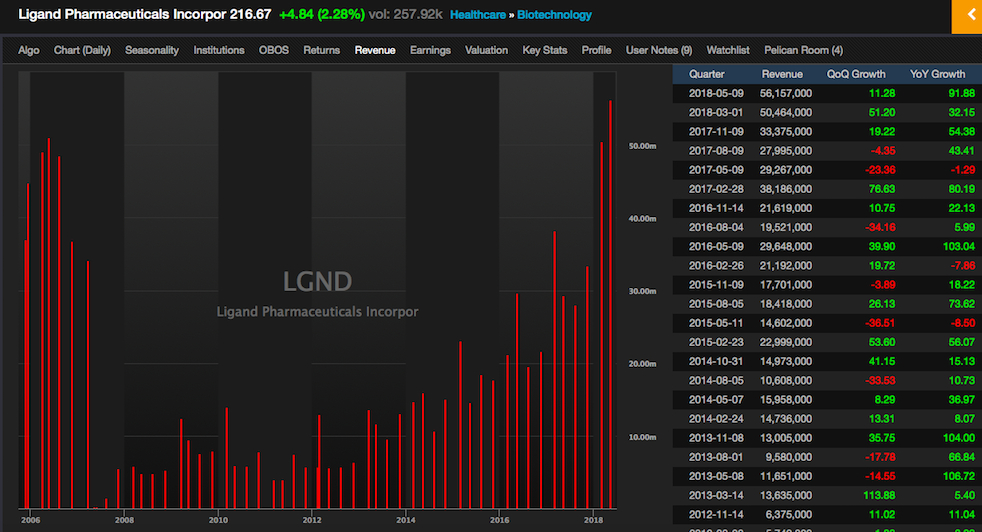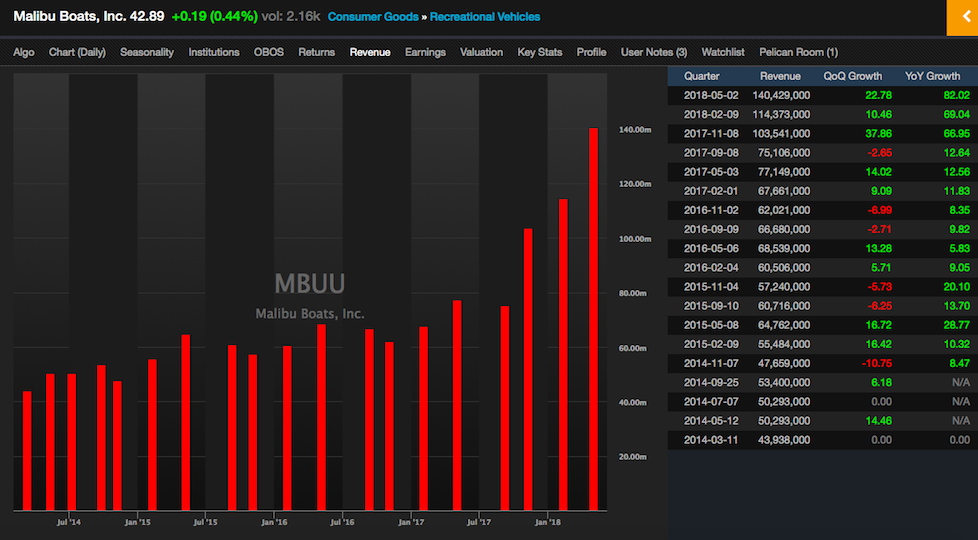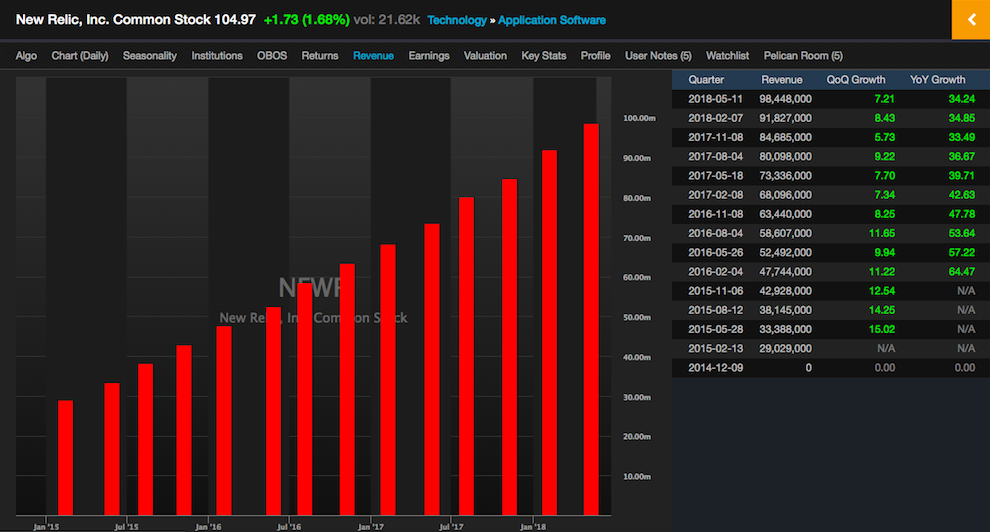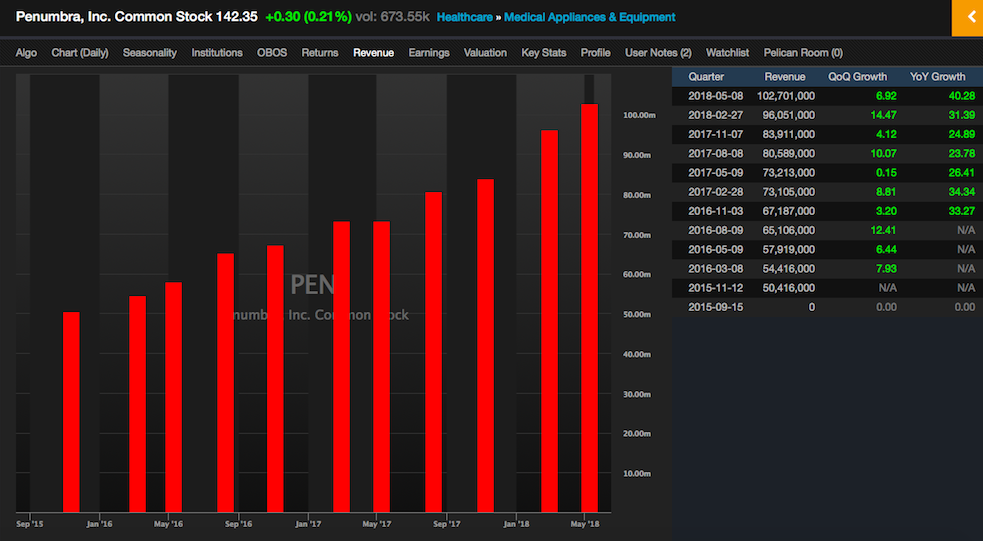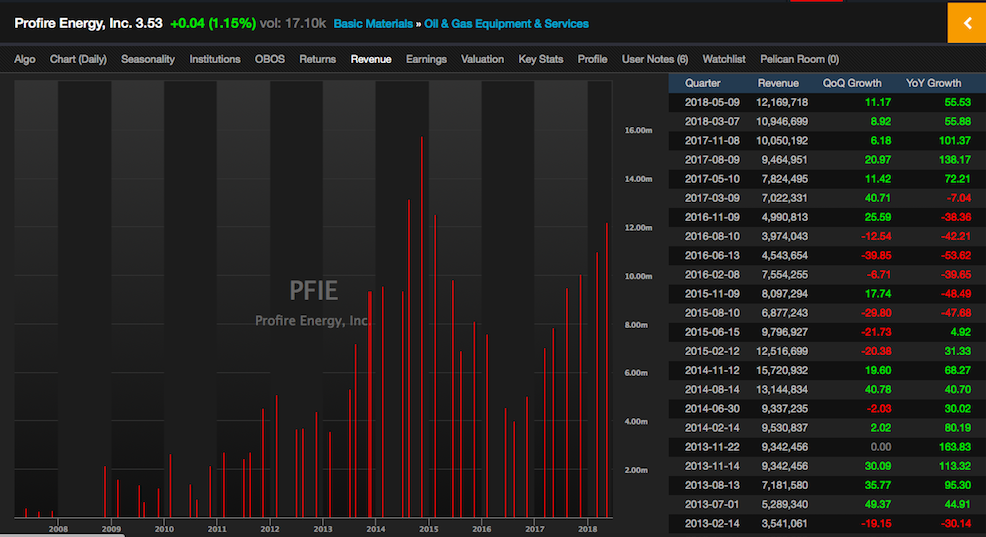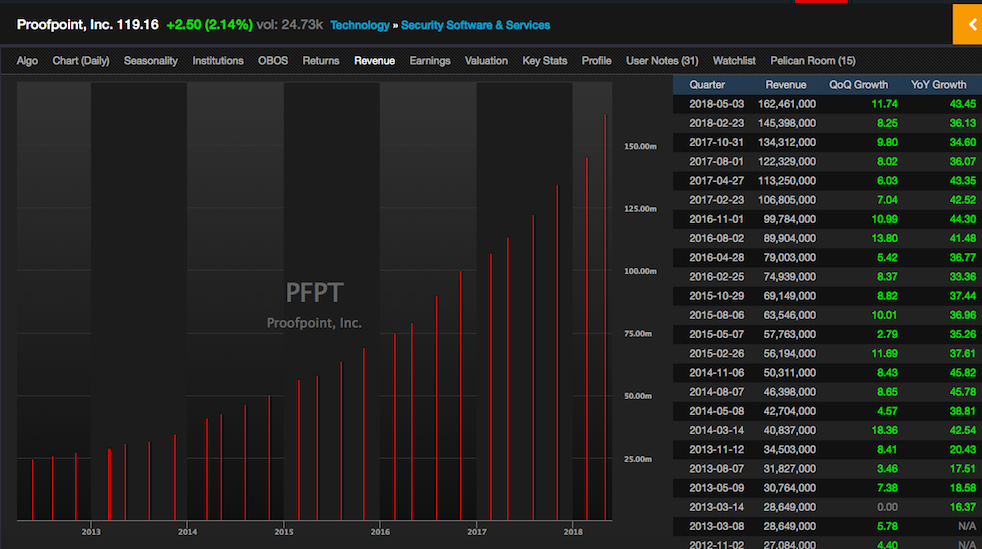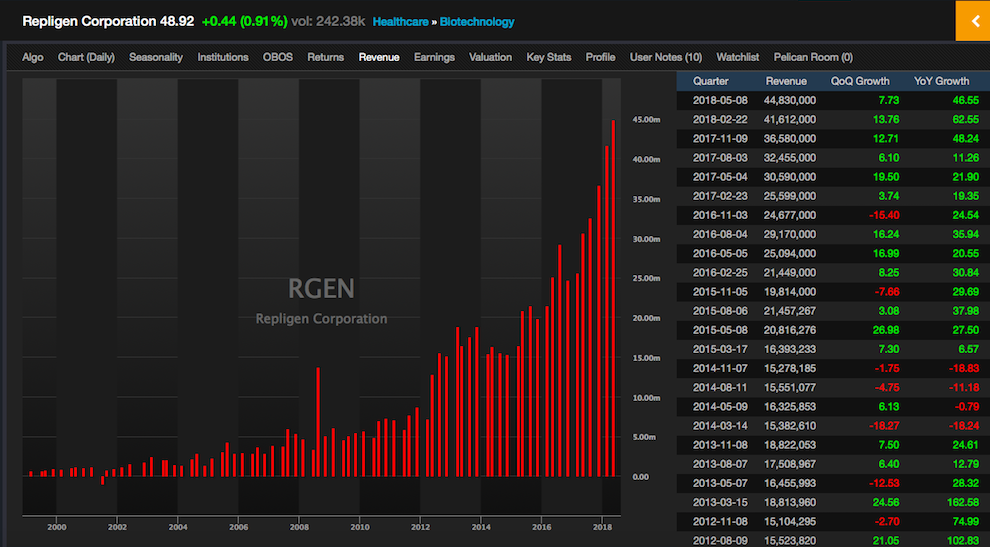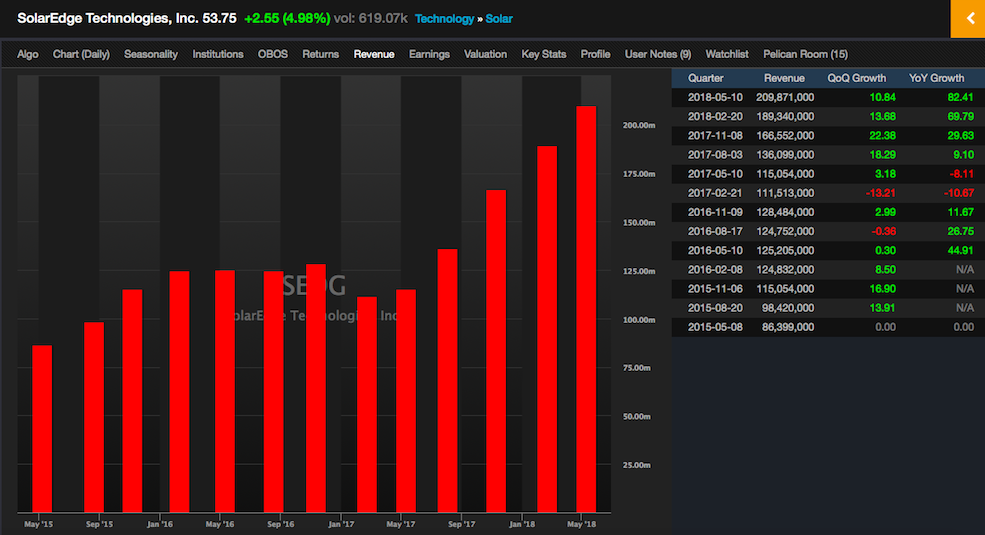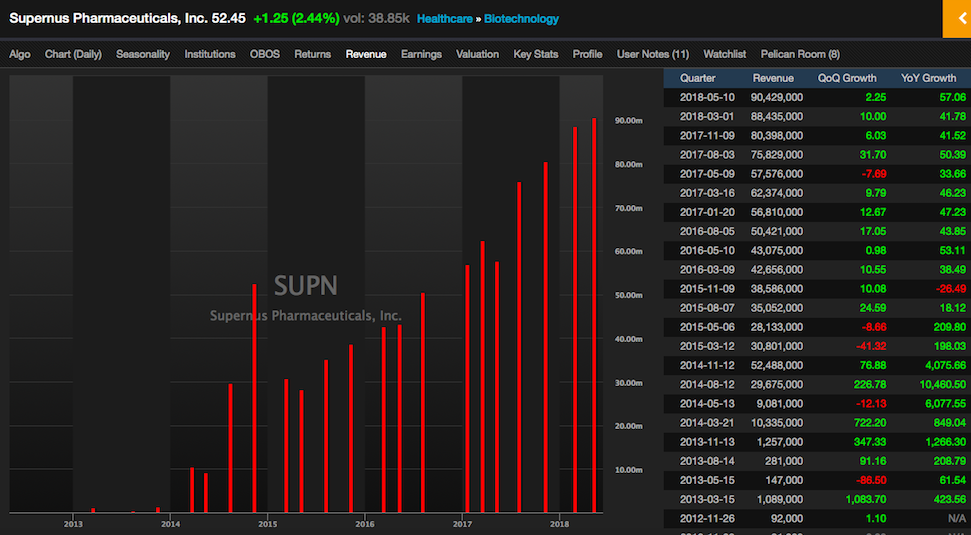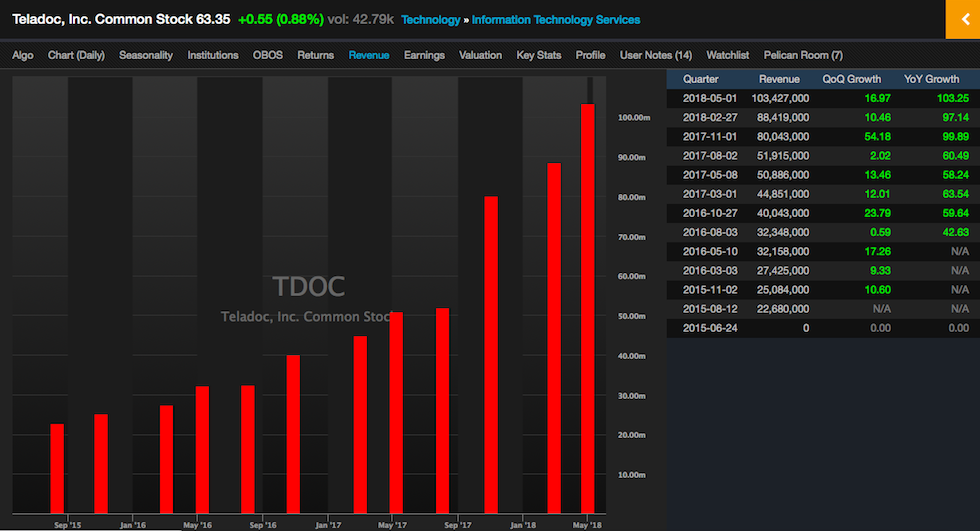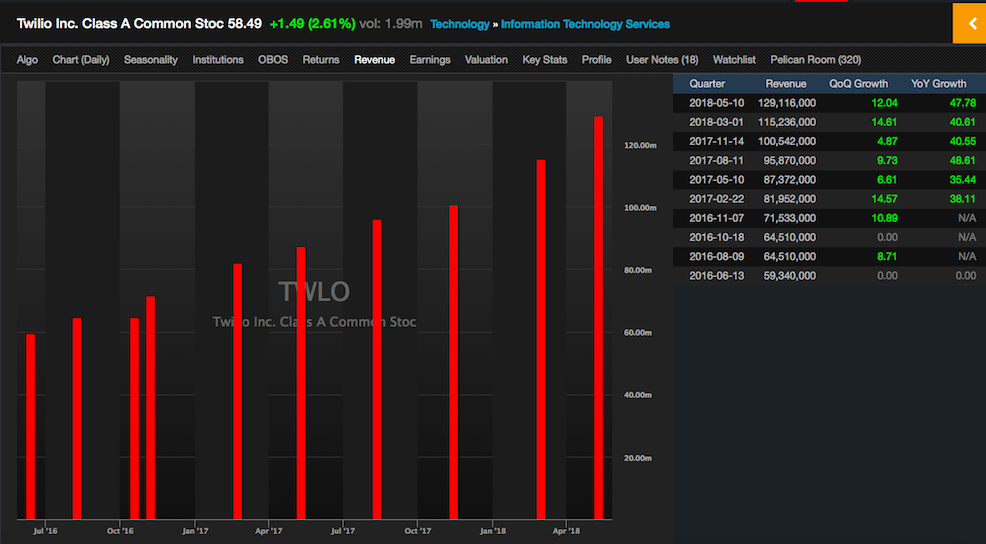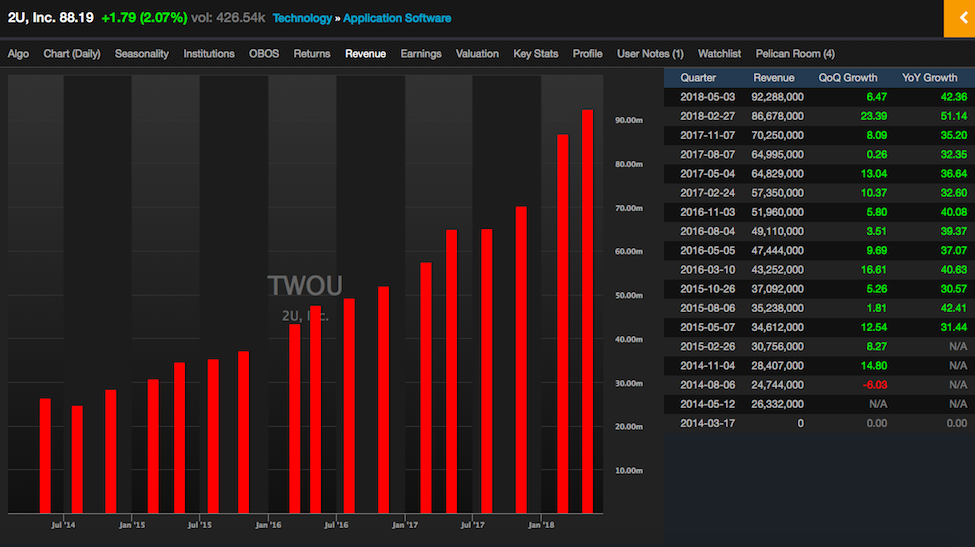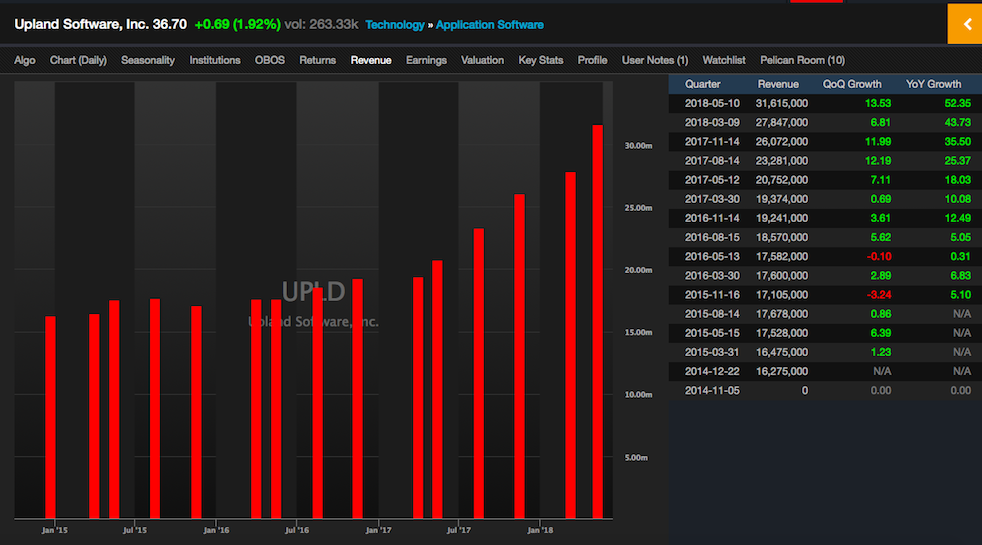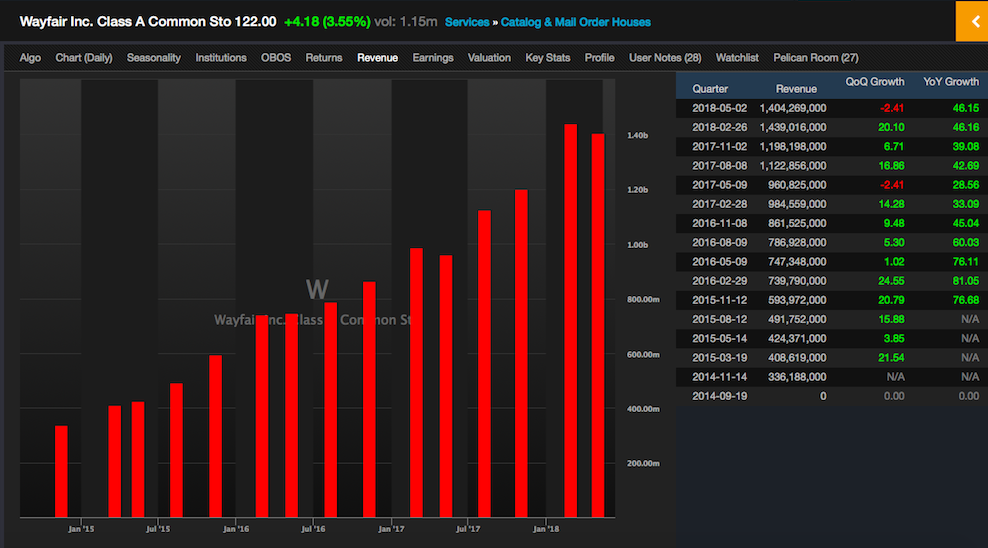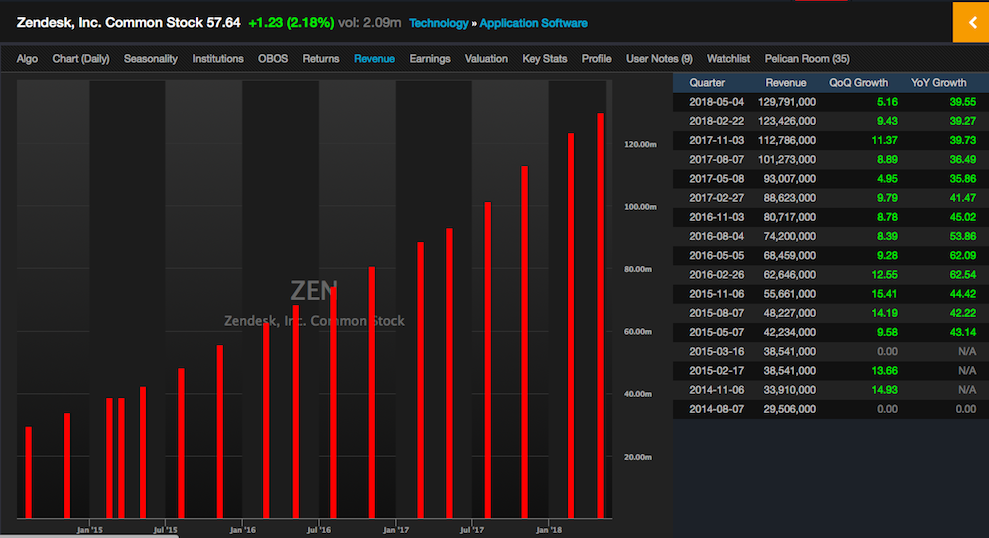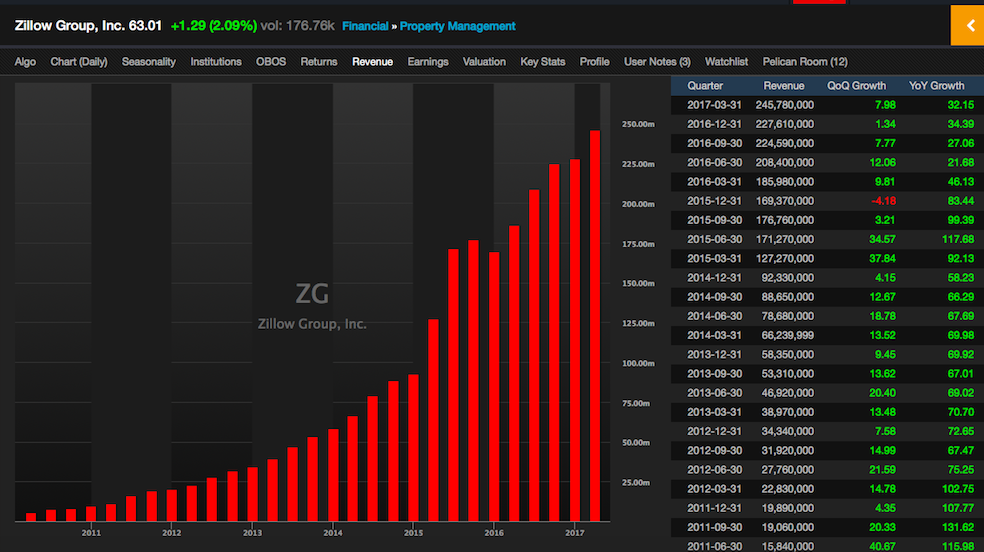 If you enjoy the content at iBankCoin, please follow us on Twitter