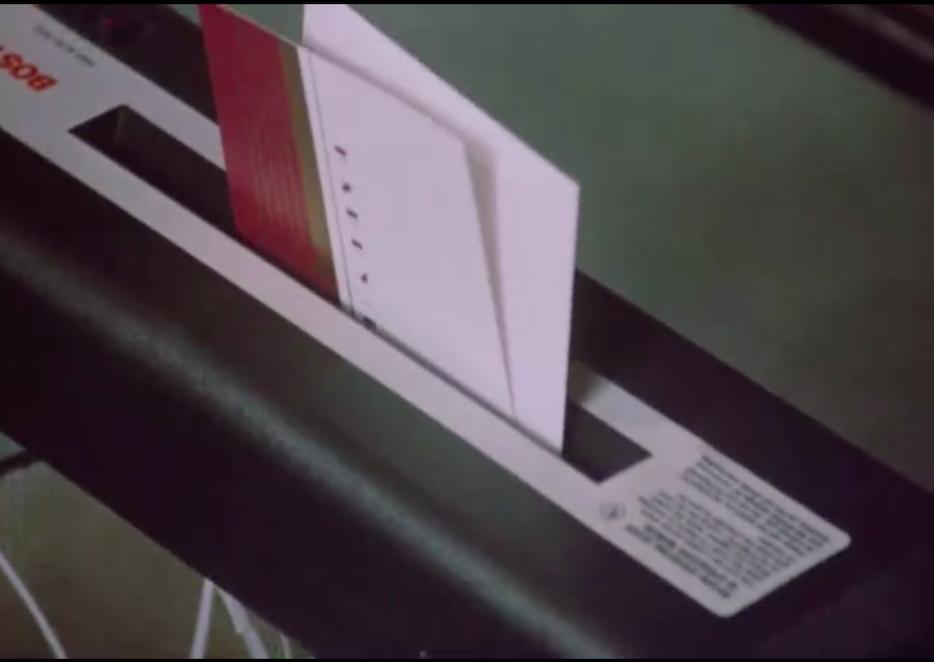 Surprise me pal, it's my birthday
So today I turned 42 and I've been feeling better recently, only because I've been hitting the gym hard. Previous to that and especially during my vegan phase, I felt like shit. Things really start to go downhill after 40, or maybe it was just me. Health wise, I am in perfect condition. I do work very long hours and barely get any sleep, so that's probably the reason why I've felt like absolute shit.
Markets are ignoring the new EU drama — because it really doesn't matter. The price of crude is lower because both Russian and Saudi Arabia are reviewing their output goals. More nothing. The only important piece of news is N. Korea — because that could affect trade negotiations with China. Trump just tweeted the US was in contact with NK again and the summit may still happen. Ok.
Nasdaqs are flying off the handle and China stocks are looking better than ever.
We cannot and will not trade down today. Ok, now I'm really going back to bed for a nap. Fuck all of this shit. Wake me up if BILI or IQ bust loose.
If you enjoy the content at iBankCoin, please follow us on Twitter