I'm so glad no one can ban me from my own site, at least not yet.
Let me paint a picture for you.
You're cutting your grass with one of those faggot non-machine grass cutters when an old man with a shot gun presses upon you with this question, gun to face.
'Son, you don't know who the hell am I — but you're gonna give me your damned best stock idea right now or help me god I will put a hole in your face the size of Nebraska. Now go on and put that damned grass cutter down and give me your best idea — and make it a good one.'
This is mine.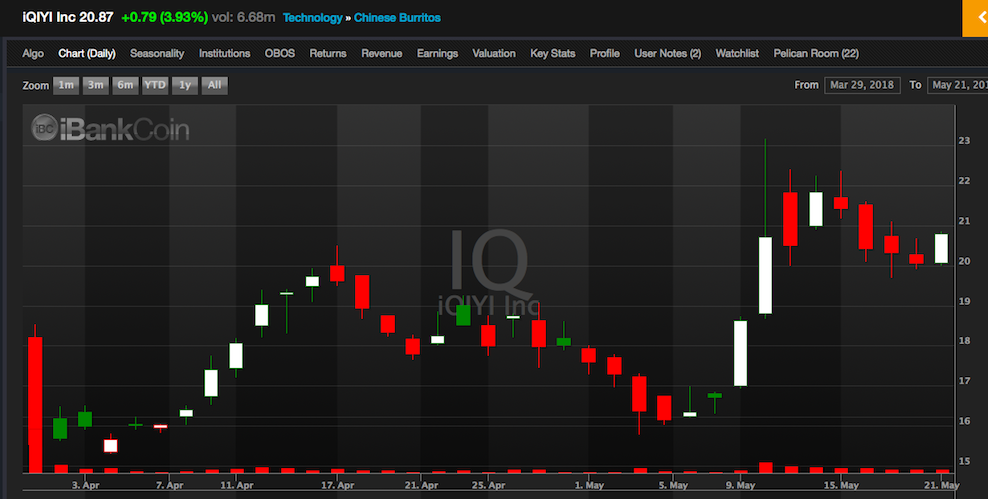 Try and beat me.
Pro tip: you can't.
If you enjoy the content at iBankCoin, please follow us on Twitter