Let me just say this to you, okay? No man should have to walk his fucking coyote at 6:30am — period. This morning I was entreated to an energetic snarling in my face by this coyote who lives in my house. After 5 minutes of incessant cajoling, I took the fucking dog for a walk. Lo and behold, it wasn't an emergency of some sort. The dog just wanted to chase birds and yell at squirrels. She didn't even defecate on my neighbors lawn. After 30 minutes of wasting my time, while being dead tired, I took her back home and for a brief moment or two I hated her — until I realized I was just sleep deprived and her life wasn't as exciting as mine, and that I was being a faggot.
Futures are slightly lower — but bitcoins are getting crushed. We're talking full throttle massacre in the crypto space — taking the entire asset class below $400b. Meanwhile, the dollar is cruising higher again by 0.6% and the ten year is at 3.06%. Mortgage rates are sharply higher and this can only be viewed as deflationary, a force to be reckoned with, a vortex that is as black as it is a hole.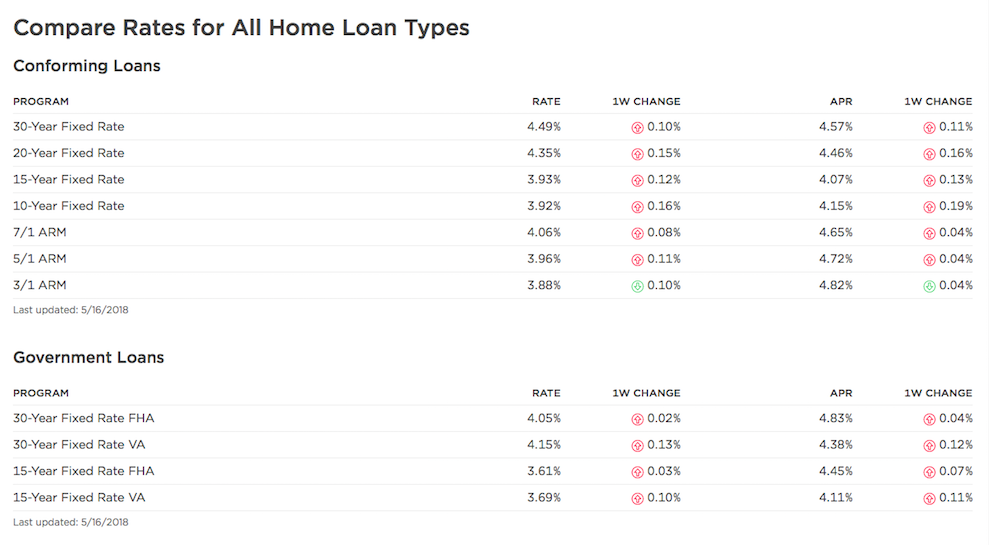 Simultaneously, a whole swath of household names are getting fucking crushed. This kids is called 'multiple contraction.' Because the Fed is purposely trying to hurt the economy via higher rates, the effect is felt first in stocks with high levels of debt and/or who pay a dividend. Due to lack of growth, the main driver for many household consumer names is income. The higher a tax sheltered government bond yield goes, the less attractive a somewhat risky American icon becomes. Hence, we're at a fork in the road now: is this something to fear, the proverbial canary in the coal mine or more nothing?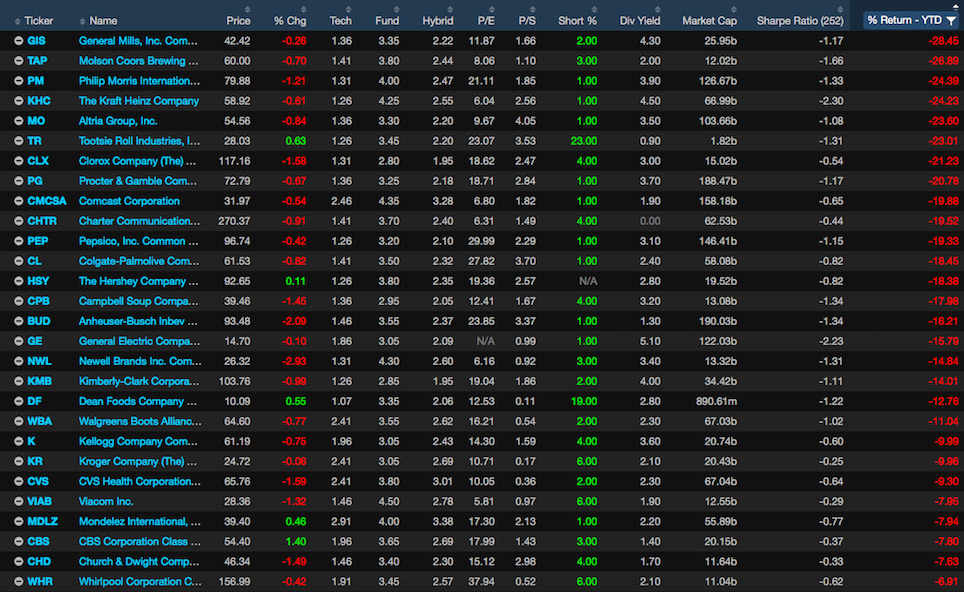 On this topic, Goldman upgraded GIS today, so there's always that.
If you enjoy the content at iBankCoin, please follow us on Twitter