Best way to describe my current trading form is this.
I'm a damn good hitter — but I've been off by a second in recent weeks. As a result, I am swinging and missing like a god damned fool now. Best way to avoid catastrophe is to trade small — which is what I've been doing.
After I sold SQQQ, naturally the bitch whore fucker went straight up. With those proceeds, I bought a major player in the home insulation business, as well as other lines of business servicing new homes — essentially a great play on new home starts: IBP.
This is a high growth company with great prospects — but it's only a trade.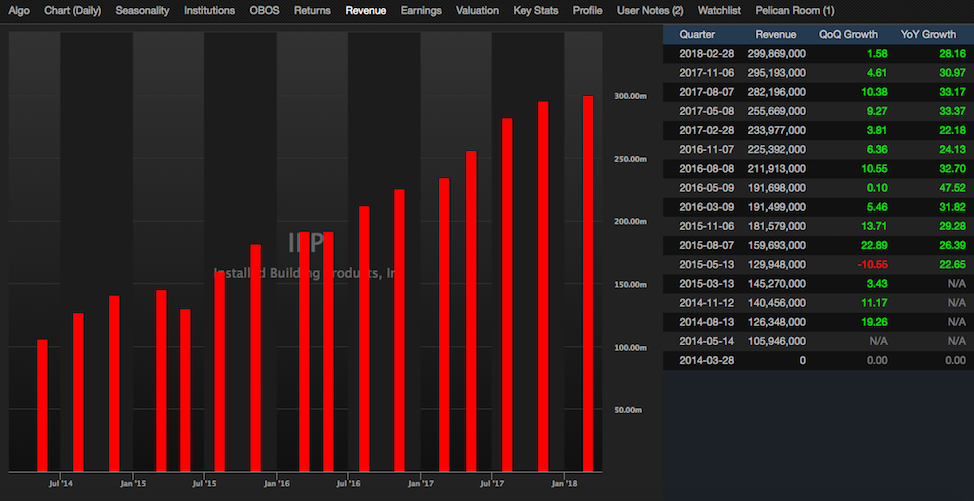 Fucking Update:
My current trading form pic.twitter.com/TYRmGhDB1u

— The_Real_Fly (@The_Real_Fly) March 13, 2018
If you enjoy the content at iBankCoin, please follow us on Twitter