Who's the coolest nerd in biotech?
Damn right, it's Randall 'Fucking' Kirk — the man who's gonna make sure your apples never brown and your fucking hammed burgers never spoil. He's going to genetically reengineer the world, weed out racists and nazis, concoct a utopian society free of bad salmon, because all of the new ones will be perfectly engineered for exquisite eating.
At any rate, I'm in a touch above $14, looking for a near term move above $17.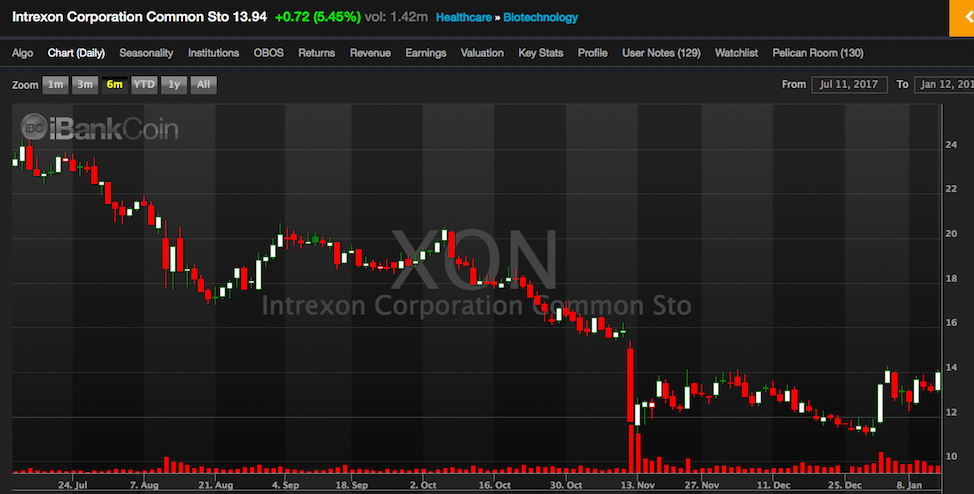 If you enjoy the content at iBankCoin, please follow us on Twitter