This is a huge piece of shit — but that's what's moving nowadays. All of you old men are shitting your pantaloons watching the Bitcoiners make all of the money, while you're there calculating Sharpe ratios. Meanwhile, people are getting absurdly rich off nothing.
I bought some MARA this morning, based on its chart patterns.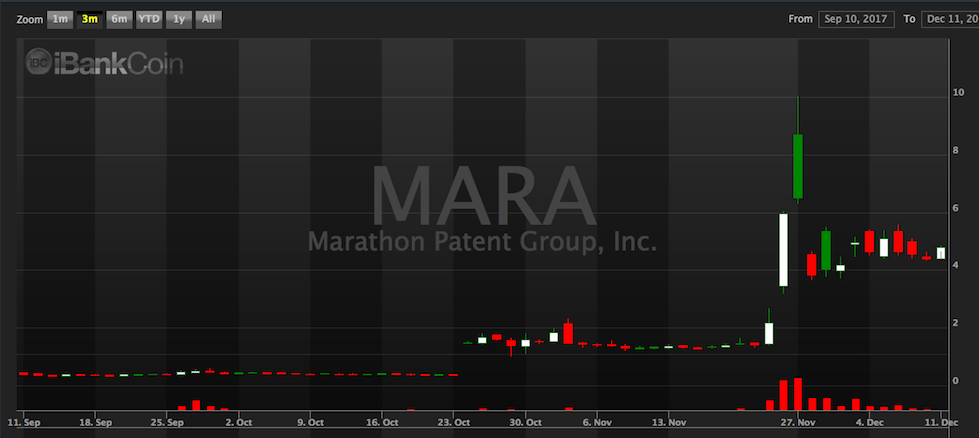 Inside Exodus, I've got a whole list of these little fuckheads that are related to cryptos. They're moving today.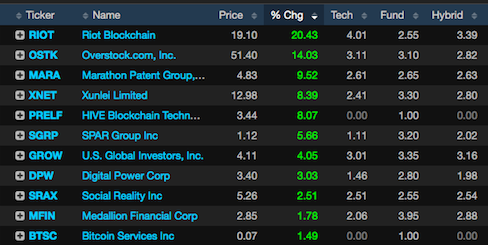 If you enjoy the content at iBankCoin, please follow us on Twitter