Anyone want to purchase some Invisibl-RARE-Pepe art? You can buy it now — but it'll cost ya.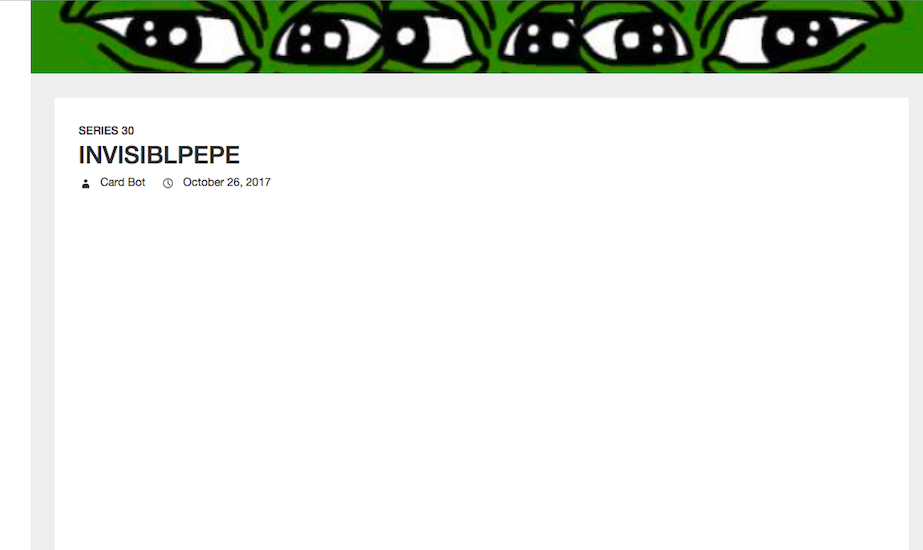 Quit saying 'nothing is there' you faggots. The art is invisible, but is there, rest assured.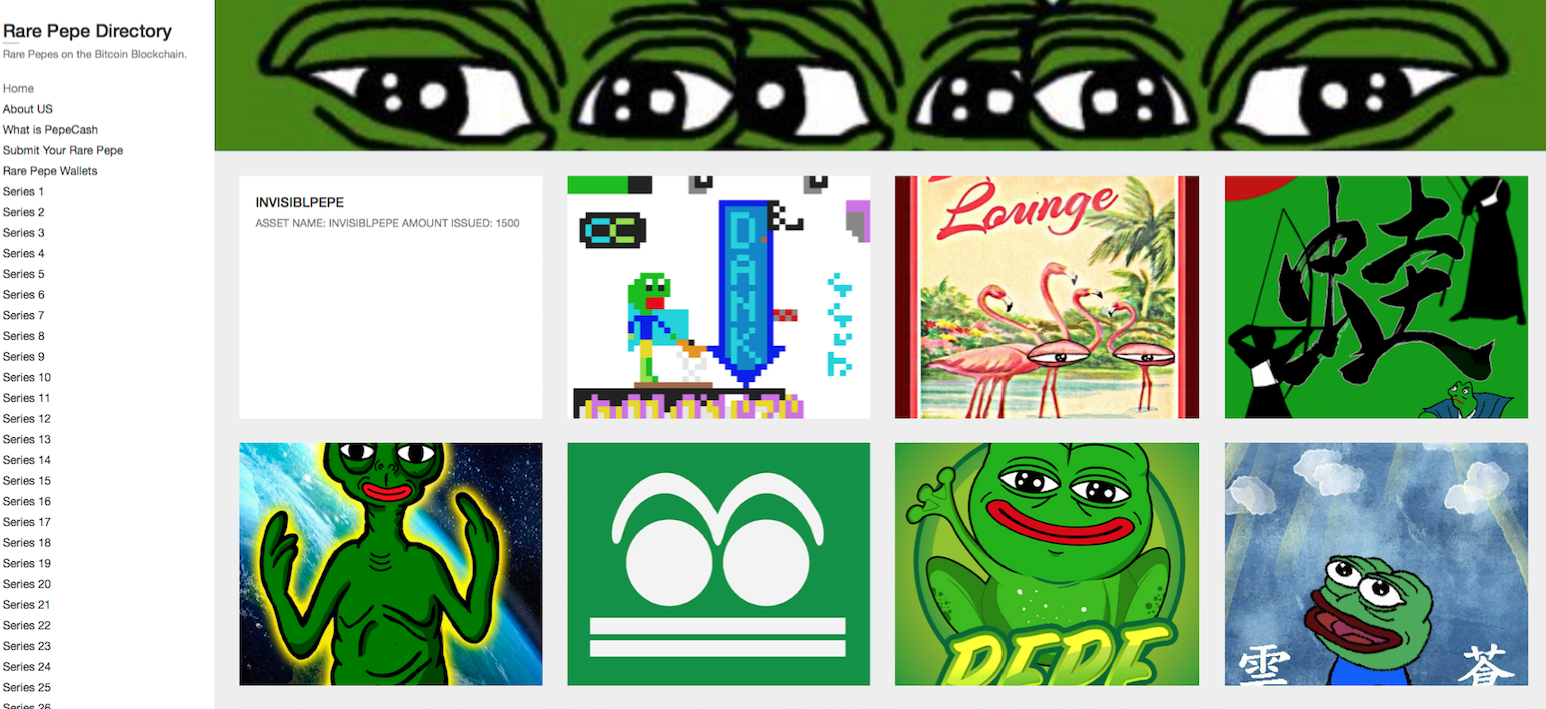 Overall, the Rare Pepe Art market in crypto terms has been on fire ever since Lord Trump stole the election from Hillary. I mean, the value has gone up from $73,000 to $41 fucking million. That's quite the return. What is the allure?
It's backed by RARE PEPE ART you faggots. Get on board now.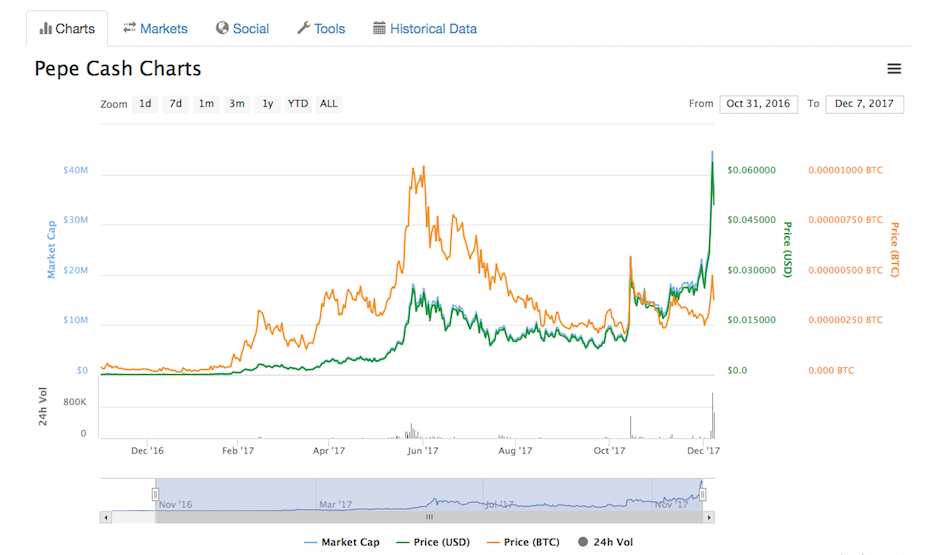 If you enjoy the content at iBankCoin, please follow us on Twitter