I'm listening to Hans Zimmer show tunes, death casting for the entire healthcare industry to be destroyed. This is a safe zone for all of you no good rotten bastards. Do not fret political jargon or divisive rhetoric; I am done with that phase of my blogging career. But, if you happen to be long LEGACY healthcare and are hoping and praying for Obamacare or Trumpcare to succeed, I will kill you where you stand.
The only solution for America's healthcare is to crash the entire industry, leaving no survivors. When the profligate profits at HCP and ESRX are sapped, reducing those stocks to zeroes, only then we will have an acceptable form of healthcare.
To become a physician is one of the most noble careers any man or woman can pursue. These people are placed on pedestals and revered by Americans for their special skills, rightly so. HOWEVER, they should not take the gifts they are endowed with and squander them through unchecked greed and sin. Being a physician doesn't entail ruining others, through a corrupt system that charges $20 for a single aspirin.
Hence, I am long the only stock that goes higher as the industry cracks.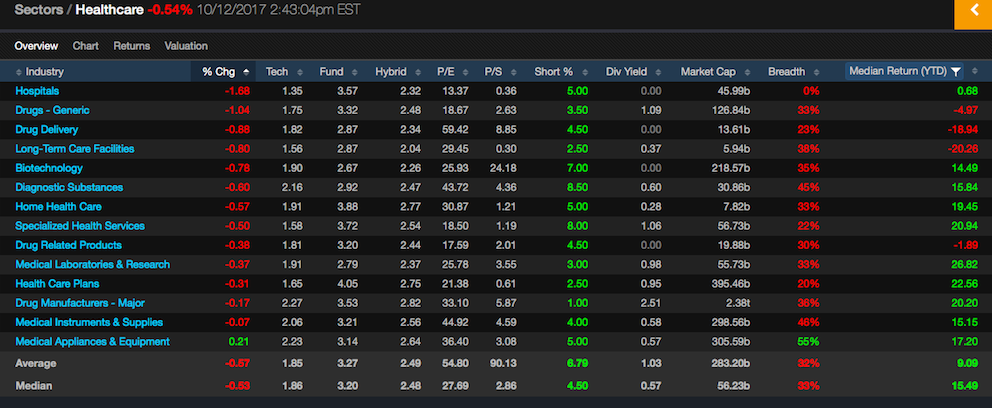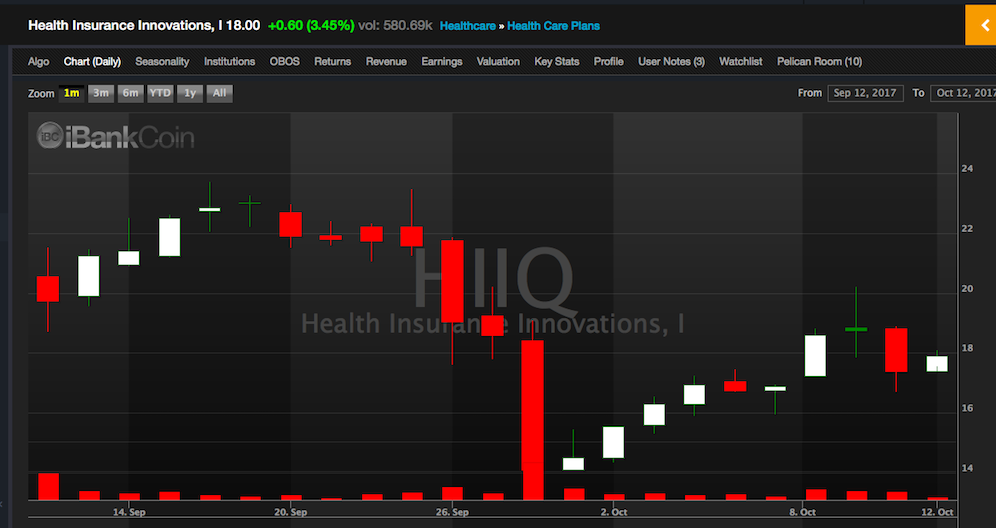 We will continue to buy HIIQ until America's healthcare system is in ruins, make inordinate sums of money in the stock and then take said gains to buy the ashes of a new system. This can only come to fruition once Obamacare and its corrupt programs have been washed away, dispatched into the annals of failed policy.
If you enjoy the content at iBankCoin, please follow us on Twitter