All of you edgelords should be paying attention to the price action in zinc, for therein lies the crux of the drama. All of the hopes and dreams of the Trump trade is intertwined with galvanized steel.
Base metals are higher this morning, led by zinc. Additionally, crude is higher and bonds are selling off.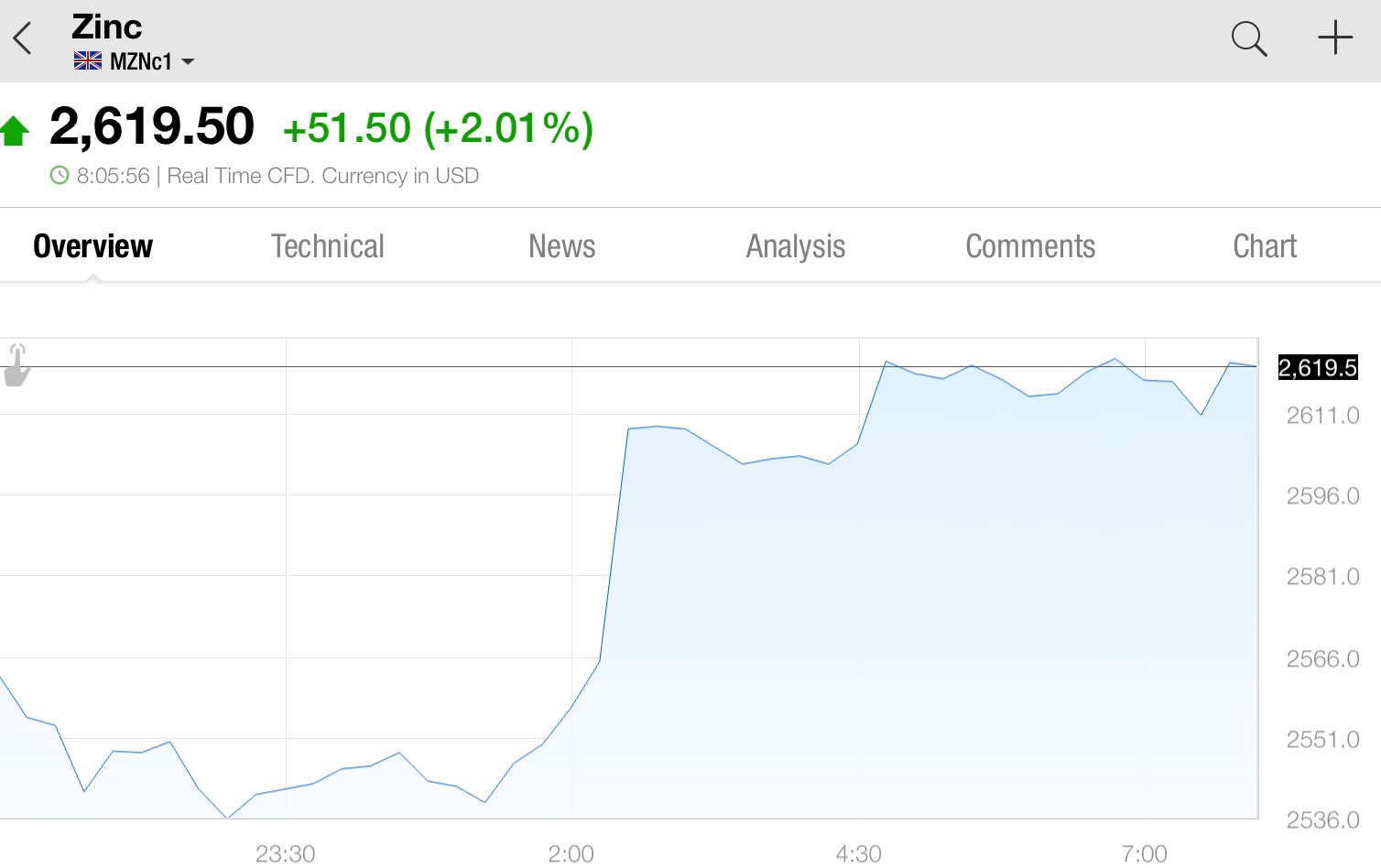 The dollar is weaker v the euro and futures are higher.
In short, you're gonna want to be long during today's session. Markets are set to go higher, amidst the drama and the turmoil. War is on the horizon, afterall. Each and every one of you lament something about the political process and caricatures playing their roles in it. Lots of pent up annoyance is being reflected in stocks, especially ahead of the Le Pen vote.
I'm boolish.
If you enjoy the content at iBankCoin, please follow us on Twitter