Last night while most of you losers were out vomiting on your dates, following a night of wanton drinking, I spent my time combing over the financial disclosures that were released by Trump's staff. For the most part, it was garden variety money management shtick, vast portfolios spread out across numerous asset classes, real estate, and bank accounts.
I was surprised to learn that Sean Spicer was well off, with various real estate and stock holdings. Kellyanne Conway is worth anywhere between $10-40m and is a consultant for at least two dozen organizations.
The one that stood out most, which shouldn't really come as a surprise considering he authored a book titled 'Death by China', was Trump's top advisor on trade, Peter Navarro.
According to financial disclosures, Mr. Navarro was short China, via $FXP. Interestingly, he was also long China, via $FXI. Perhaps he was trying to arb or hedge a trade. It doesn't make much sense to have both, certaintly not at the same time.
Additionally, he presently leveraged 2x short US treasuries, via $TBT. That's sort of intriguing, our top trade advisor being short bonds, betting for rates to head higher.
He divested long bets on Germany, India, Taiwan and Europe. He's long Canadian oil via $CNQ. And it looks like he booked a loss in piece of shit internet security stock, $FEYE. Who hasn't?
Peter is a life long Democrat, a professor at the Univesity of California Irvine, who owns rental properties in the shithole known as Troy, Ny. Anyone who's ever been there can attest to my opinion as being wholly accurate.
Lastly, Mr. Navarro received $10,500 for a keynote speech for the Casket and Funeral Supply Association. You really can't make this shit up. The lad is so bearish even funeral directors want him to give speeches.
Disclosures below.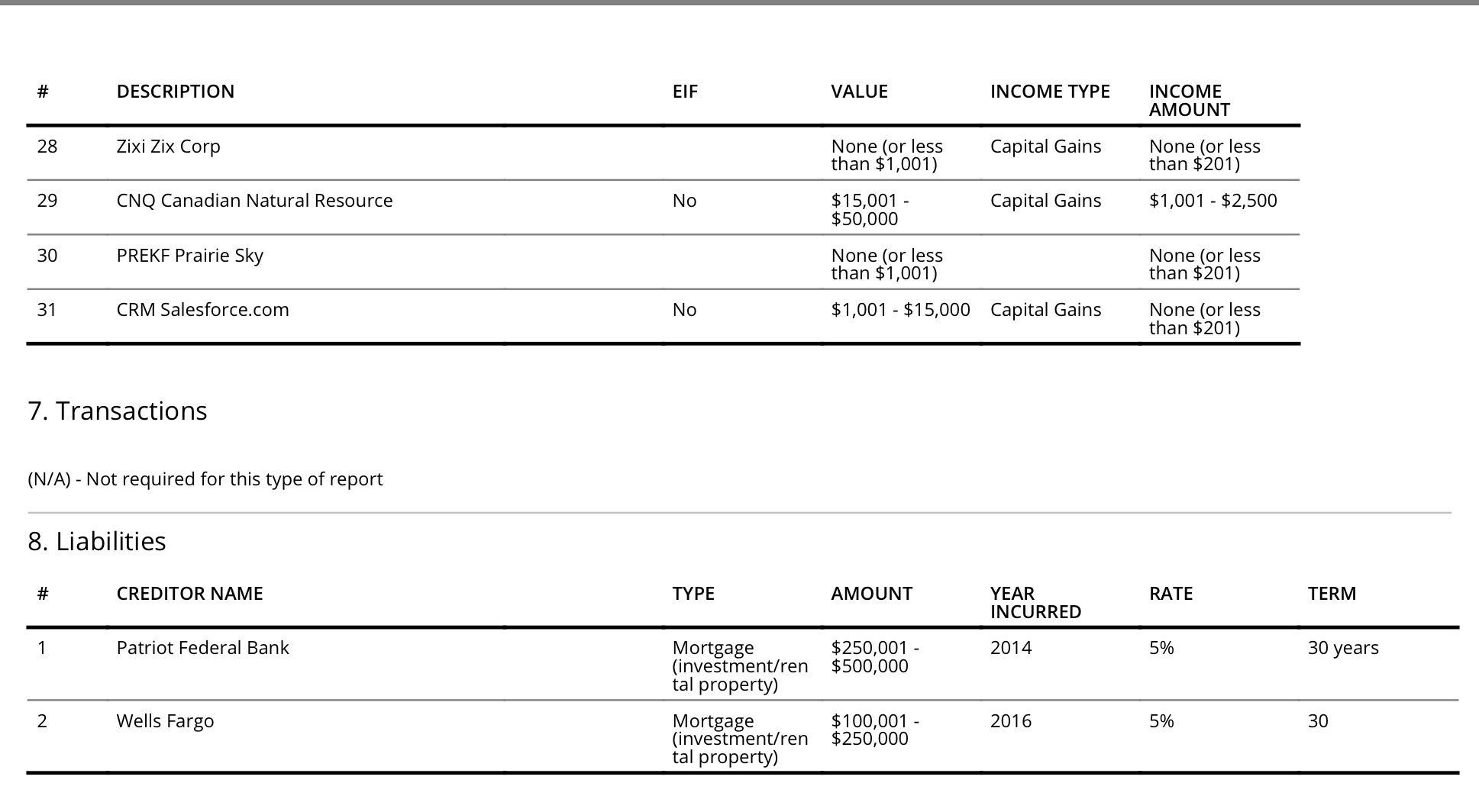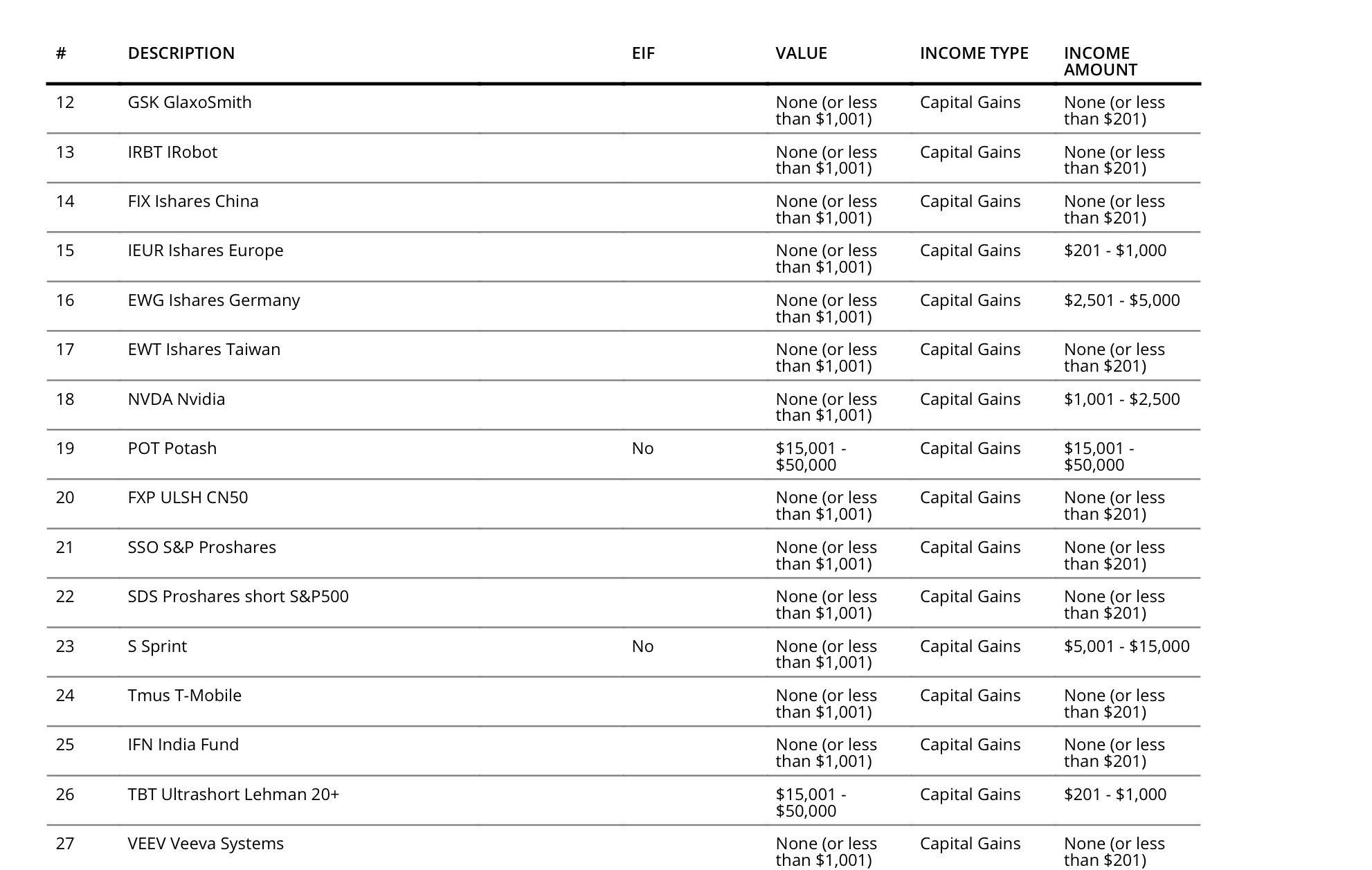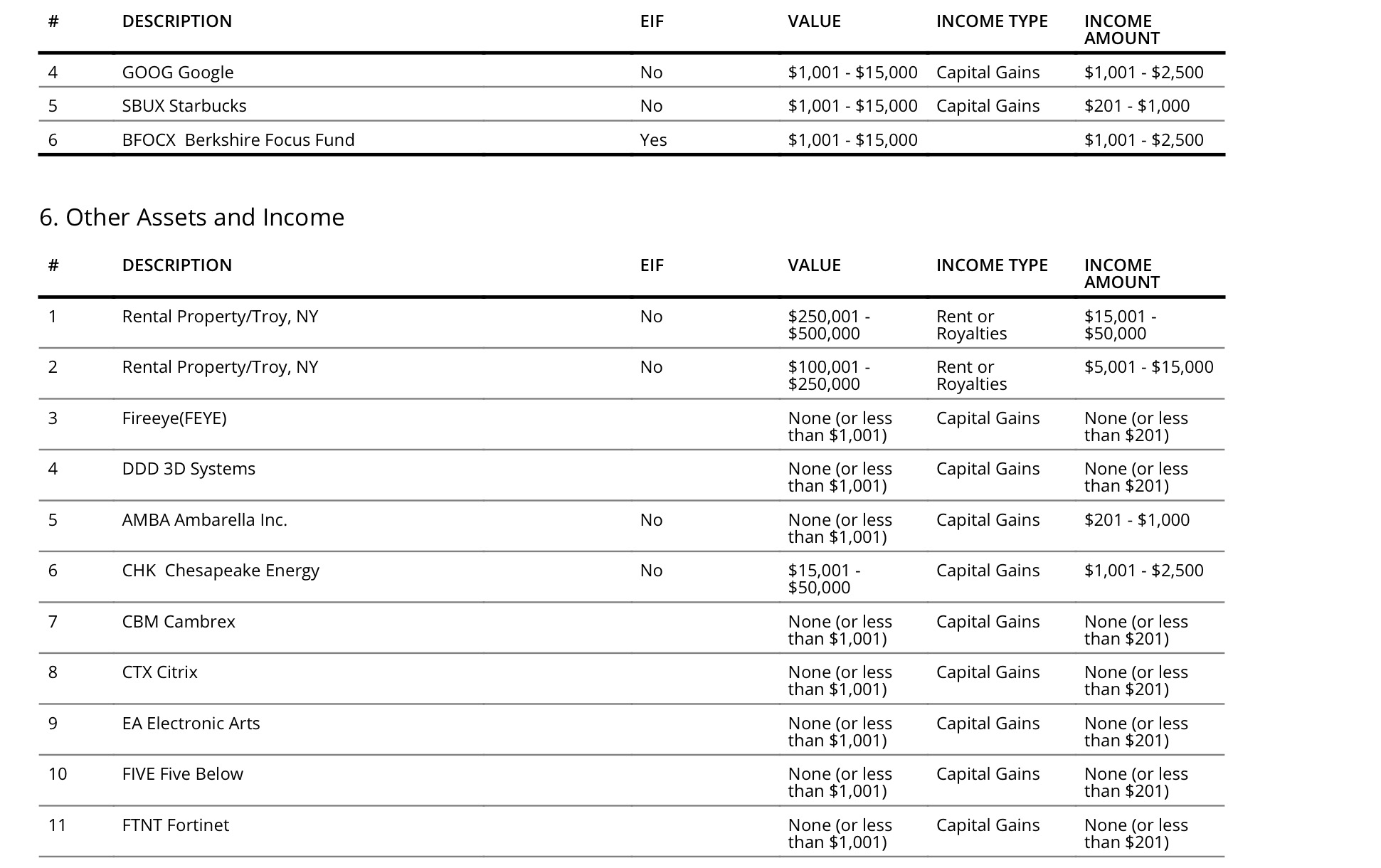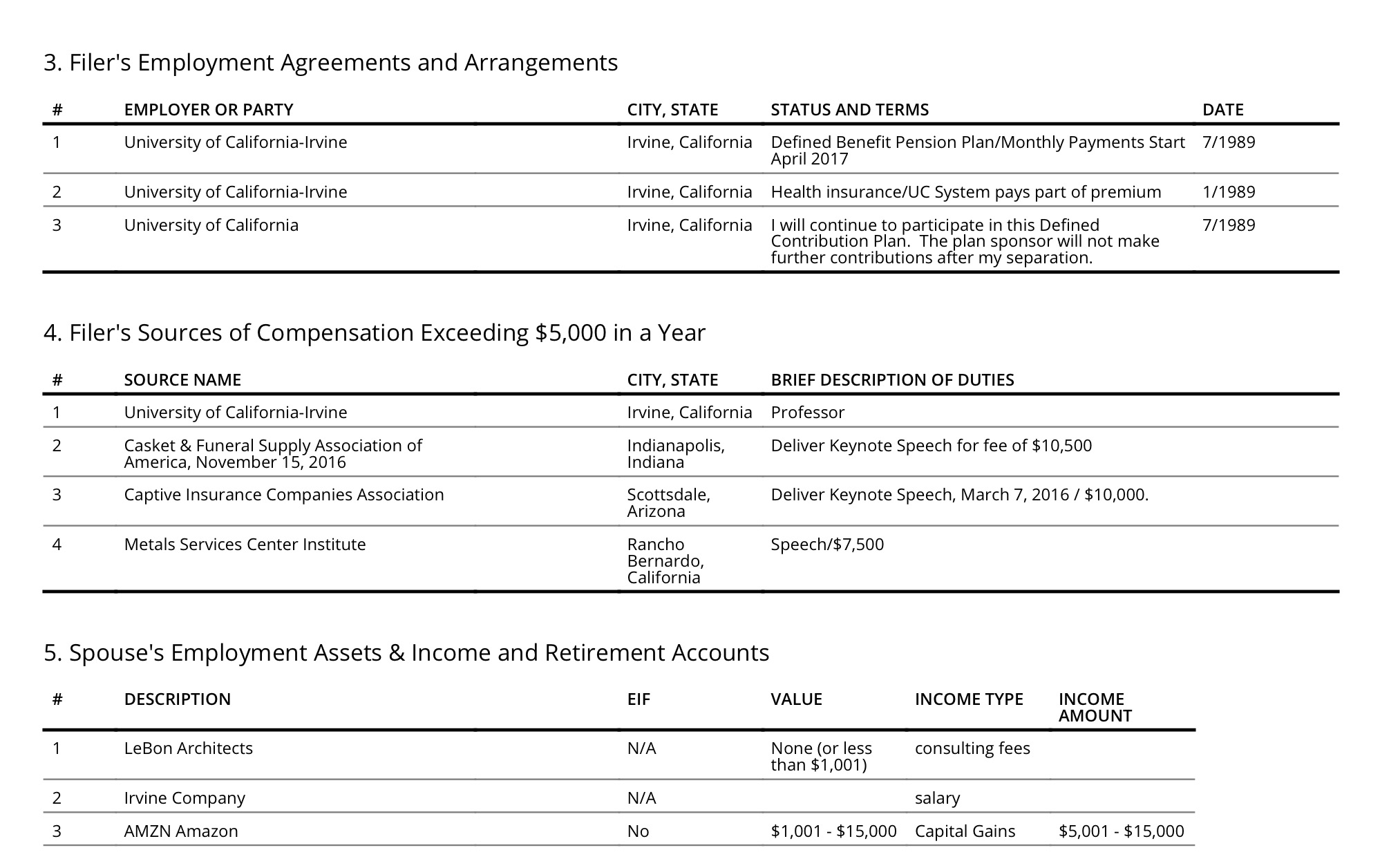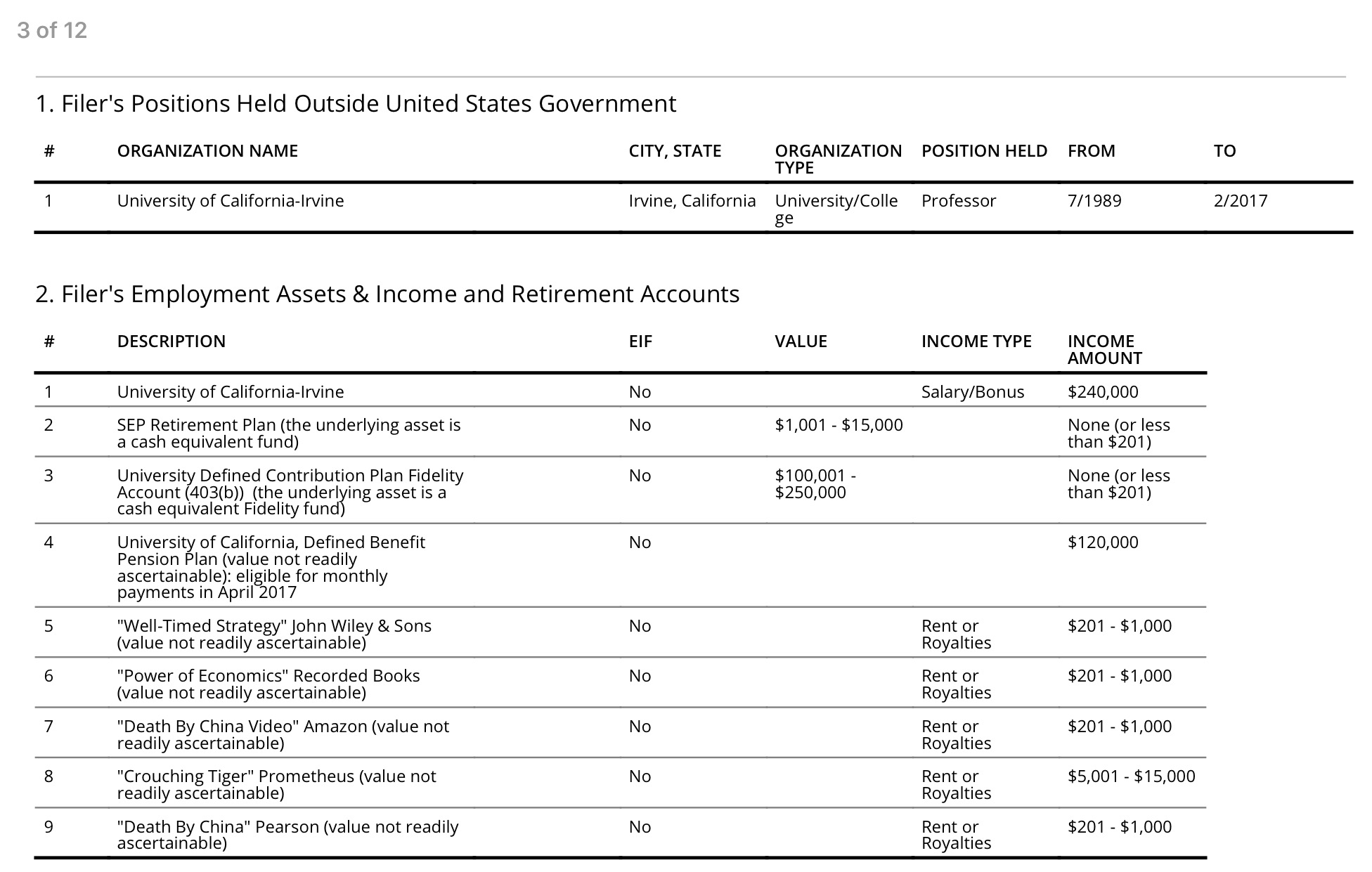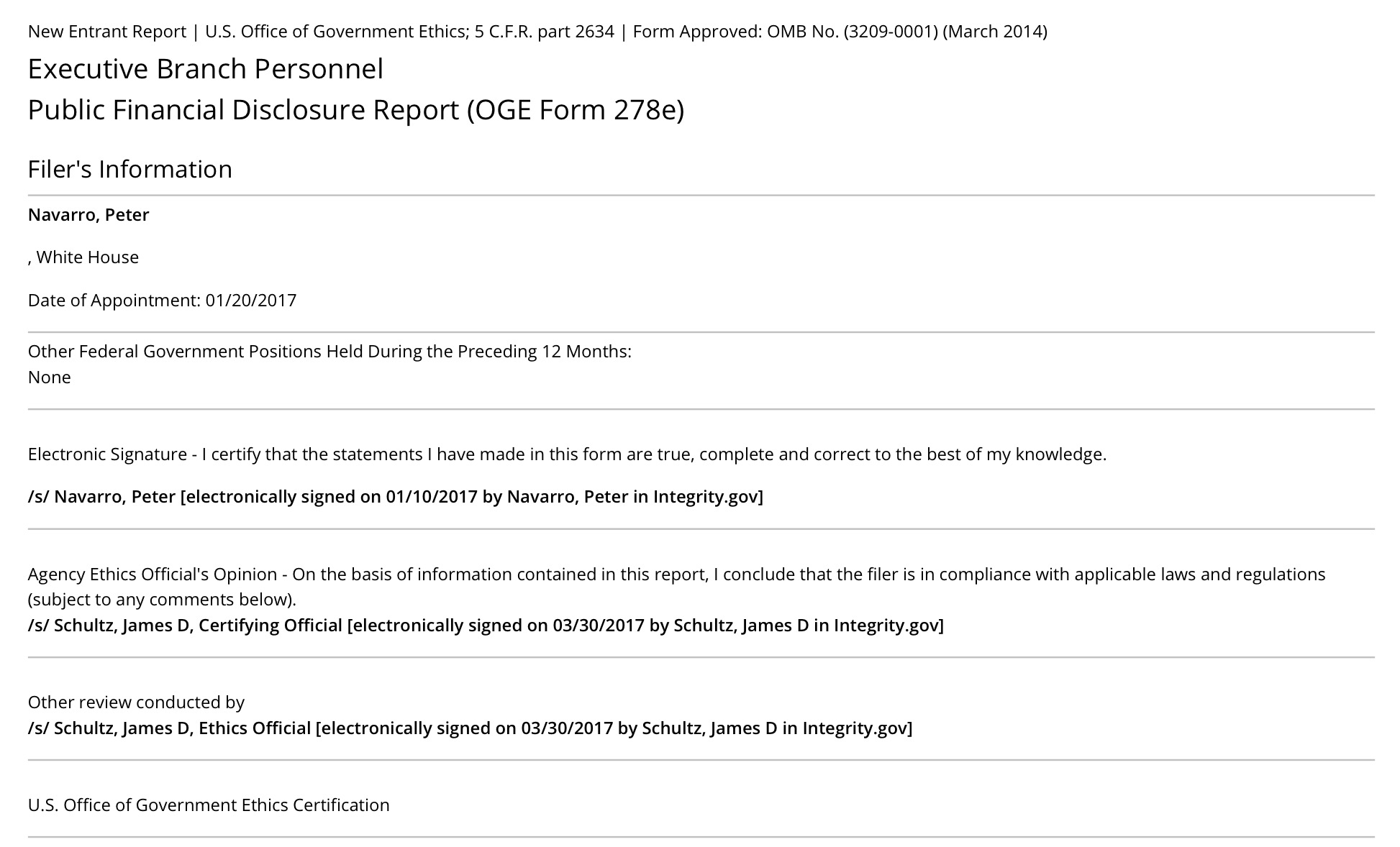 If you enjoy the content at iBankCoin, please follow us on Twitter