The head conspiracy theorist has surrendered to a cadre of heavy hitting D.C. lawyers, employed by the humble pizza parlor keeper, James Alefantis.
Earlier this week, Alefantis' former gay lover, David Brock from Media Matters and Shareblue, suffered a heart attack. Today, Alex Jones had a change of heart, especially in light of recent events that has placed Infowars.com in Facebook's fake news genre and Adroll refusing to do business with him — likely due to his political leanings and fake news label, placed on him by the leftist media.
Here's Jones apologizing several times to James Alefantis and Comet Ping Pong and anyone else he might've offended.

This video is, all of a sudden, trending on Youtube — #28 and rising.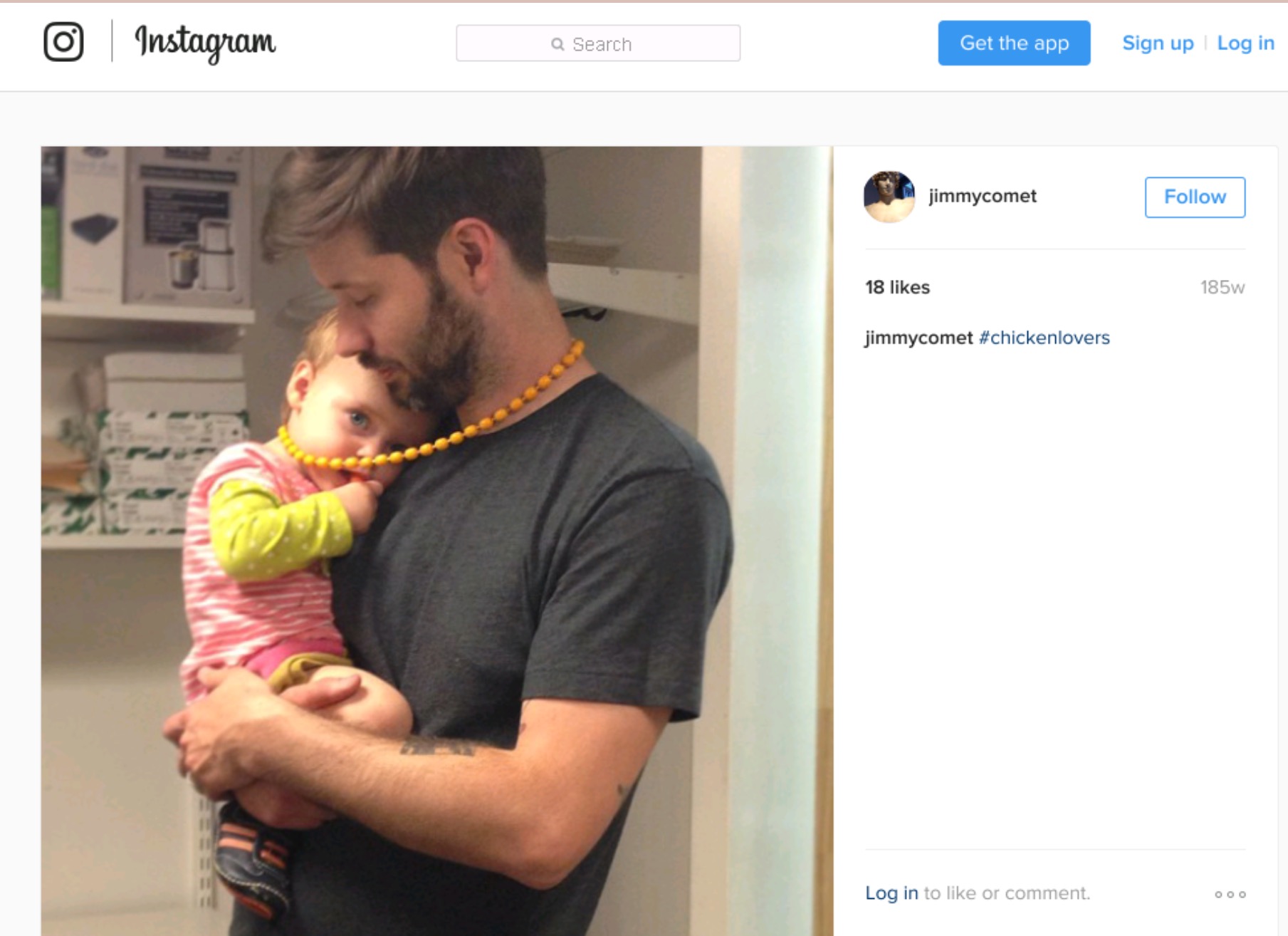 It's over.
Here is one of the more prominent Pizzagaters, David Seaman, responding to Jones' apology.

If you enjoy the content at iBankCoin, please follow us on Twitter