These guys just suck, plain and simple. Not only did they lose 90% on their largest position, they probably sold it near the bottom too. I don't see how this is bad news for VRX, since they had no idea what they were doing anyway. Still, Sequoia was Valeant's largest shareholder, ever bigger than big, stupid, Pershing Square.
Their mea culpa and -13.2% ytd reveal.
The he net result? They now find themselves in the buxom of Warren Buffett and a bunch of cash.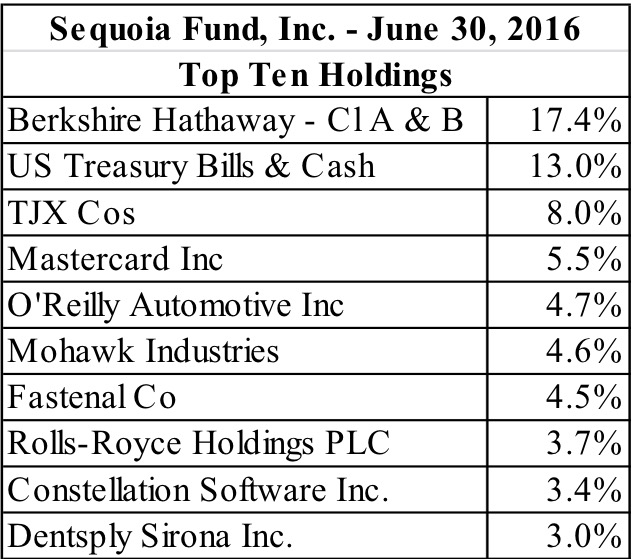 They should stop to embarrassment and shut this shit down.
If you enjoy the content at iBankCoin, please follow us on Twitter