Keep Calm and Short Silver
The miners are underperforming the base metal by almost 20x today. We are getting to the pain threshold for many long term precious metal holders. These are the Tea Party people, distraught over Obama part II, now being dispatched by Bernanke part 1.
The Rick Santelli crowd has been annihilated, amidst black plumes of toxic smoke, chards of metal zipping through the air, unbelievably hot ovens melting their faces off to the bone.
I am +10% on my AG short and would short more, if I didn't respect the specter of a mean reversion rally. On any meaningful spike, I am a net seller of AG, until it hits $12.
I also want to sell short some steel names with insurmountable debt loads, like MT. Providing I sell one of my longs to free up buying power, I will take on another short in the basic material space. The bear argument lies in China, so you might as well press the underwater longs there, in any name that is weak and dependent on the Chinese audit frauds.
CLF, MT, MTL and FCX come to mind.
I added a little bit to my DSS position. It's very small cap and not for the faint of heart, another Devil pick–alongside PAMT.
I'd like to add to my HLF and APO positions. However, I am completely and utterly at my limit, with zero cash reserves.
In case you're wondering if I'm worried about the market trading down: my answer is positively no.
Previous Posts by The Fly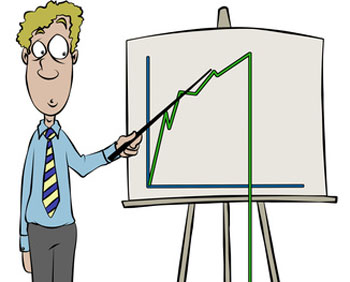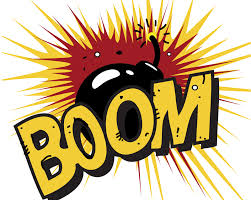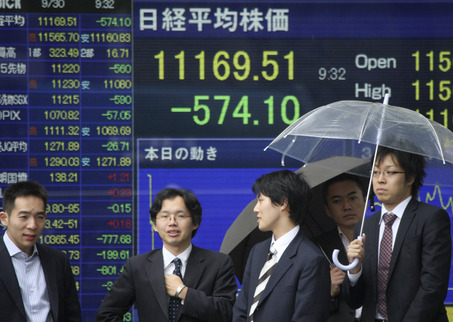 9 Responses to Keep Calm and Short Silver
I am zen calm… the writing was on the wall… short PMs is the trade of 2013… actually it was the trade of 2012 too, for the most part.
I'm stubborn long $NUGT still; glad you're riding the wave.
Might the RBA's rate preservation prove the AUD/USD catalyst to a changed dynamic in PM?
actually silver is flat on the day with the miners getting eviscerated
it's entrail city out there in miner land
There is no reason why the miners cannot make another -10% move. It's in the cards.
The gold bugs are swallowing hard today with false pride making grandiose statements that "this is just a speed bump in the bull run".
The "Head Moron" of the gold bugs.
http://smartmoneytracker.blogspot.com/
agreed
funny story, I was a subscriber but he gave me the boot … he didn't like my comments on his " unmonitored " chat comment board … I told him that his whining of manipulation in the gold sector was a losers lament & he should own up to his bad call
he's a pussy .. I don't care if he can lift 500lbs clean & jerky
And look at these guys being led off to the slaughter house.
http://www.bullbeartalk.com/forum/lounge/697-march-4th-follow-aussie-usd-clues-about-stockmarket-3.html
another guru never in doubt, often wrong