Imagine this. Dip buyers retardly trip over each other to squeeze stocks off the lows and into space. The current rout become a buying frenzy with lavish gains of 20% intra day evenly distributed like some sort of communist-capitalist bastard offspring. We all laugh and choke on shrimp cocked tails, perform heimlich maneuvers on each other and then wash it down with iced cold champagne. The losses of 2022 washed away like a dirty pig in a hot bath.
Gentlemen, I speak to you from the future. These things, and much more, are destined to occur. The Stocklabs mean reversion algorithms kicked in today, flagging for the first time since December OVERSOLD on our 12mo long dated algorithm.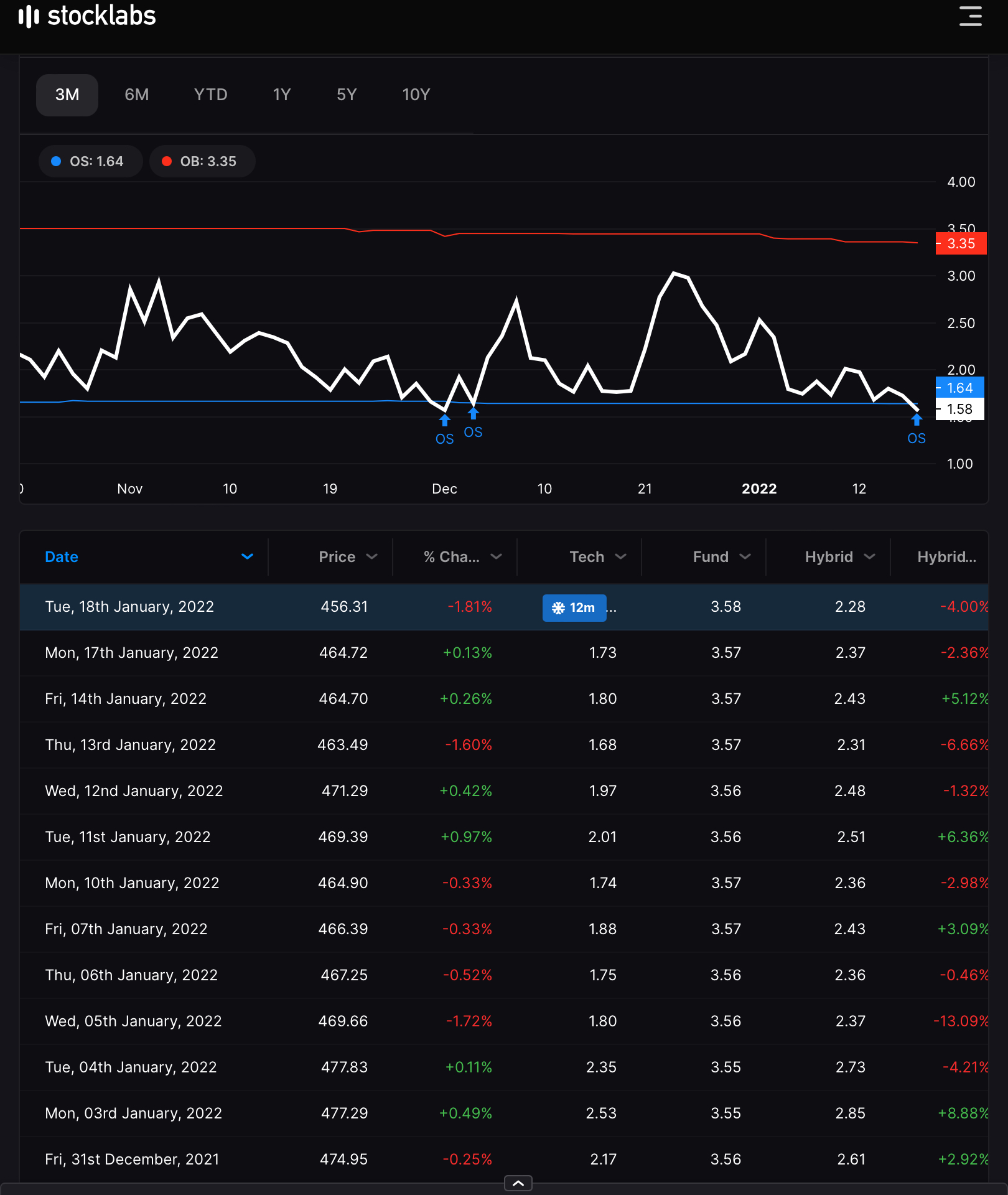 What does this mean?
It means people are racked with worries and losses and when fear is this palpable a reversion to the mean is likely to occur.
Here are the backtest results over the last year.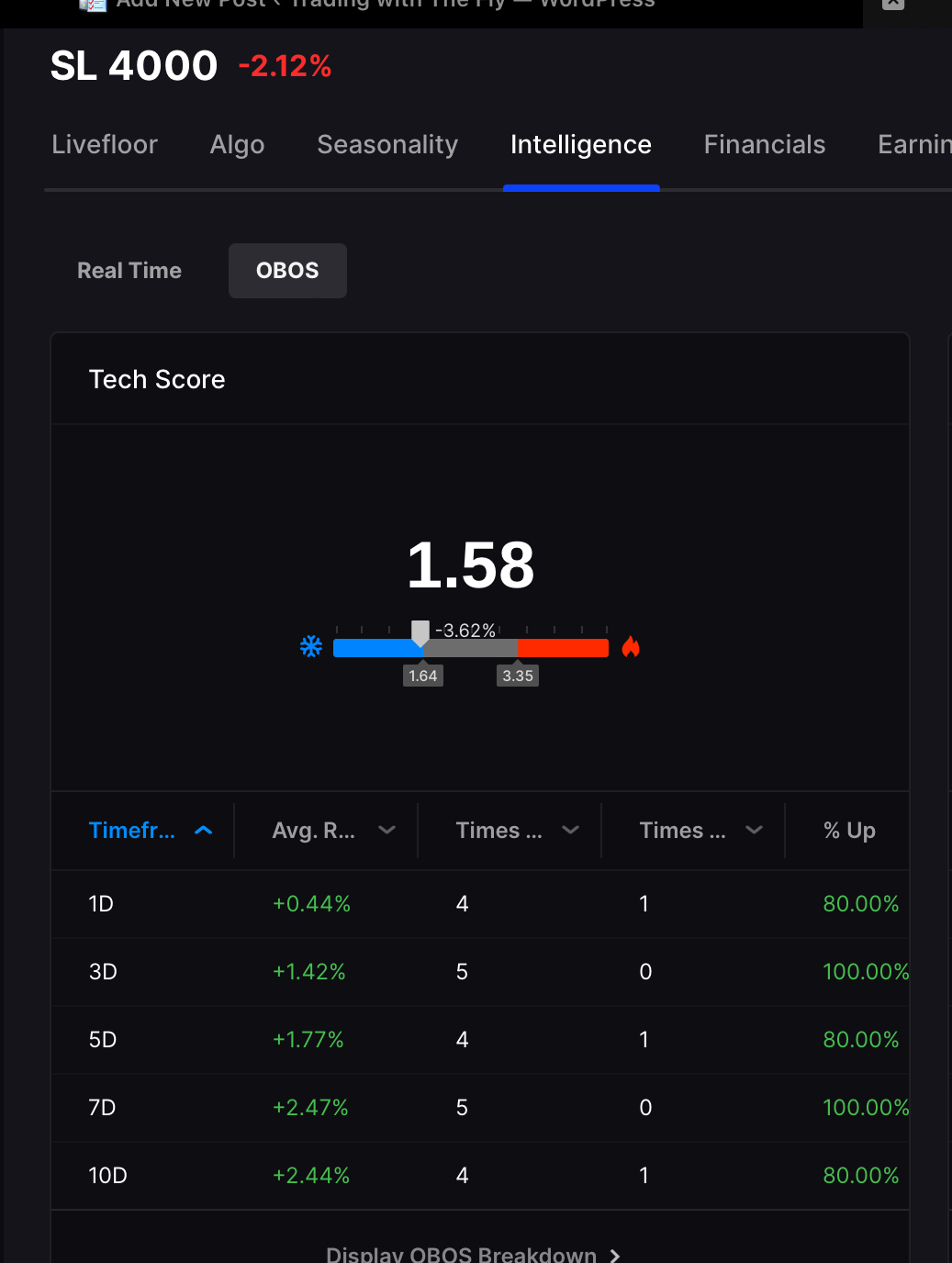 I've been trading off these algorithms since 2009 and the times they missed all had one thing in common.
Something extraordinary happened.
Pray tell me, does anything extraordinary seem to be happening at the present?
If you enjoy the content at iBankCoin, please follow us on Twitter