Do not misconstrue this morning's parlay as weakness. The market is doing what it always does after a hearty meal: digest. The underpinnings of a hair on fire rally are still present, so don't go anywhere.
I have deployed some extra cash into the market place, once again barreling towards growth — eschewing the value proposition that I was so keen about last week like it was some sort of crumb at the edge of a table.
It looks like Chinese Burritos, SPACs, and stay at home plays are lighting up the momo screens today, in addition to ancillary crypto stocks.
Thinking ahead to the all important Black Friday, yours truly offers you a NEW MUG — apply special coupon code RIGGED for a most generous discount.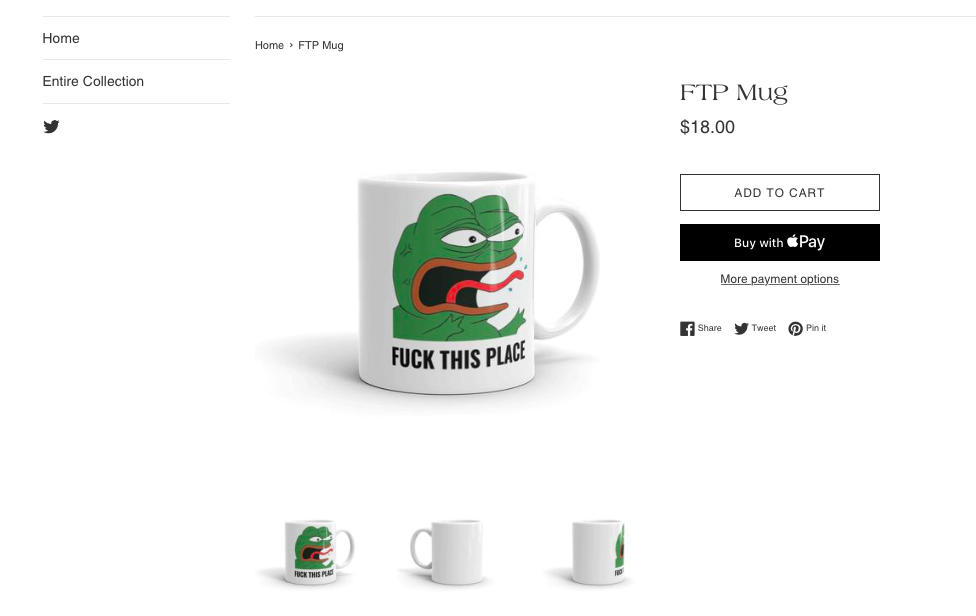 If you enjoy the content at iBankCoin, please follow us on Twitter