Holy shit the biggest news no one gives a fuck about. In the past we laughed at the plight of JC Penny's and Sears for being old fucktards and for letting Amazon shit on their faces year in and year out. Well, thanks to the COVID-19 scourge, Amazon is now in talks to acquire both JC Penny and Sears shit-stores in order to convert them into fulfillment centers.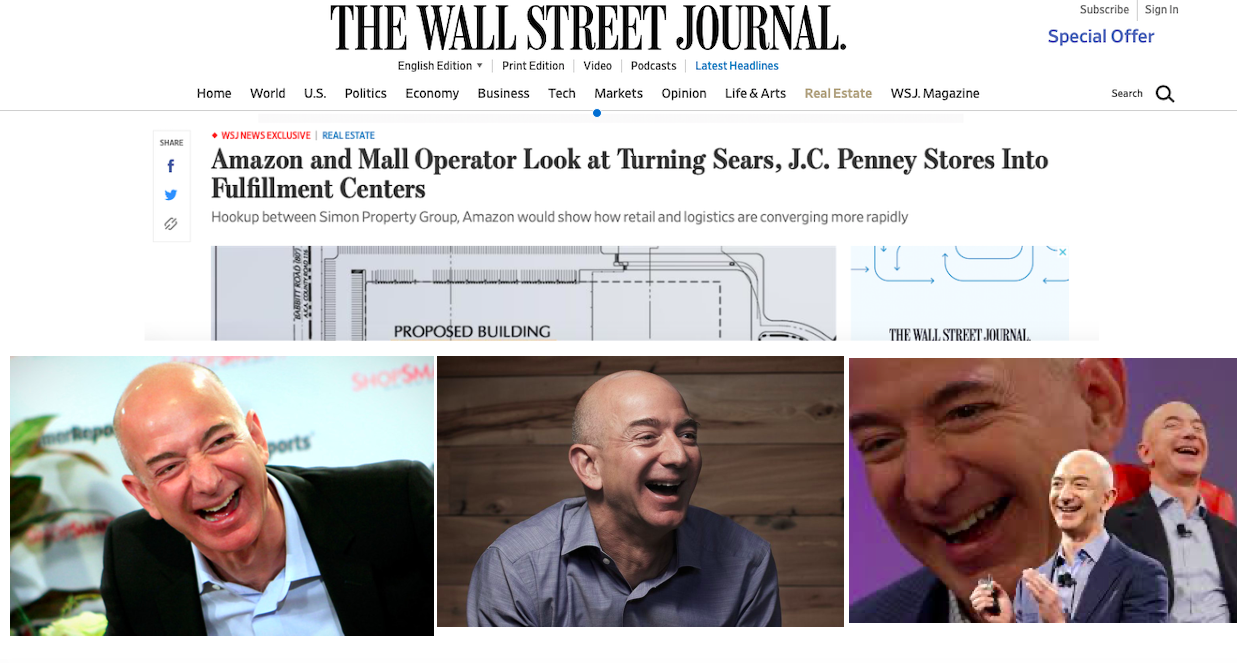 You can't make this shit up. I suppose the rest of the mall can become condos and SHIT-TIER restaurants, and maybe etch out some square footage for Barstools merchandise. Other than that, put a fork in them.
Nasdaq futs are a no show, slight strength in commodities, and ETH cannot get past $400 to save its life. A real nothing burger tonight, other than of course the excitement of trading this clown show tomorrow morning.
If you enjoy the content at iBankCoin, please follow us on Twitter