There's good news everywhere I turn. Last night NFLX missed because their programming sucks. Today, more than 50 American companies are moving out of China due to the trade war.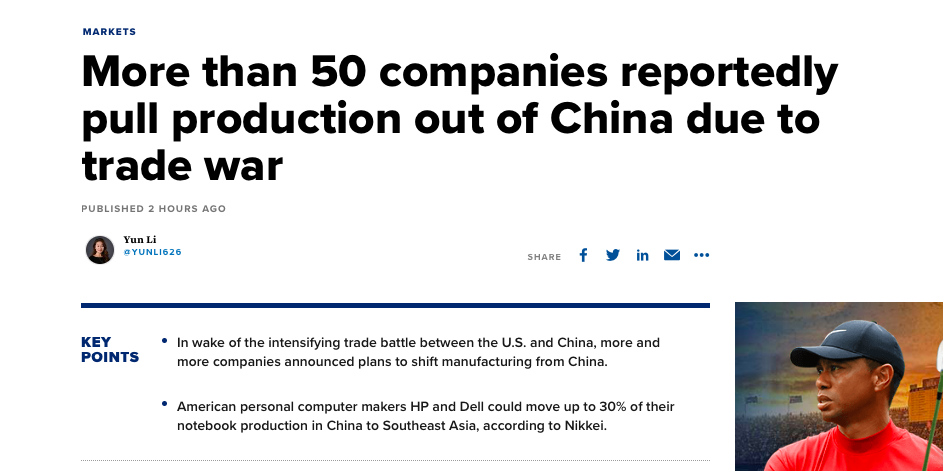 Is that a real headline? Probably not. They keep telling me all of this trade war business is really fucking bad for the economy, yet stocks are at record highs. So how can that be? If I was just this dumb animal and went purely off instinct, I'd think Trump was the greatest President in American history and having trade wars equalled more food in my stomach. The more war the better. Now you're telling me 50 companies will move production out of China. How is that bad news? That's good news, isn't it?
Stocks can't go down, even if they tried. Most of my stocks are flat today, just sitting around, waiting for something interesting to happen. One of you bitches in the comments section had the audacity to say I jinxed the gold trade with last night's post.
Listen to me. I am a fucking Master Ace gold trader. Don't you ever step to me with outrageous claims. I have profits coming out of my fucking ears with profitable gold trades. What have you done? Exactly.
Gold and silver will do what I tell it to do: King Precious here — you can call me that from now on.
If you enjoy the content at iBankCoin, please follow us on Twitter