Fuck Peter Schiff and all of the other gold insects.
Here's the true rundown on gold.
Dead for 6 fucking years. Gold insects got stepped on and smeared across the pavement with the market's heavy foot. "The Fly" steps in and NUGT is +95% over the past 6 months. Every one else said it couldn't be done — that I'd get mangled on gold. Someone said it would be my Waterloo, my Little Big Horn — slain horribly by dollarFAGS and all of my subscribers mashed like potatoes.
WRONG AGAIN.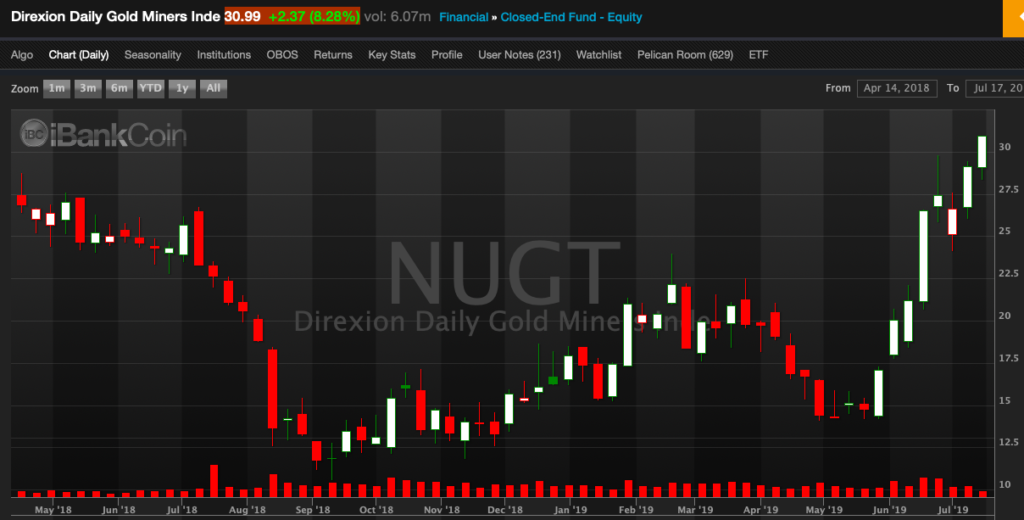 I am a masterful ace trader of gold. I am the only, as a matter of fact, authority on gold you should listen to.
Do a google search and read about my missives.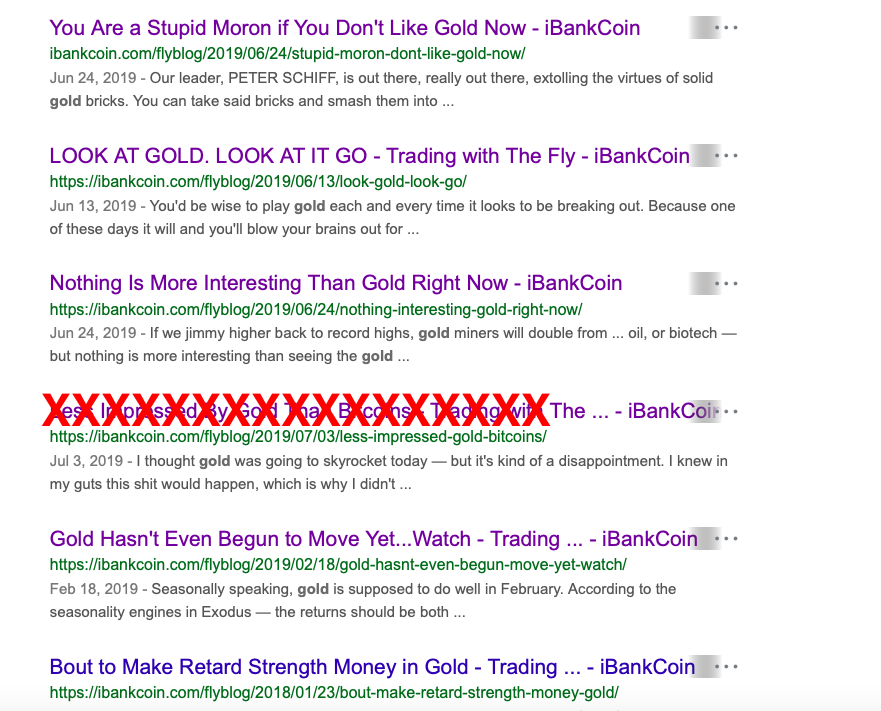 In my mentorship programme, I've been drilling it into people's heads: GOLD GOLD GOLD. In Exodus, gold all day long. I do a little of this, little of that. One major day trade win here and there — but I always go back to gold. Always.
A few weeks ago I had a little "one dollar roll" play in NGD. Now it's $1.40. No biggie. Today I bought another piece of shit junior miner and by the will of the Gods, I will anoint it and it shall run good and long. You were thinking cock, not me.
If you enjoy the content at iBankCoin, please follow us on Twitter