When I passed my series 7, almost immediately after the market cratered and crashed. It halted for trade in 1997 and I was shocked to see the veteran brokers in the boardroom chimp the fuck out. The following year, markets dislocated again and down it went, unceremoniously wiping out speculators with savage comportment.
I was born into this business during the hottest of fires and managed to build a successful business and navigate the pangs and the bangs, never needing to rebuild after my first destruction in 2001. I've seen countless people detonate and bore witness to their brain matter festooning the walls and the desks in the boardrooms I've parlayed in. At this very moment, I'm aware of a very big producer at a very big firm with millions in the market, fully leveraged to the hilt — getting annihilated on an hour by hour basis. Ideologues get fixed to the gibbet, whipped, removed from the gibbet, racked, drawn and quartered, decapitated.
The anti-climatic motion of a market strewn with disappointment affects the psyche and removes marginal players from the game. This is the way its always been, always will be, until death parts you from this experiment.
Go shave your fucking face. Iron your clothes. Make yourself a good cup of coffee and pay attention to the details. Get yourselves in a good mood and dispel the melancholy. You want to trade this market and make some money? Leave your emotions at the door and let prices sway you. Don't let my words, as eloquent and persuasive as they might be, move your bias. Look at the god damned screen and, for the love of Christ, do something!
My current holdings. Trade disseminated in real time inside Exodus.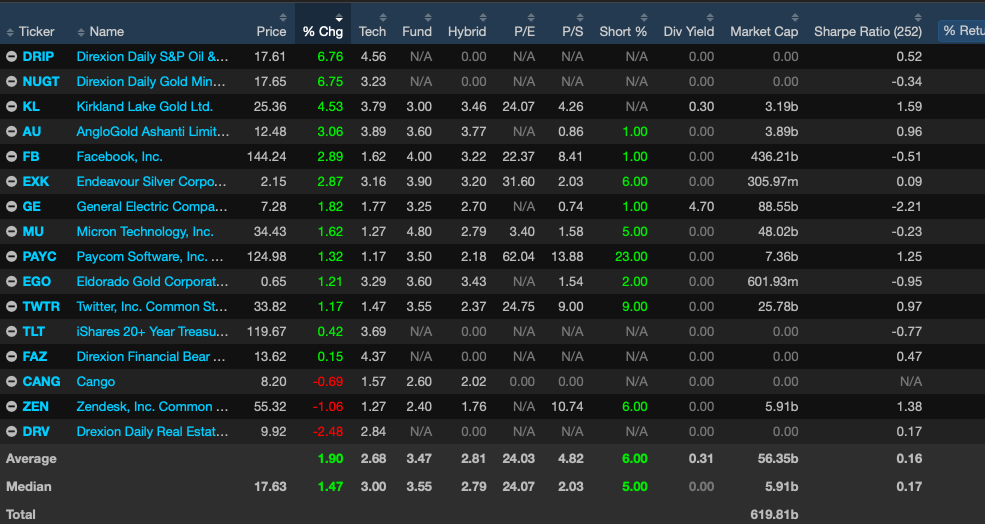 If you enjoy the content at iBankCoin, please follow us on Twitter