Want to survive the fires to come? Get long TLT, GLD, and some god damned UUP.
As markets struggle, these three vehicles are flying higher, both wonderful and resplendent. With gold, we're at a point in its narrative that demands attention. This is a bull market in the making, believe me.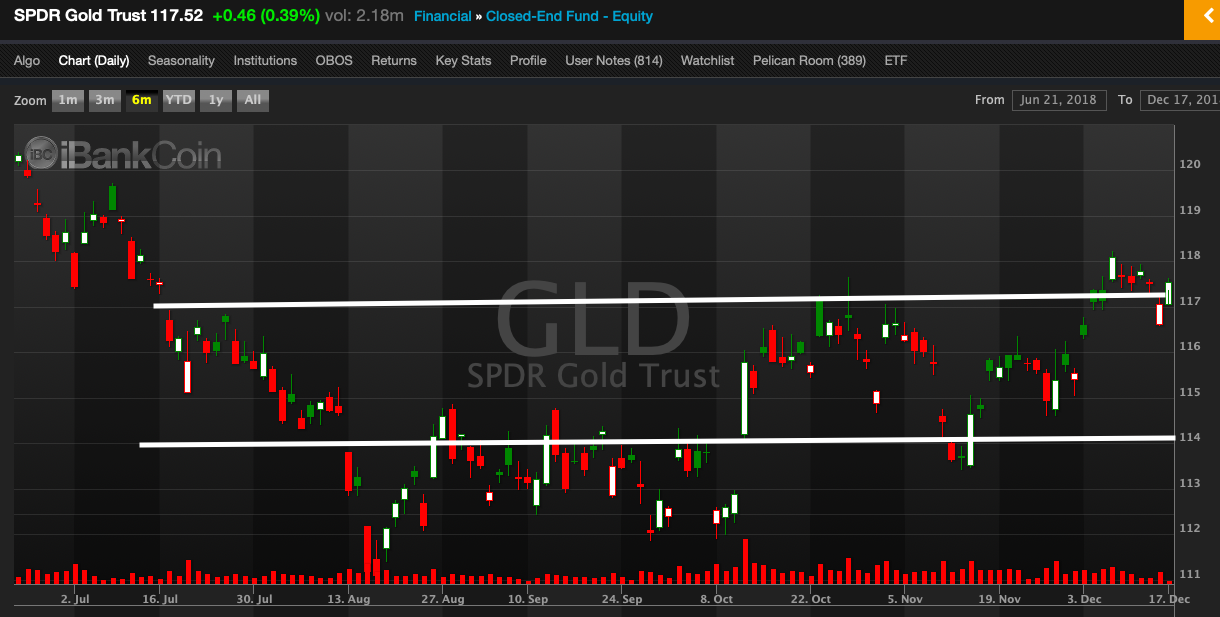 My exposure to precious metals is EXK, NUGT, AU, and KL. My largest position in my trading account is TLT, and I own zero UUP — mainly because I have plenty of cash on the sidelines — currently at 20%.
Yes, markets can bounce. Yes, you should have long positions for the long term and even some in the short term. But if you're looking for some assets that will withstand the bear market, only bonds, gold, and dollars work.
If you enjoy the content at iBankCoin, please follow us on Twitter