I told you it was impossible to stop me. Now I'm up more than 200bps for the day, about to get aggressive. I already knew this shit would happen. I positioned myself for a hedonistic move to the upside, led higher by SAAS. My oil bets are participating too and will continue to do so, because the destiny of winship is mine.
Feeling eager and filled with verve, I stepped in here and about a L$AMBO.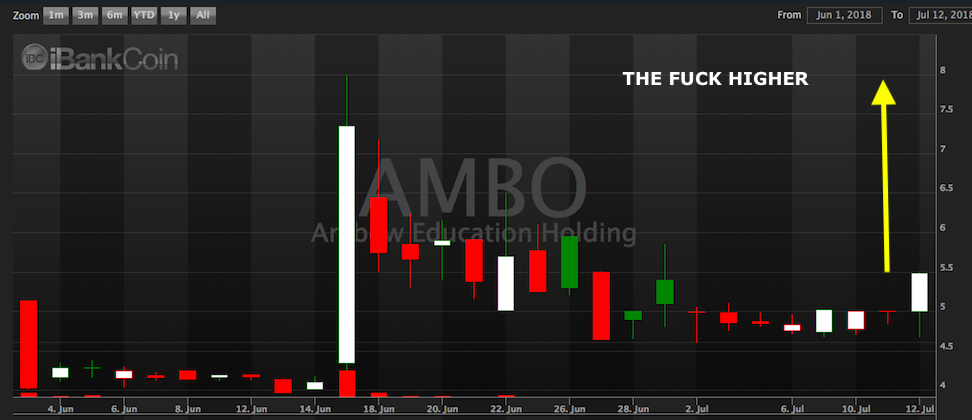 Look at how dumb you all are for being on the sidelines, like losers. Go ahead and sit back, relax, and eat some popped corn and watch Le Fly kill it. You can live vicariously thru me, since you're not man enough to do it yourselves.
If you enjoy the content at iBankCoin, please follow us on Twitter