Check this out. This stock right here is going to beat all of your stocks tomorrow, and more. You might pretend to know how to pick stocks. Hell, you might pretend to think that you knew XIV would blow the fuck up — but you didn't know shit. You're all a bunch of water carrying faggots — getting banned on blogs and what not. What sort of life are you leading when you've been reduced to an insignificant pleb getting banned on websites?
Just today, for the first time in iBC history, I had to fire someone from Exodus and ban him from our confines. We're living in an era of peak mental illness — weak men addled by insecurities because they're too scared or insignificant enough to live the life they always dreamed of living.
There are two types of people in this world. There are people who draw charts like this: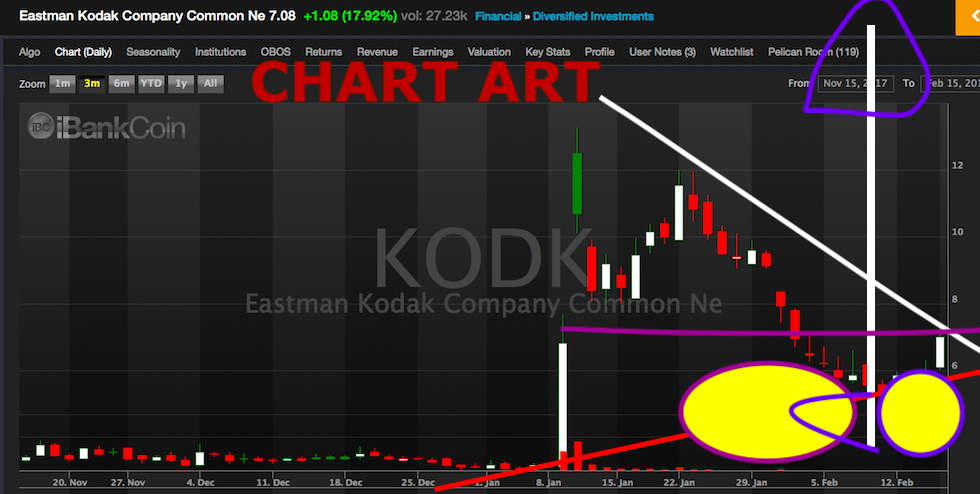 And then there's people like this: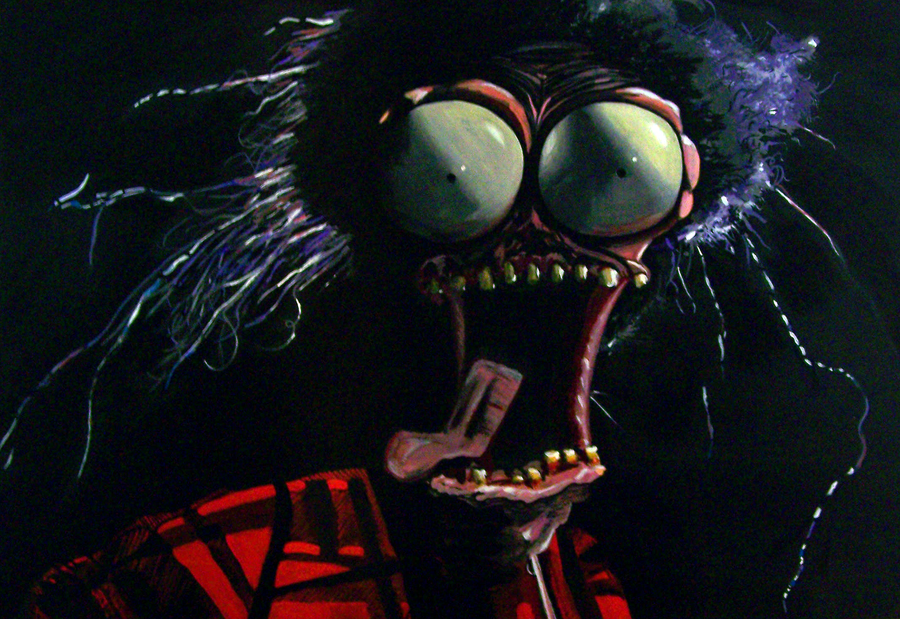 See you in the morning, eyeball face.
If you enjoy the content at iBankCoin, please follow us on Twitter