A few hours ago I blew out of all of my crypto proxy plays, after booking monstrous gains this morning in NCTY and IZEA. Seeing the crypto space getting lit, I opted to avoid the tension and take the path of least resistance and get small.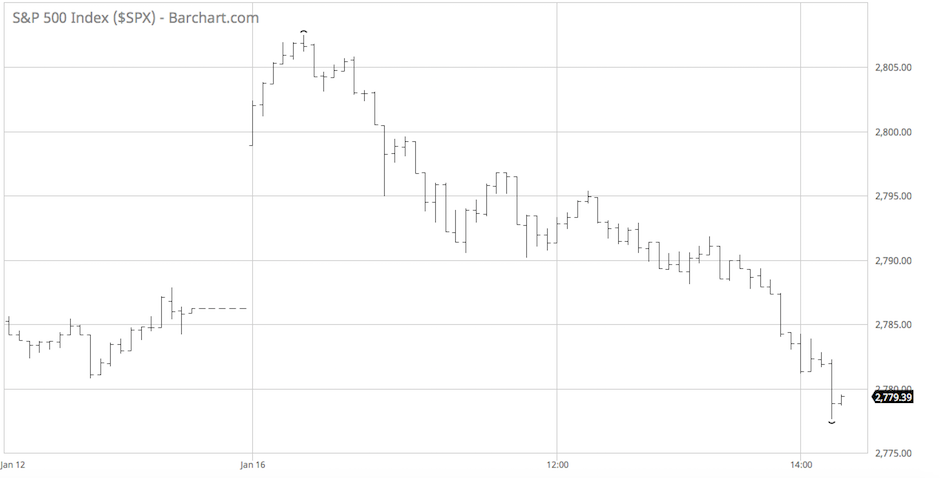 I blew out of SRAX, NXTD, LC, and NETE. With the proceeds I shorted semis, 3x, via SOXS.
Presently, I am long a sundry of oil stocks, in addition to today's purchases of RAS and AMCN.
My Quant account is barely down, off by 0.04%. While markets are still moderately strong, seeing the Dow and the S&P reverse lower after a giant early move, I'd rather be cautious here than aggressive, especially after my recent success.
If you enjoy the content at iBankCoin, please follow us on Twitter