She's taking her butterscotched candies and getting the hell out of Dodge before the shit hits the fan. Once the shit hits the fan, all of the shit will distribute wildly, spraying onto the faces of millions, if not billions, of people.
This isn't a common thing, by the way — with just two Fed Chairmen since 1948 serving less than two terms.
While markets have done swell under Yellen, we both know she was merely riding the long coattails of a certain Dr. Benjamin Bernanke — the hero who saved western finance from sinking into the deepest depression the world has ever known.
Her rat like visage will not be missed. Replacing her will be Jerome Powell. We should all be concerned that Mr. Powell isn't a god damned economist and merely a lawyer. I suppose he will take a litigious approach to managing the Fed — perhaps suing America to prosperity?
Let's have a look at his visage and determine if he is a man that can be trusted.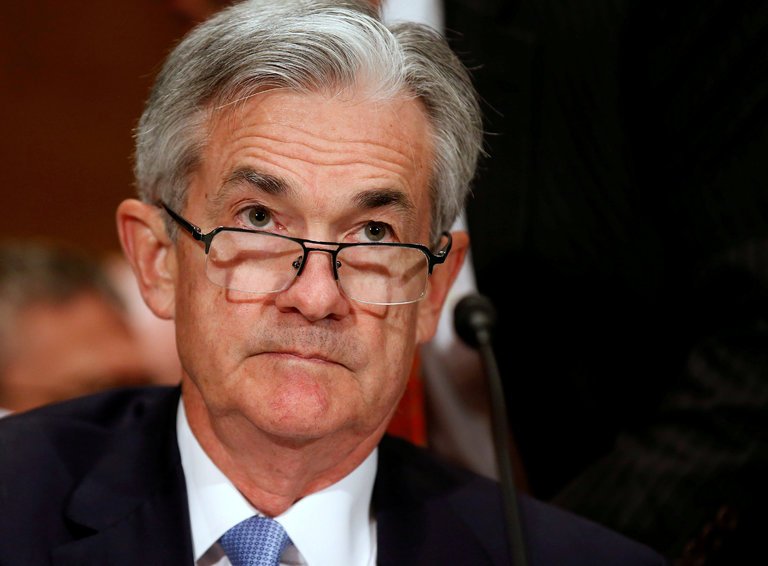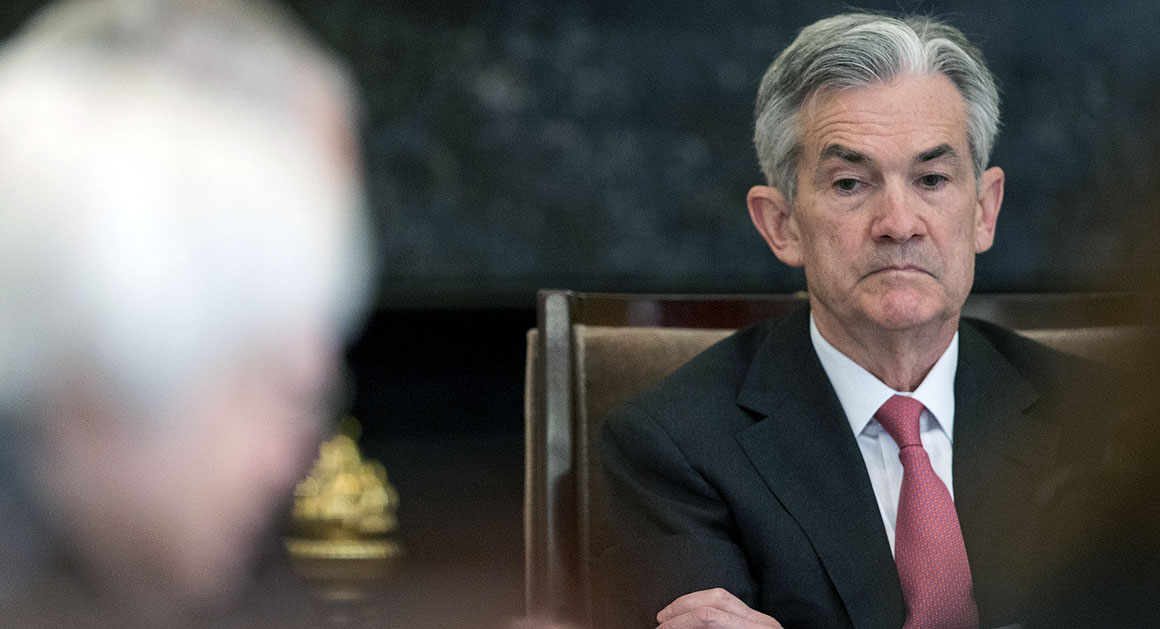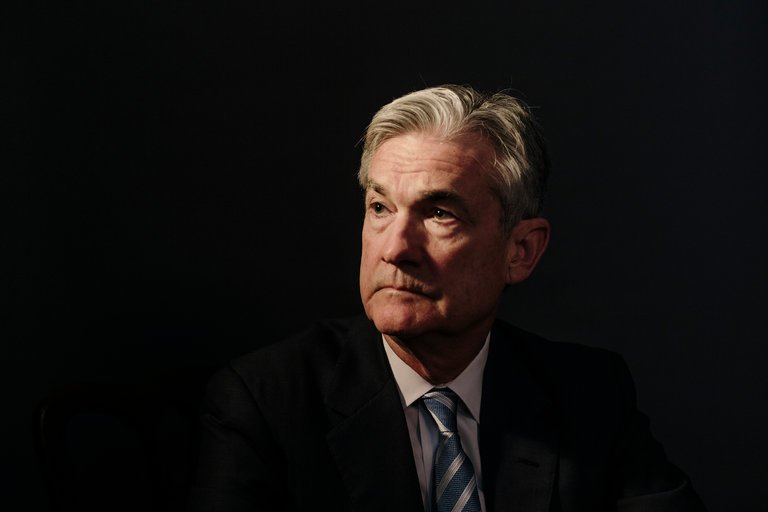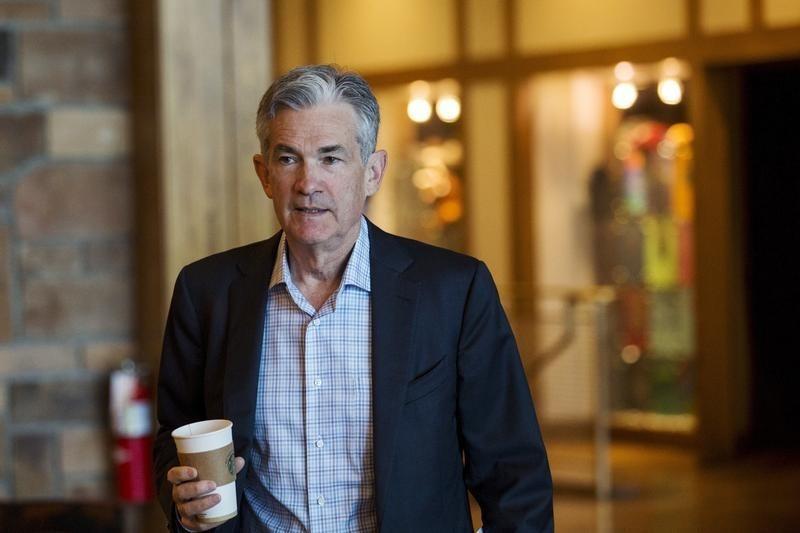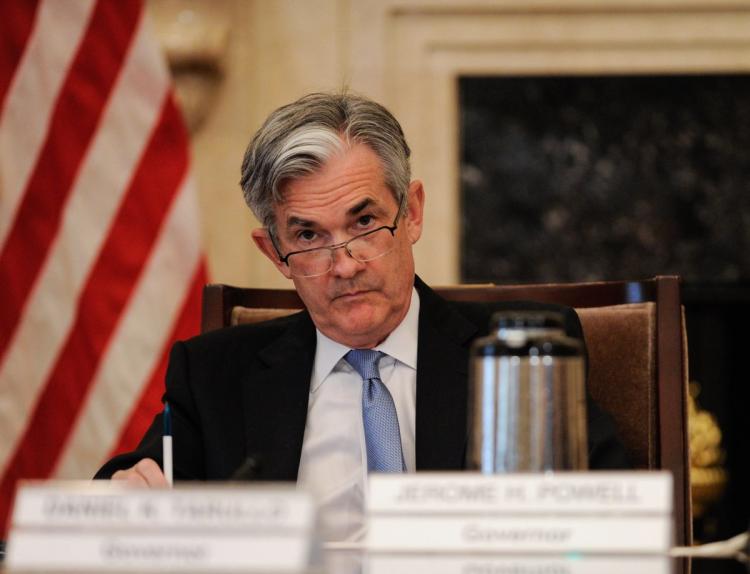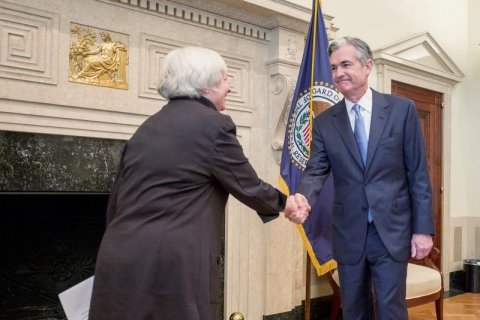 DOOMED.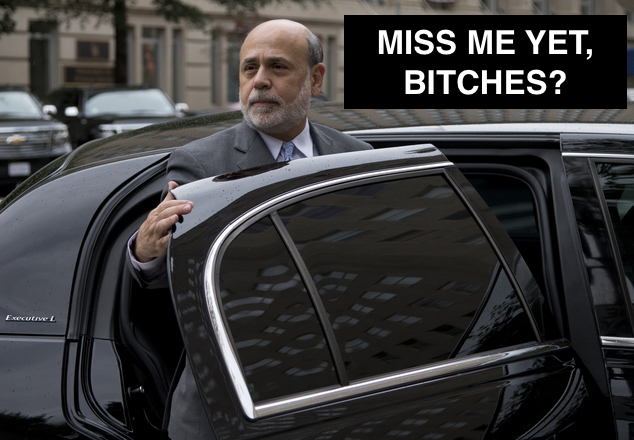 If you enjoy the content at iBankCoin, please follow us on Twitter