It wasn't long ago when Chinese companies traded in America, whose CEOs living in mansions dotted along Long Island's coast, ransacked shareholders on a daily basis beset by allegations of fraud. There were annoyances like Carson Block out there, shorting just about every hot Chinese stock, claiming they were laughable frauds — and he was right.
But not anymore. A once disgraced genre of investing dubbed "chicoms", or what I like to call "Chinese burritos", are now celebrated on Wall Street. After all, why the heck not? Who is paying attention to the accounting at these companies anymore? Carson Block has since cashed in and now runs a hedge fund, and everyone else is too enamored with the glamor of bitcoins and all of the little ICOs are are issued each and every day to even begin to care about burritos.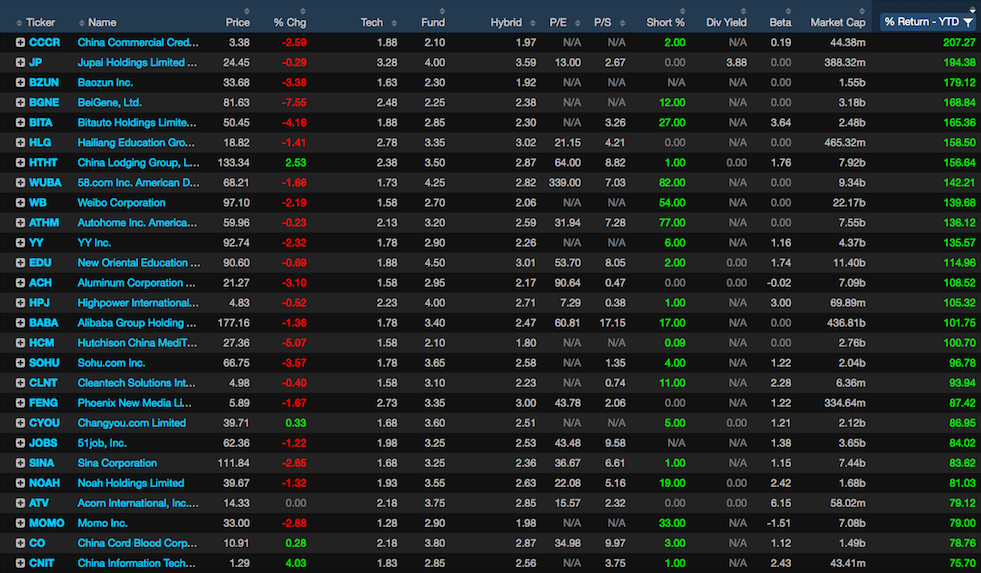 The crypto space has gone from just Bitcoin to over 1,100 ICOs under the Motherly umbrella of Ethereum. Some like to dismiss the ICOs as a clown show, something wholly unimportant to the bigger, more interesting, aspect of crypto-investing, which is an alternative to fiat currency. On the surface, it all seems like a grande idea — cut out the middle guy and let the people transfer money, to and fro, at their leisure. No need to concern yourselves with IRS reporting or AML laws — be free, and do as you like. Nothing can go wrong — because government can't control the people. Right?
Regarding the unimportant ICO market, festooned with entertaining coins like RARE PEPE'S, DOGECOIN or FUCKTOKEN — they all clear under Ethereum, not Bitcoin. That's important because, as we speak, Bitcoin only makes up 55% of the crypto market and is becoming less important with each passing day. ETH and the rest of the gang comprise of 76 billion in market cap, spread out across 1,100 tokens. I like to think of this set up in dot com bubble terms, where Cisco was Bitcoin, adding up to a then record $500 billion market cap, and then there was everyone else — hundreds of little shits floating around making people rich.
But then they made people poor, ruined an industry for nearly a decade, and became the laughing stock for all eternity. Sure, smart money is weighing into the cryptos now with a heavy foot — because that's what 'smart money' does — chase alpha — pretend to know the future, get fucking ransacked. Not smart anymore. LTCM, Pershing Square, Highland Capital, Bernie Fucking Madoff.
Happy trails.
If you enjoy the content at iBankCoin, please follow us on Twitter