This is amazing. The fact that this guy kept a camera running the whole time is a testament to his autism.
What we know about the shooter and the motive so far.
1. He was an avid Bernie bro.
2. He hated Trump and called him an 'asshole' and a 'traitor.'
3. He was a big fan of the left wing media, particularly Rachel Maddow.
4. He was radicalized by the media to believe in the Russian fairy tales being spun in DC.
5. In a recent Facebook post, he declared "It's Time to Destroy Trump & Co."
6. On March 24th, a neighbor called the police after hearing Hodgkinson fire off 50 shots in the nearby woods.
7. In 2006, he was arrested for pistol whipping a man and firing one shot in the air.
8. The alt-left is unhinged, violent, and should be monitored by the FBI.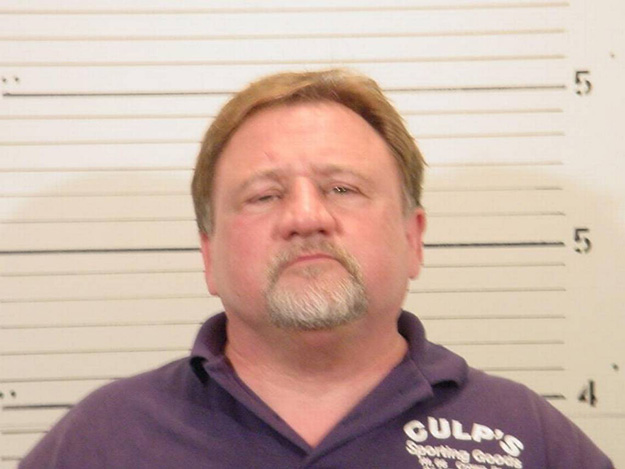 2006 mugshot
If you enjoy the content at iBankCoin, please follow us on Twitter