I have a theory.
First, watch this spooky piece of teevee history, about a conman who promised to save a town from ruin, if only they'd build a wall. That man was named 'Trump.'
Circa 1958

Not enough to rattle your cage?
Back in 1990, Heavy Metal comics published a story about Trump, who at the time was famous in NYC. In this story, named The Wall, he convinced the people to follow him to overthrow the rich establishment shills in charge of the city.
The result was Trump in charge and people writing 'Dump Trump' on the wall. Oh, by the way, part of his strategy to gain popular support was to hand out Trump hats. One of this key supporters was Mike Tyson, who, incidentally, was a vocal supporter of Trump this election.
Here is the 12 part series.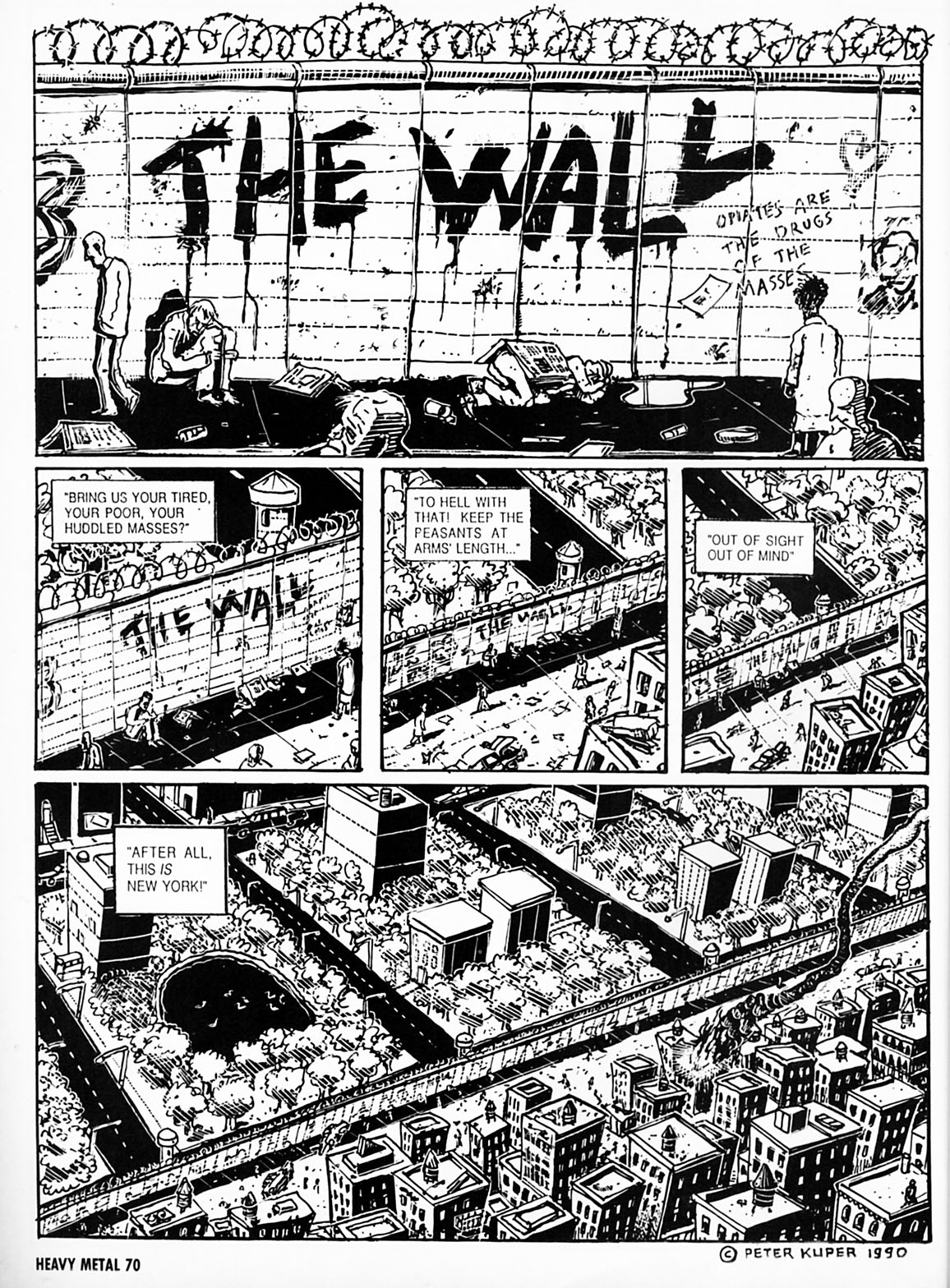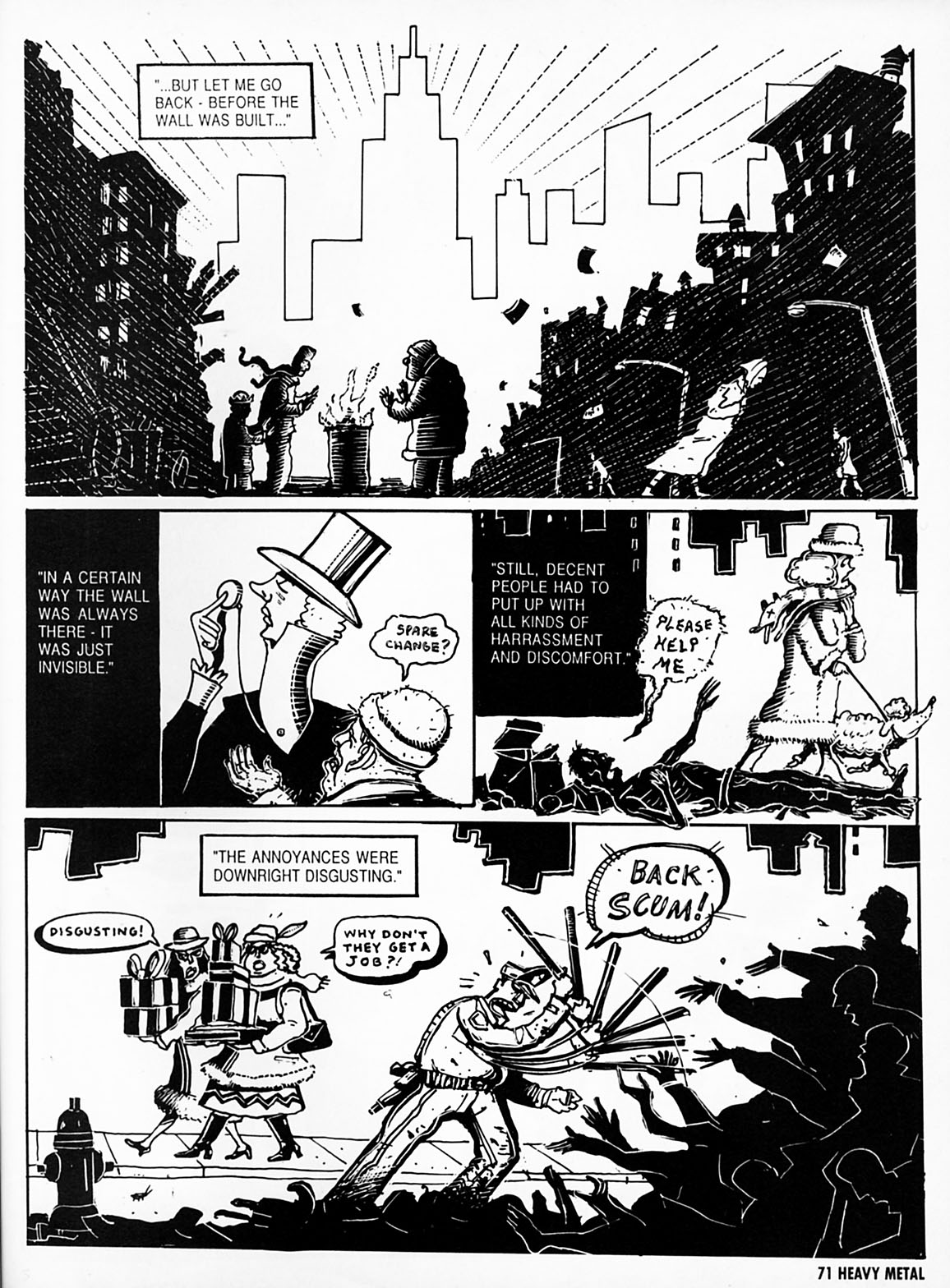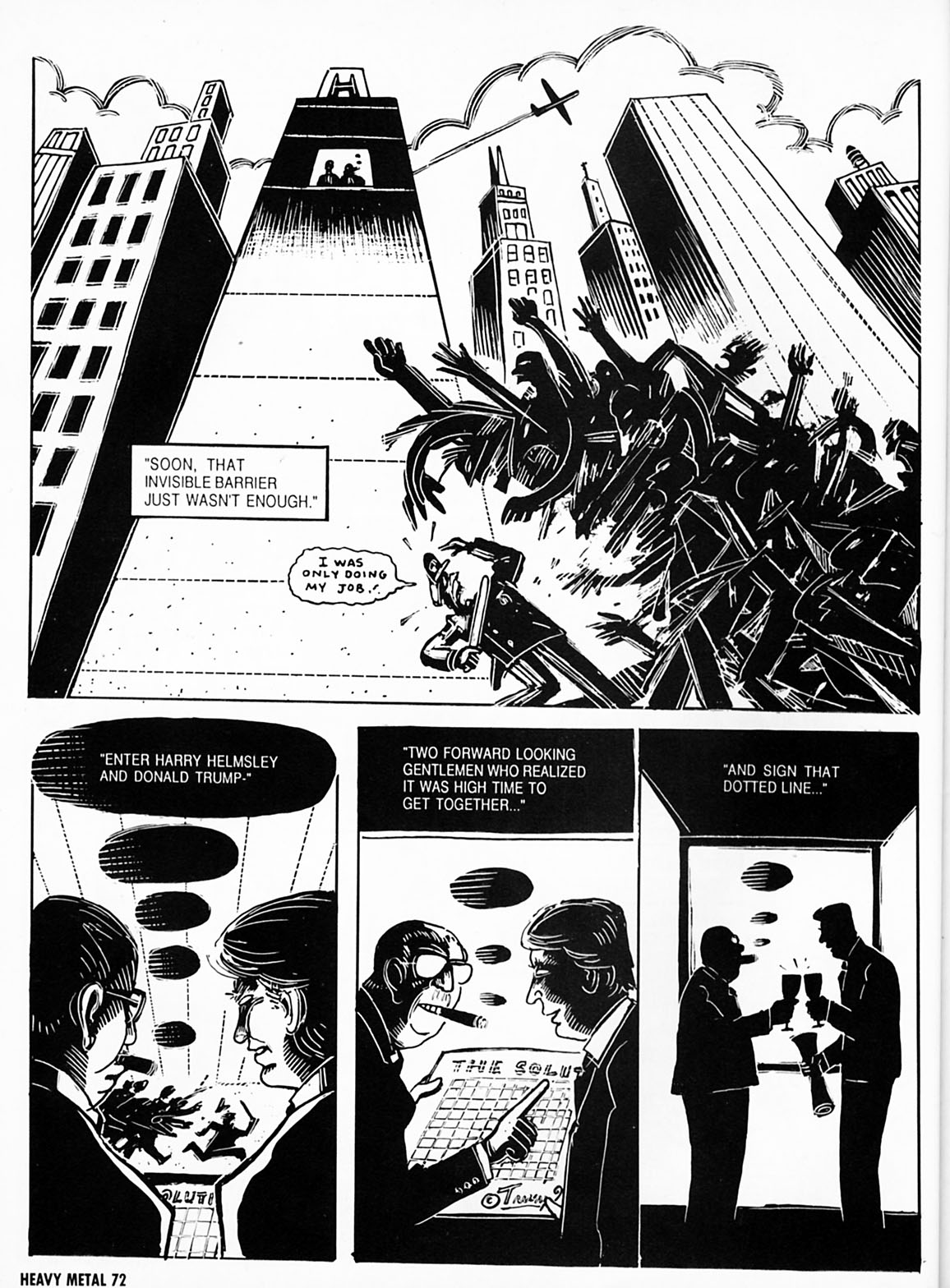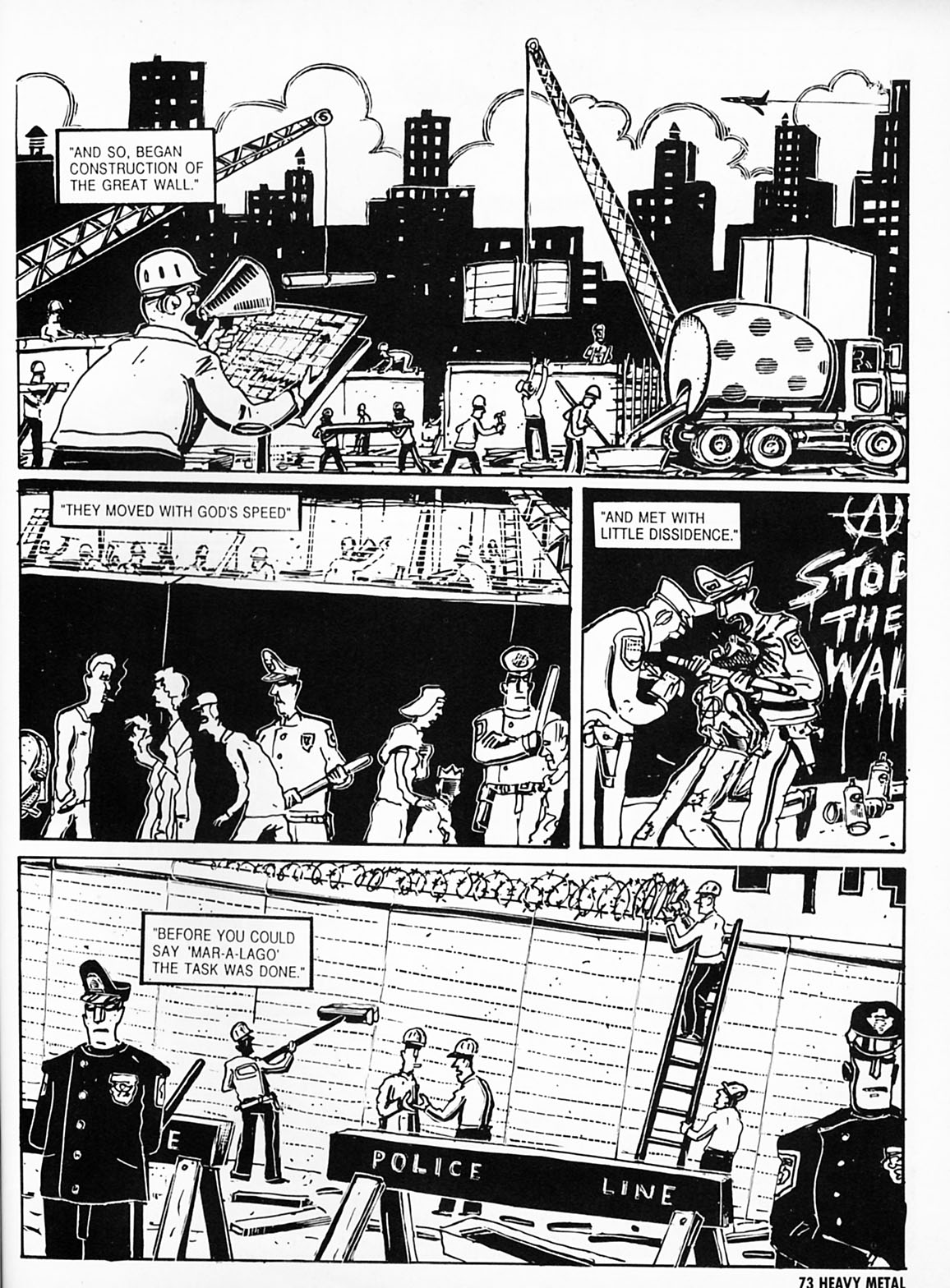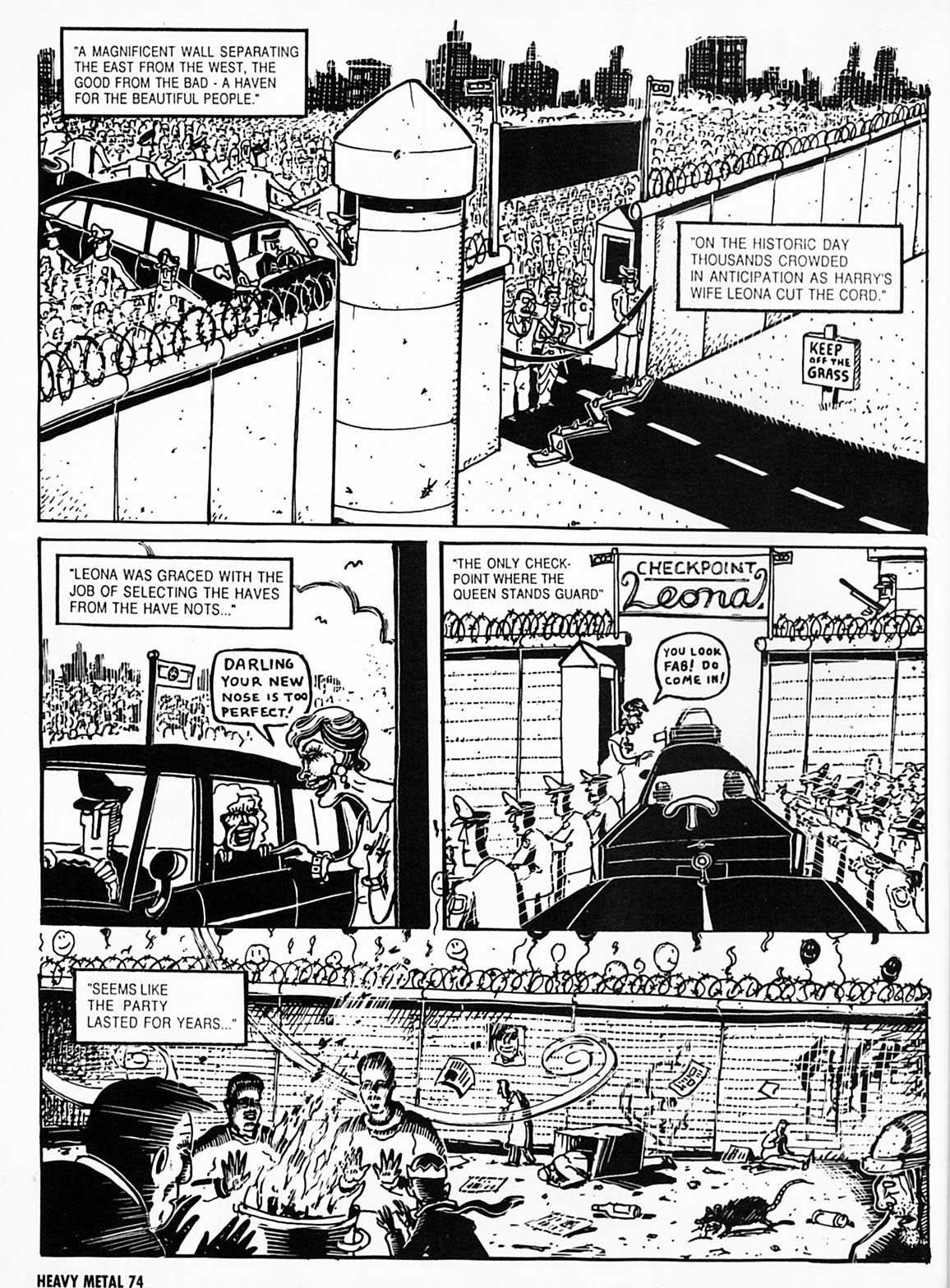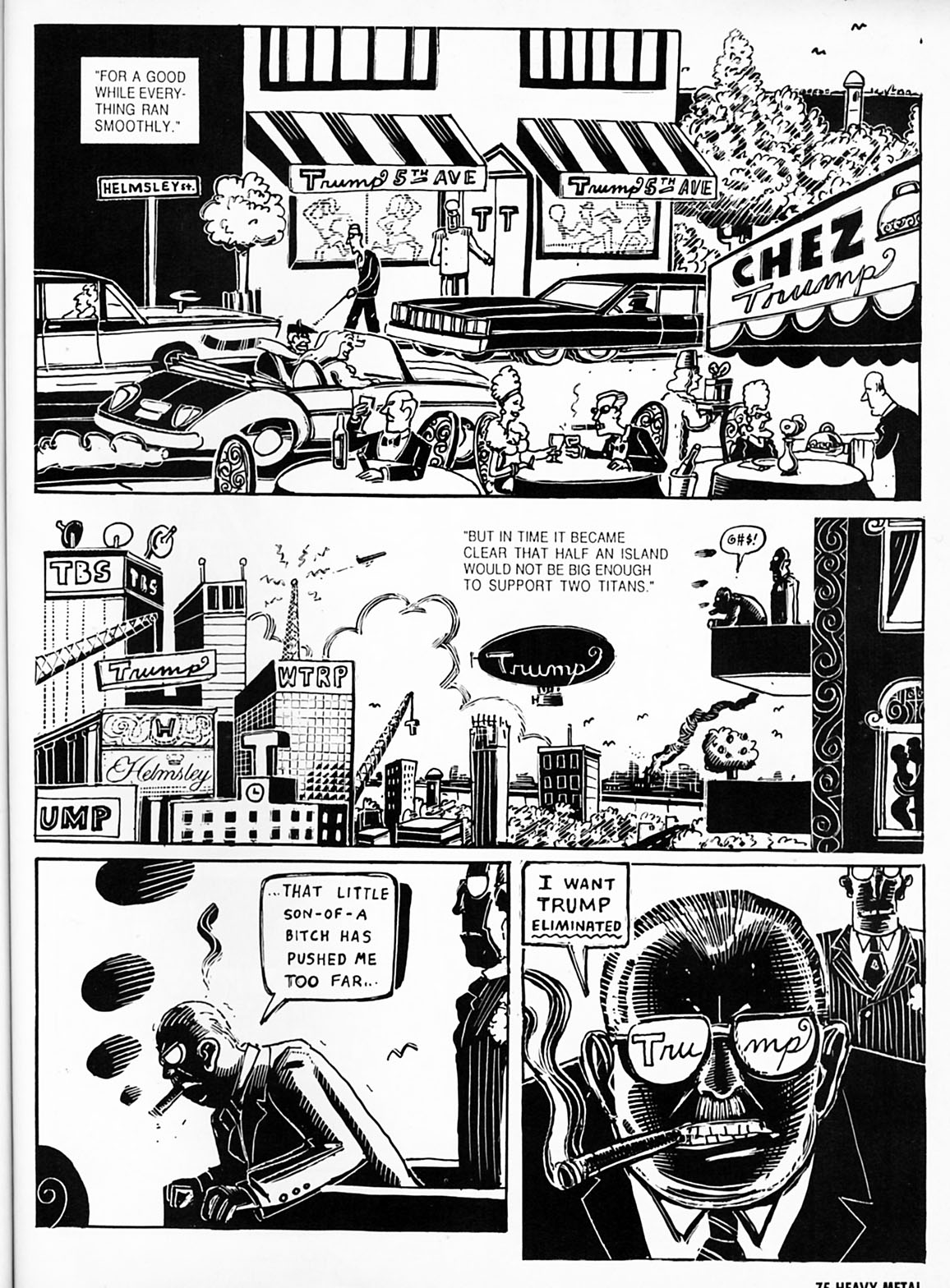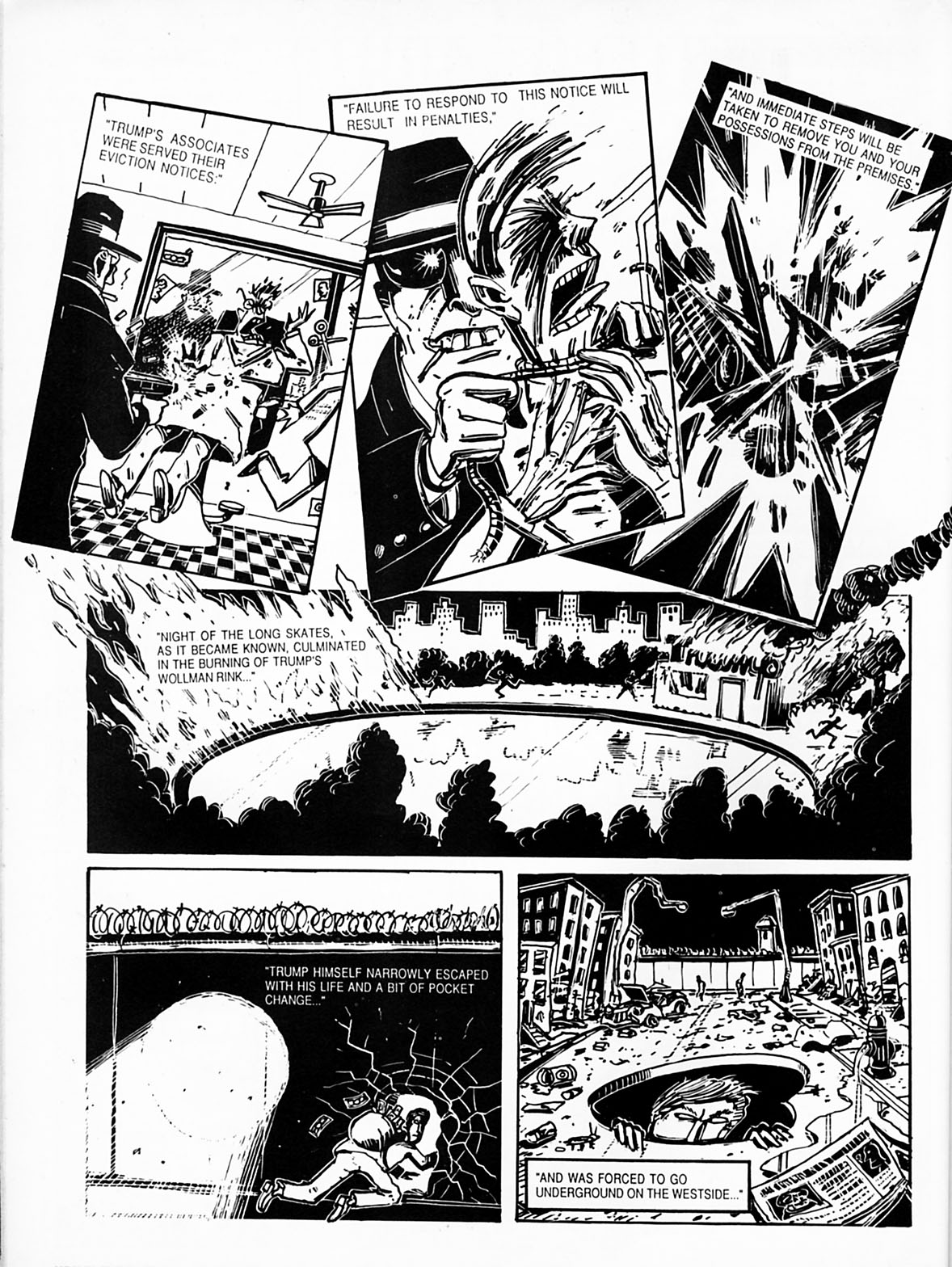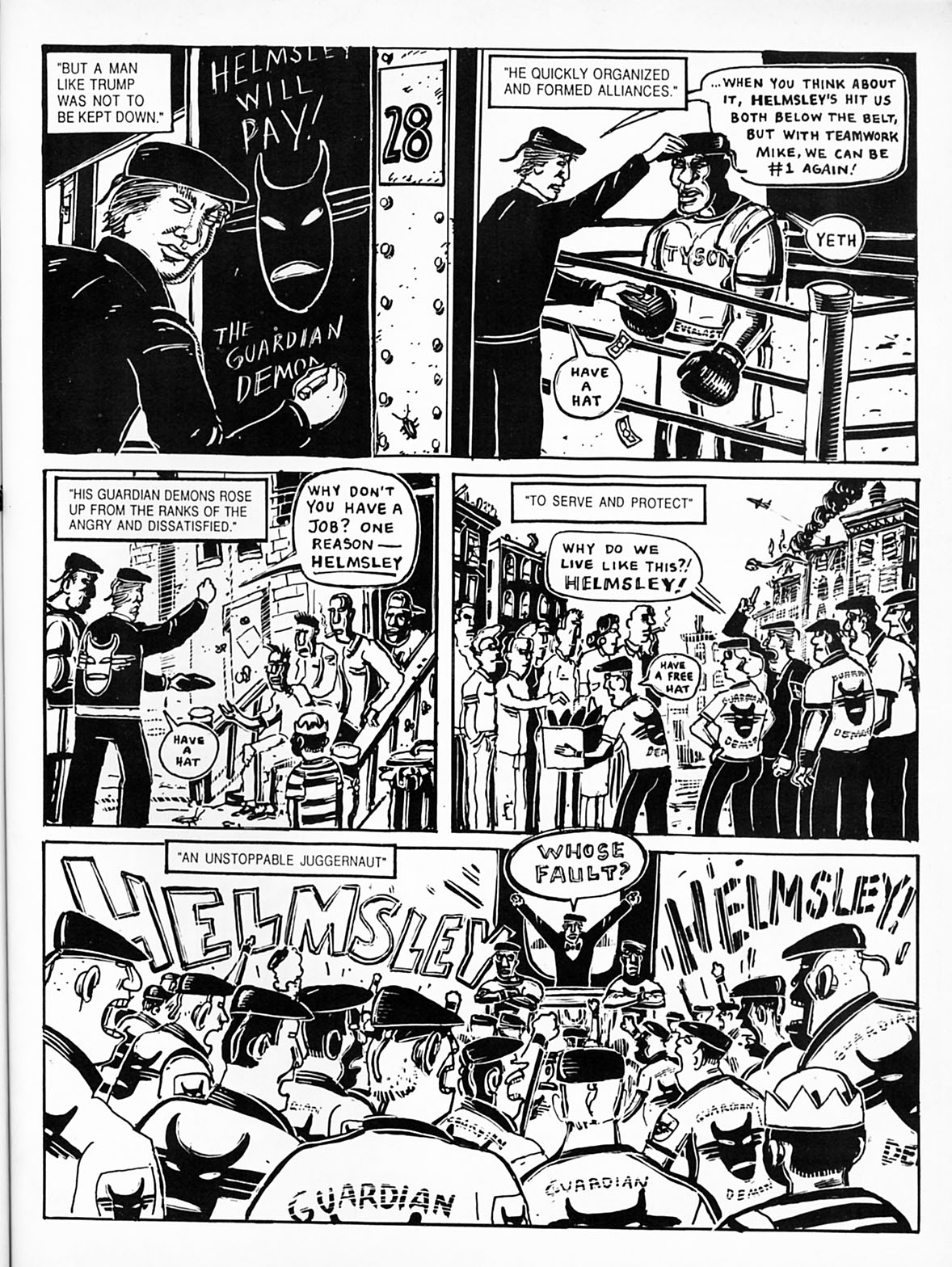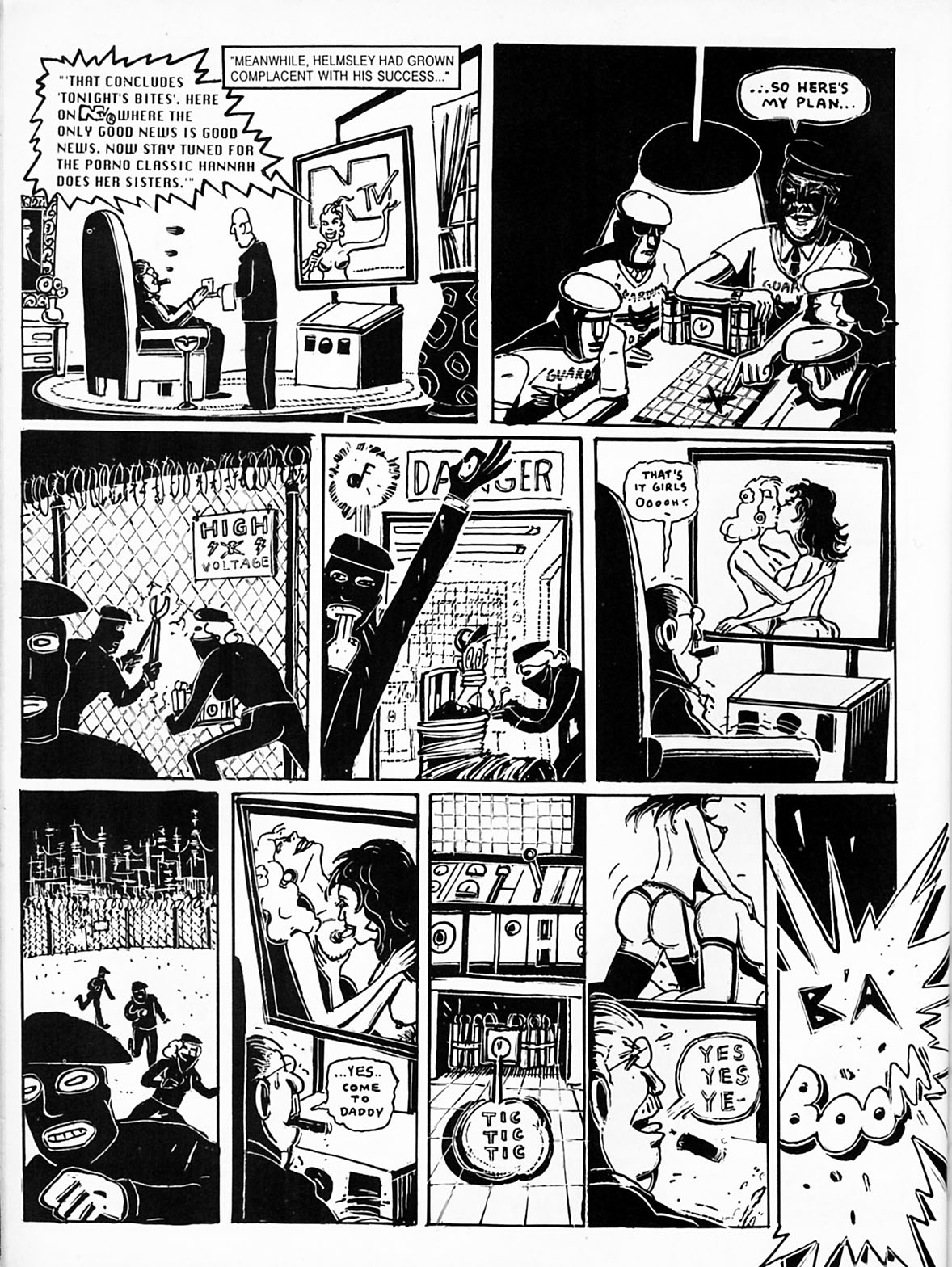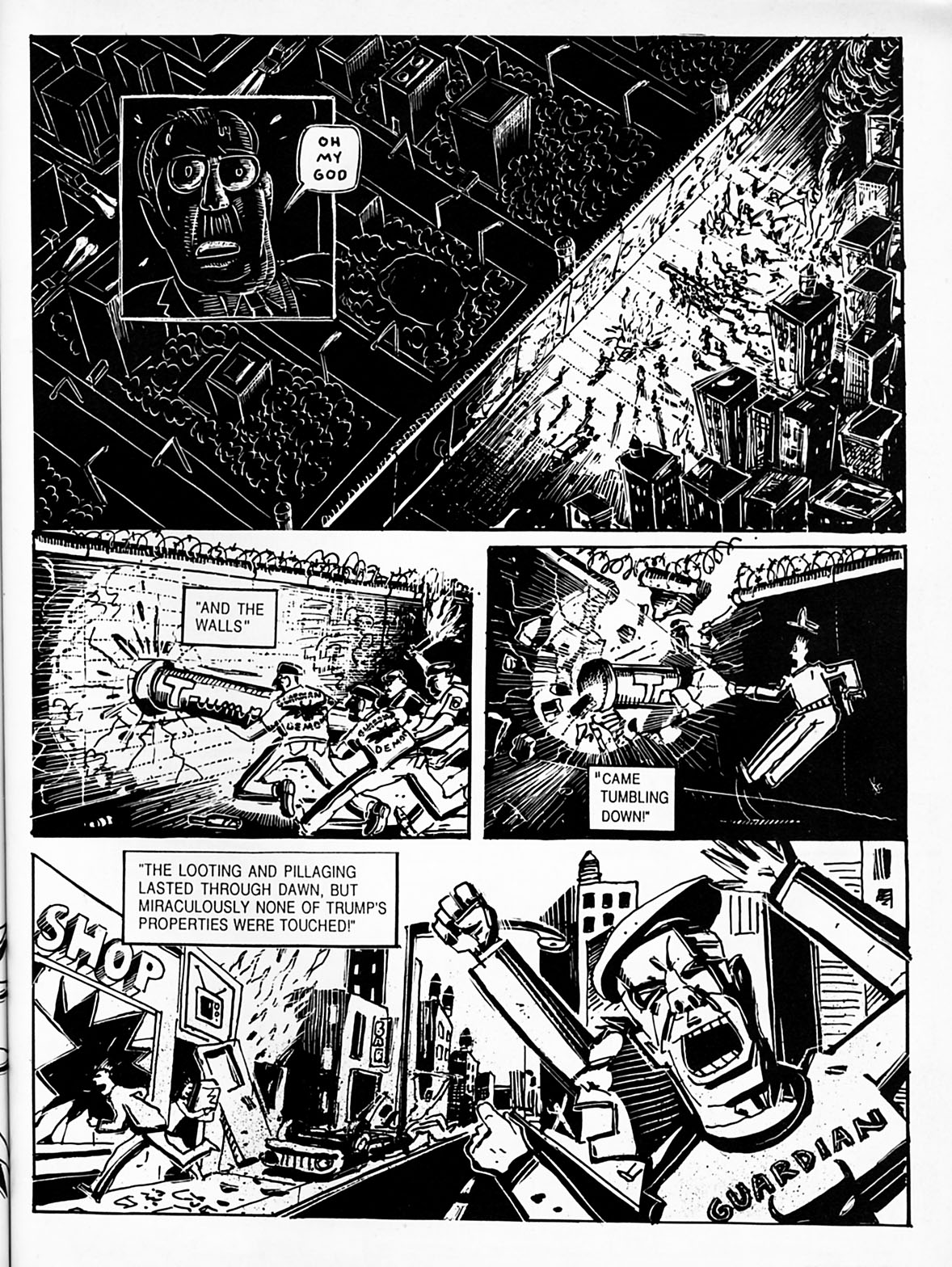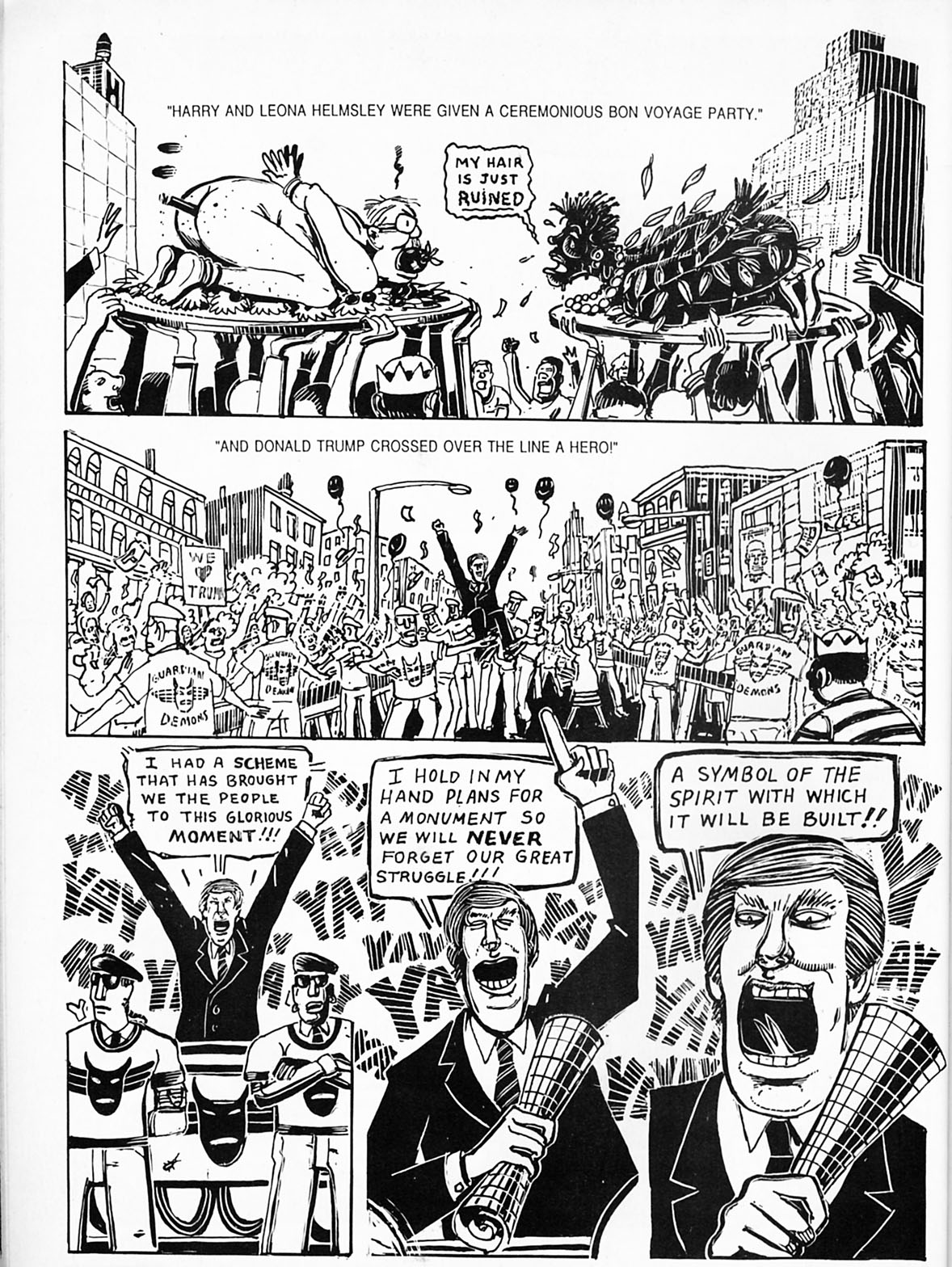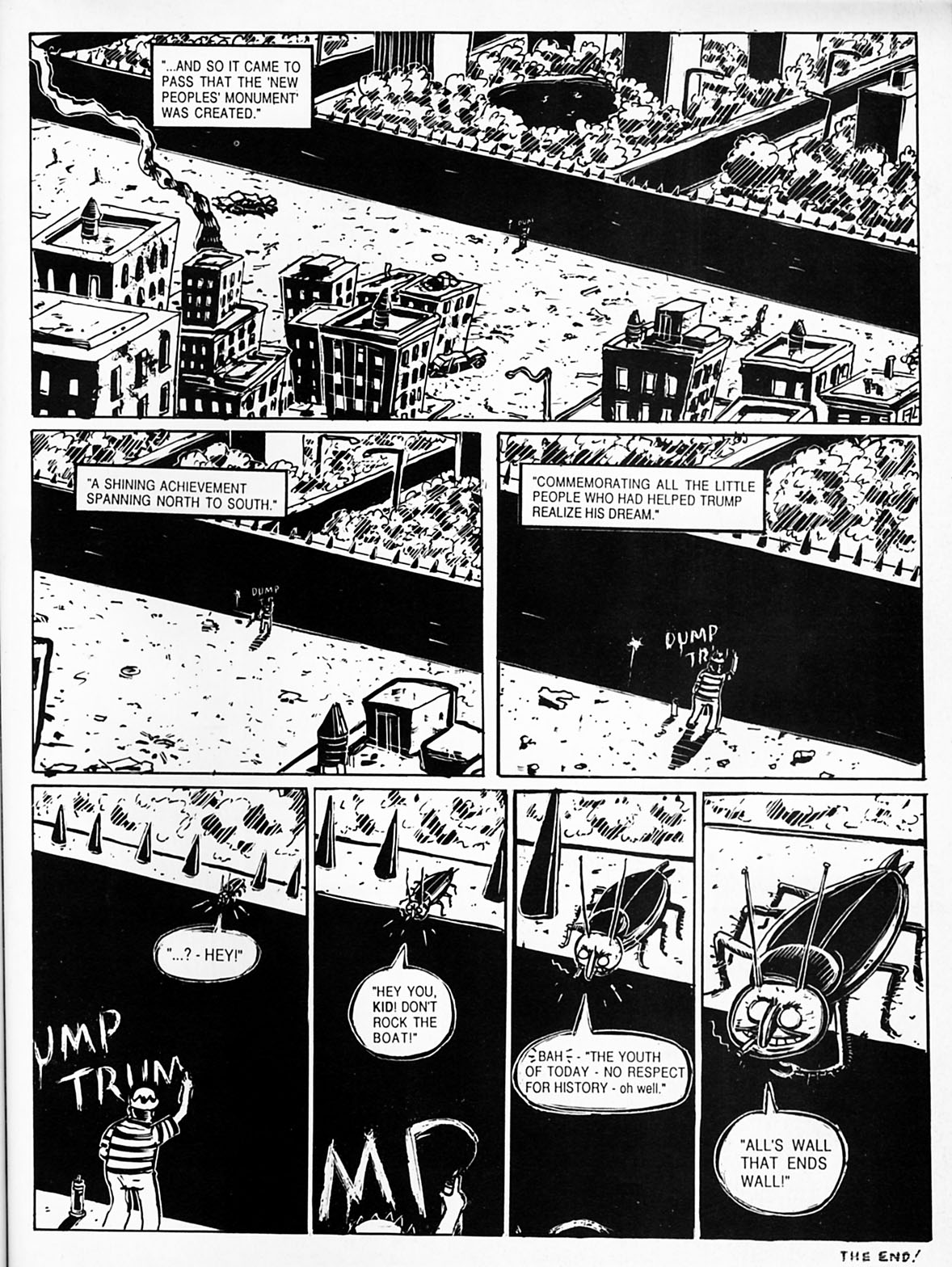 So are these incredible instances mere coincidence or are we living in a simulation and simply living out a script like in the HBO show Westworld?
If you enjoy the content at iBankCoin, please follow us on Twitter