This has the feel of a rally in the making. A culmination of horrible events taking place in a major European city has take less than 0.4% from our broadest index. Moreover, French markets are down less than 1%. This tells me markets wants higher.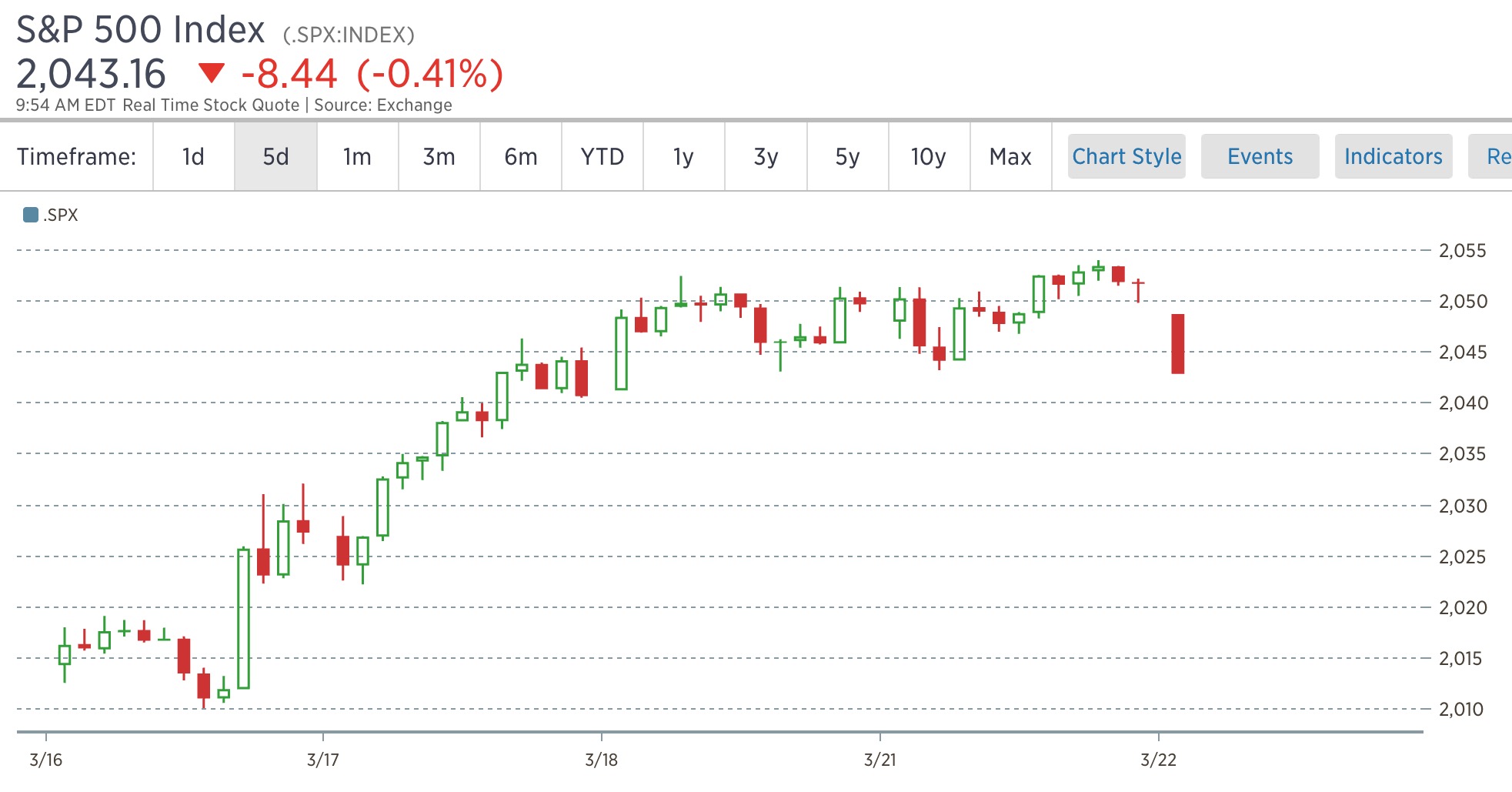 CAC down 0.8% and Belgium is off by only 0.25%. Pfffff.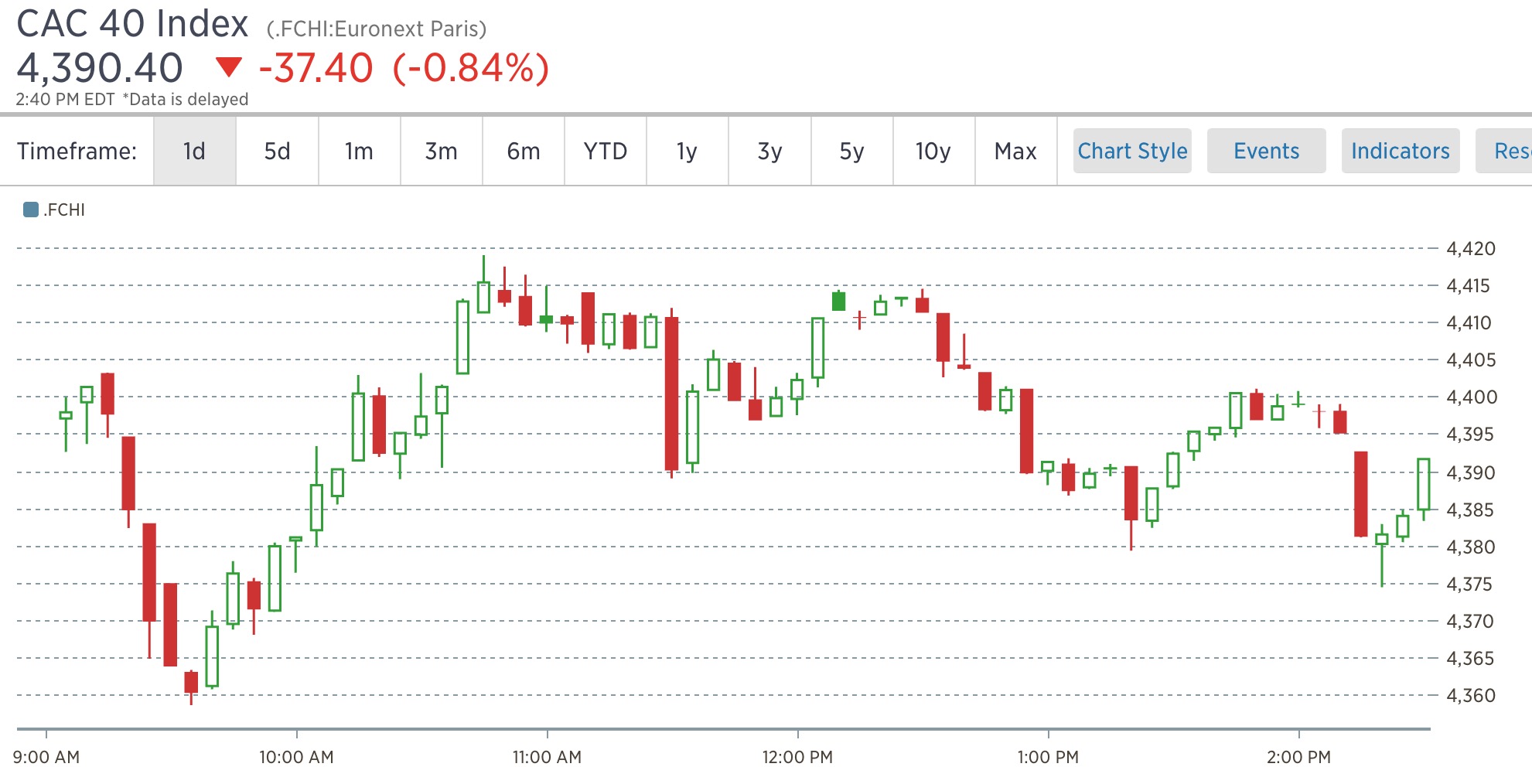 Crude down a smidge. Everyone loves crude again, with exception to the crude companies. They fucking hate the stuff. Unprofitable business.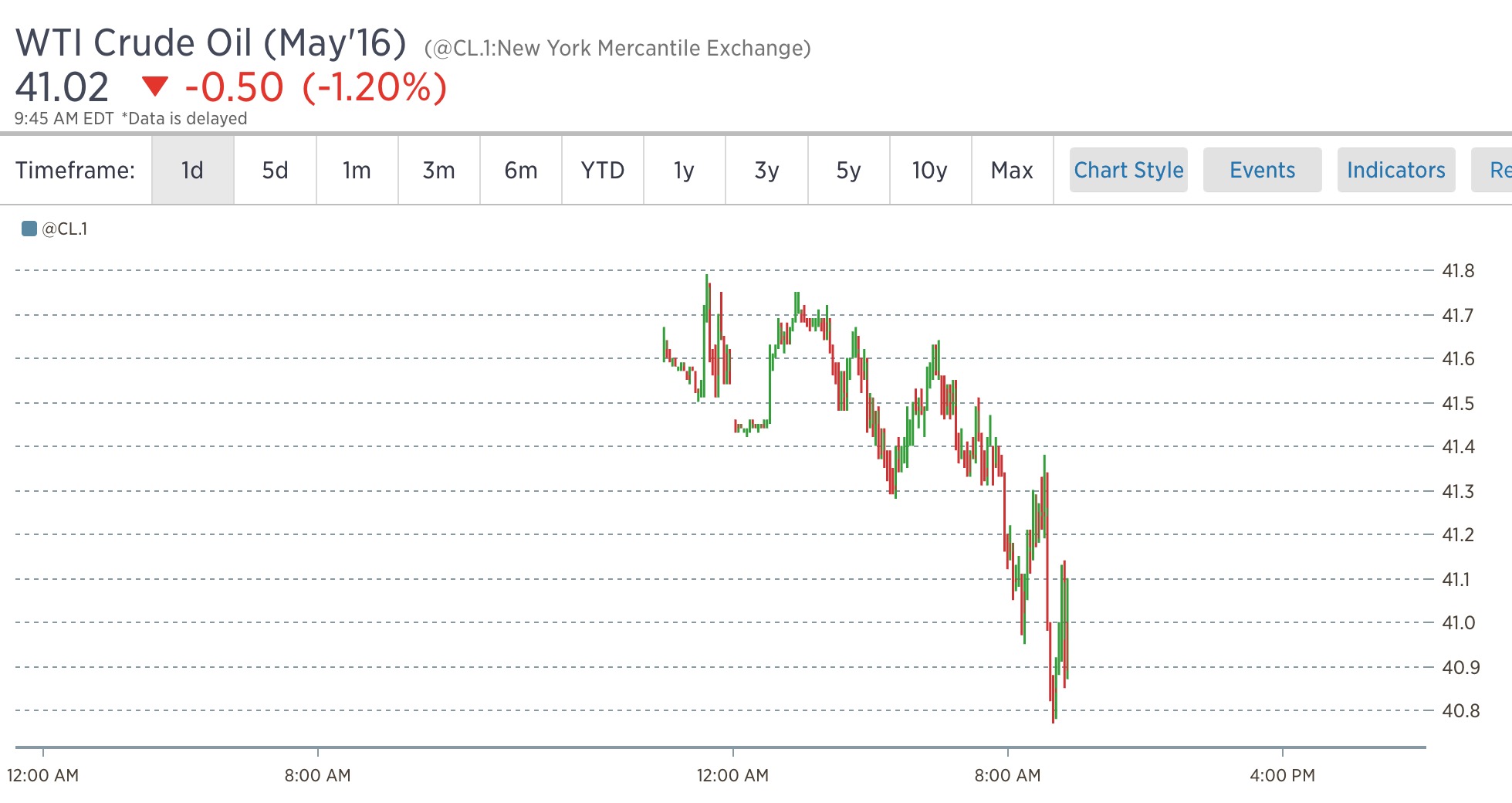 Risk off? A little gold rally to make the panic look genuine.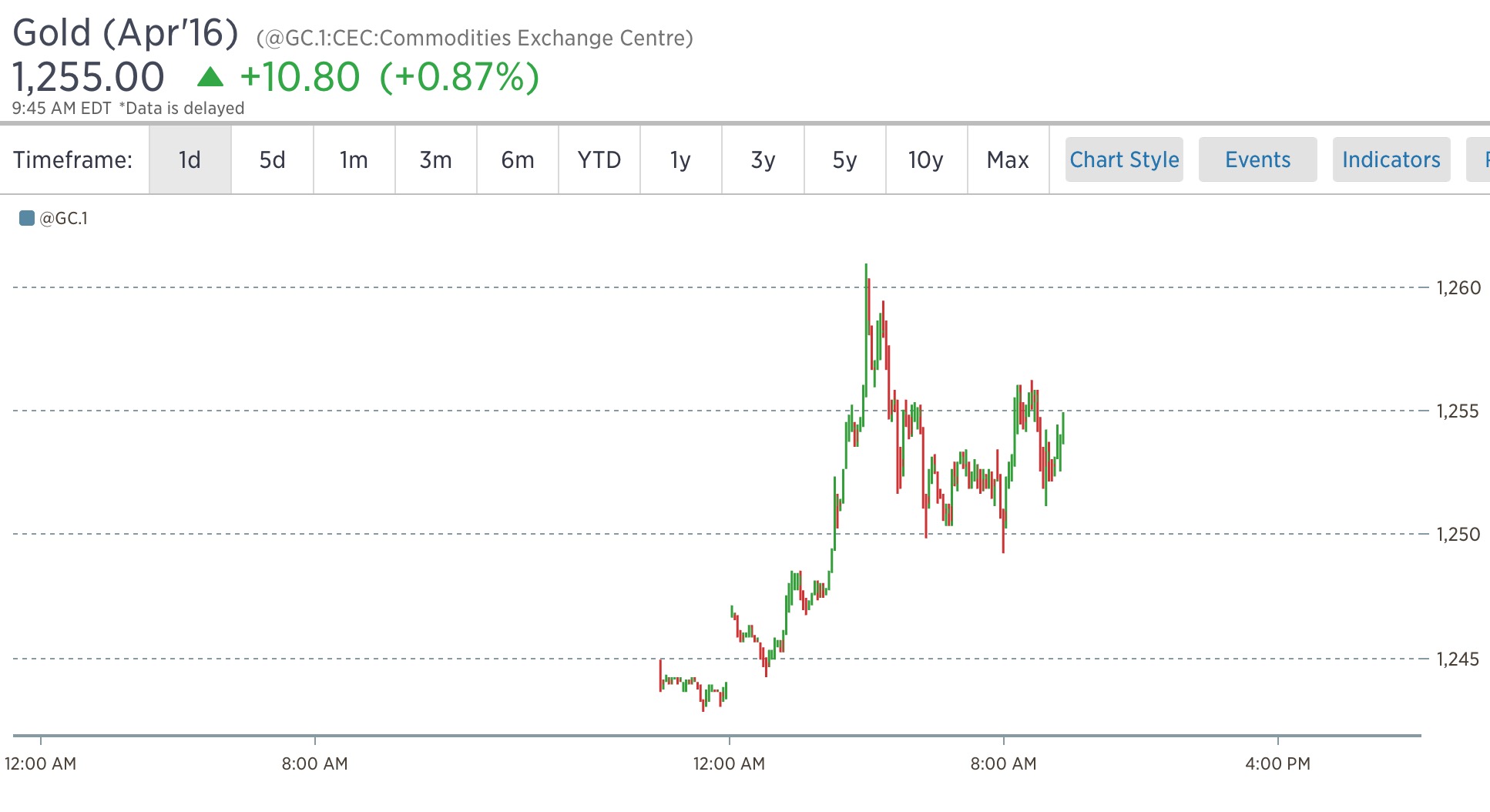 Treasuries are up because they were down so much yesterday. Plus, money managers feel obliged to buy them today, or at a minimum not sell them. Who knows what other terror lurks in the balance?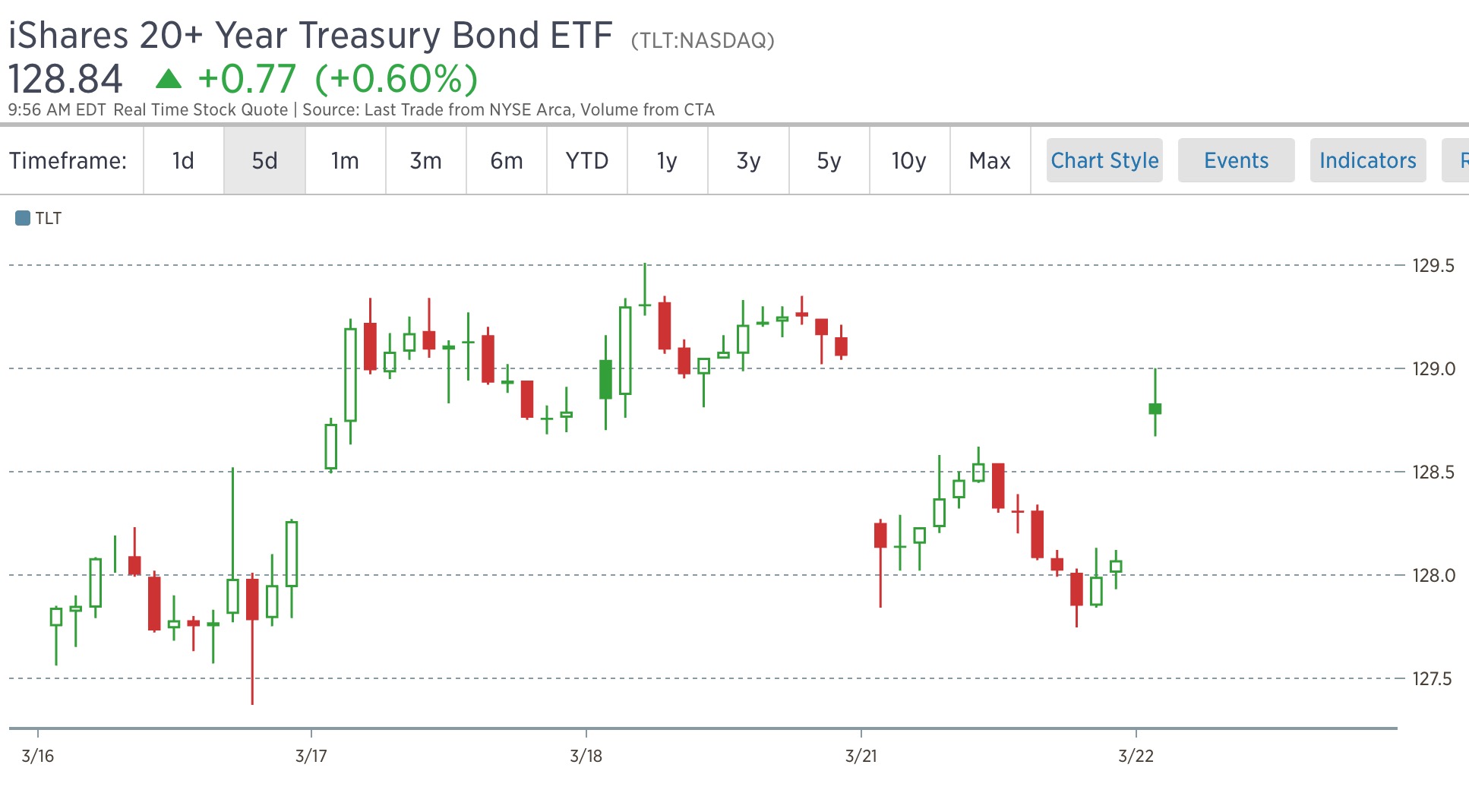 Markets are taking today's horrible events stridently. I wouldn't be surprised to see the Nasdaq higher by the day's end.
If you enjoy the content at iBankCoin, please follow us on Twitter