The after market shareholders, that is.
ETSY is especially egregious to me because of how obvious it was that they sucked giant moose balls. Wall street paraded this giant heap of shit on people, through the media and investment banks, drumming up demand for IPO. I recall debating one of the bedlamites from Benzinga on Twitter about the prospects for this crafting giant of cock.
Now that the stock is single digits, perhaps we should revisit who sold on the IPO? Yes, a grande idea. Why not?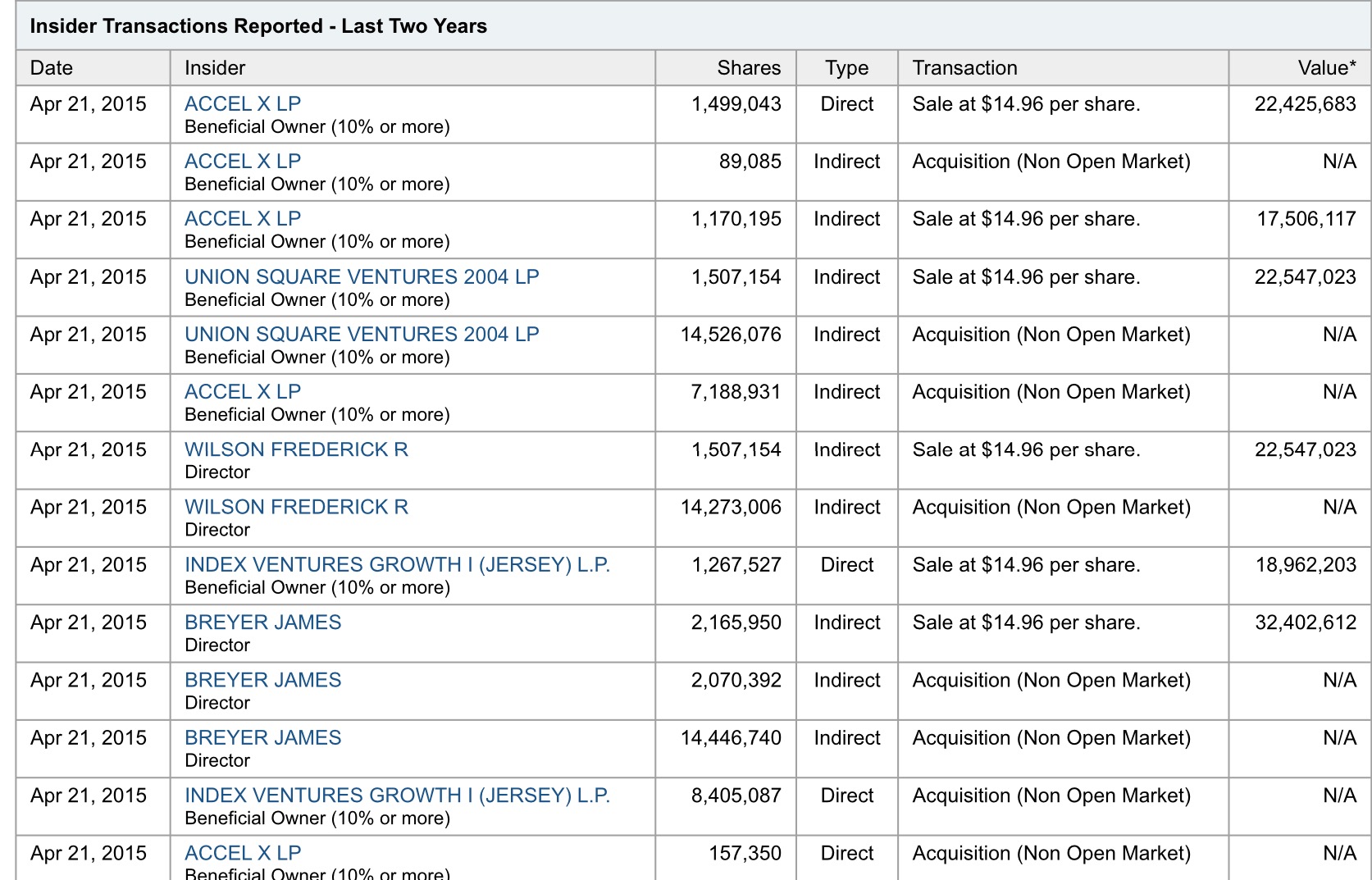 I hold nothing against Frederick Wilson, per se. It's only that he represents something that I find wholly distasteful, the garish flaunting of wealth by a super elite and exclusive group of financiers, powered by nerds with Aspergers, whose rise to power isn't zero sum. The difference has been made up by a retail investor who've been sold, hook, line and sinker, that the social media boom will make them rich.
The social media boom made some people rich; now everyone else provides liquidity for the lucky few, early investors.
Again, don't buy VC backed IPOs for at least 1 year after IPO.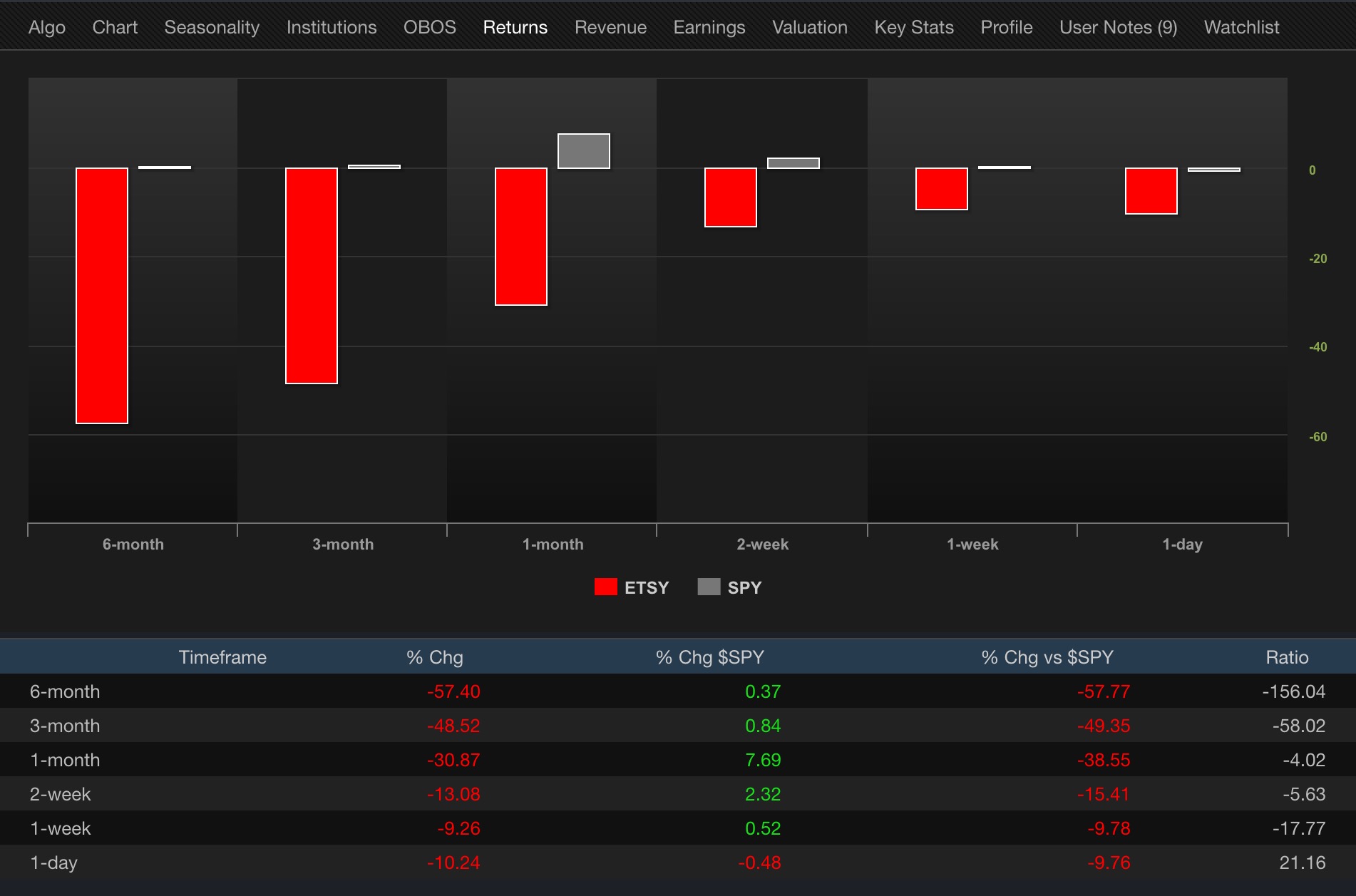 If you enjoy the content at iBankCoin, please follow us on Twitter