Grim Prospects Ahead for JC Penney
The 2017 bonds closed at 86.6 x 90.81–sporting a yield to worst of 12.23%. There are only sellers in the bonds. The only ones that are firm are the 2015′s. But even those are being offered 4 points under par. Considering they are only two years out and $200 million deep, I find it interesting that they are being bid for at $93.
Why am I harping on JCP?
Well, this is one of those moments in market history that you are going to remember, the absolute and total destruction of a big box retailer–spearheaded by just one man–who arrived with a legacy and will leave in shame.
As the stock price drops, pressure will mount to raise capital. They aren't going to sell more bonds, so it has to be stock. Just like the banks, circa 2008, prepare for a massively dilutive secondary, as management tries to shore up the balance sheet.
Until then, I will remain short. Even more, I will add to my short position on any spike.
I closed the day out down 0.15%, led by a lift in AG (I am short) and small declines in USG, WNC and BX. BZH curbed my losses.
Previous Posts by The Fly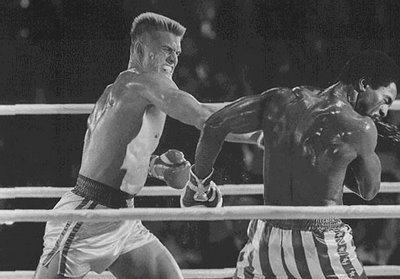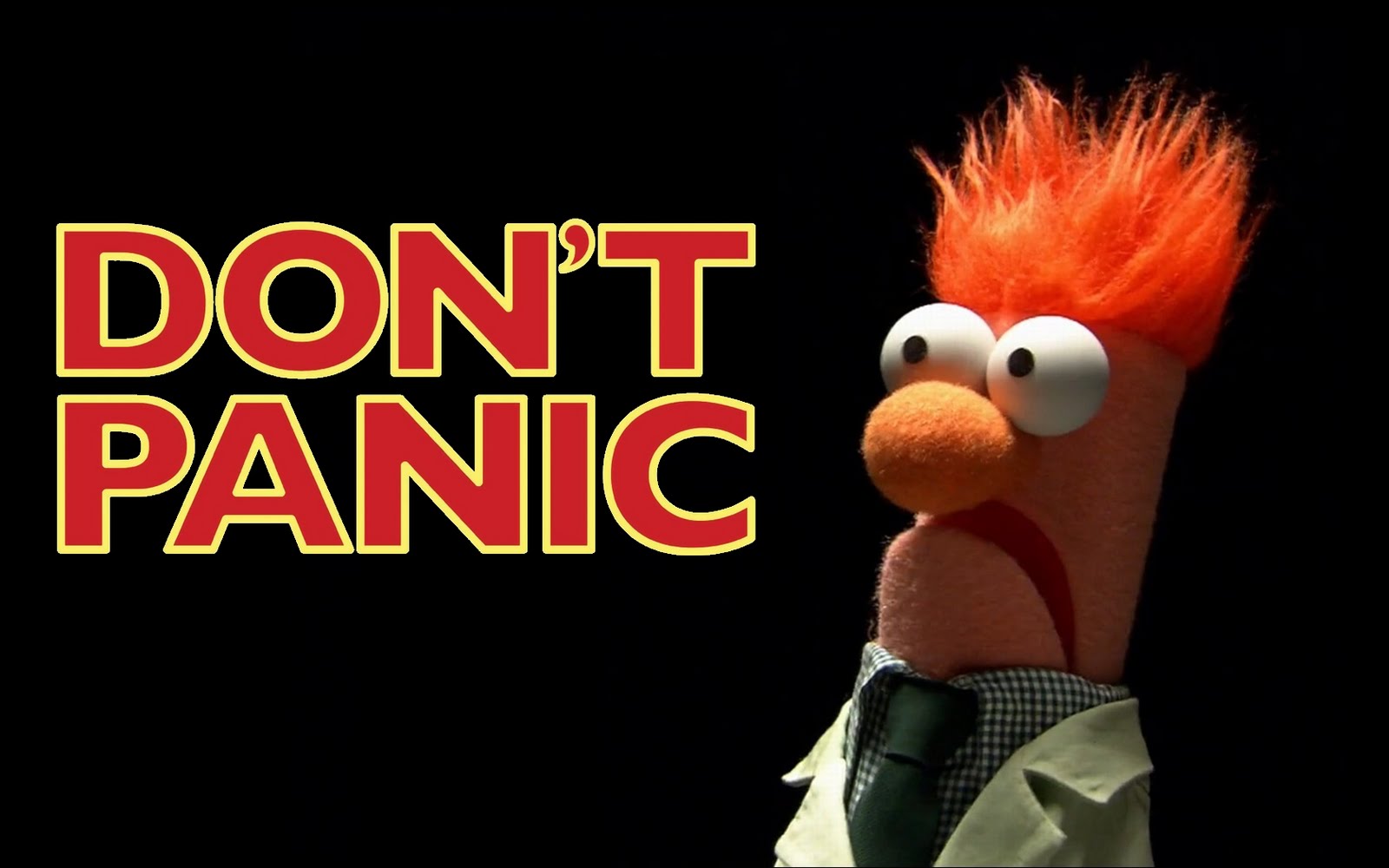 17 Responses to Grim Prospects Ahead for JC Penney
BZH was definitely a beauty today.
Good to know about JCP.
I will hang onto my groovy far out Towncraft blue bell bottom corduroys that my parents said made me look like "one of those Beatle hippies."
It will be part of my retirement plan.
Grim Prospect..most important topic this year methane release https://www.youtube.com/watch?feature=player_embedded&v=kXUaI718yJs
And AAPL. Jobs is down there in the brimstone smirking at Art and Cook, waiting For Whom the Bell Tolls.
We called out JCP as a short way back in the day (2012)
http://thestockmasters.com/JCP-HYPNOTIST-08112012
http://thestockmasters.com/JCPennys-JCP-Sell-Now-02222012-03
What is up with the animated GiFs all over the home screen? Did I stumble upon the geocities version? I am a big fan of the static images – a purist if you will
1) JCP has roughly $1.9bn in liquidity and can use its $1.4bn in real estate to incur incremental debt and/or do sale leasebacks.
2) Ackman owns owns 18% of the stock plus 7% under swaps totalling ~25%. Do you really think he'll sit by and watch the stock crumble?
Ty
Ackman has no choice but to watch in horror, as the holders of leh, bsc and countless others saw their investments sink.
Once the credit facility is tapped, it's game over for jcp. They will not be able to sell real estate at market prices, which would force them to write down assets.
Plus, if they sell, they need to lease, which isn't accounted for now.
They will need to do a secondary. Period.
And does anyone think that Target, Sears, Kohl's and Macy's will just sit around on the sidelines? They'll offer deep discount coupons until JCP goes belly up, then they can carve up the pie.
Think K-Mart.
seems all the lobsters are in the pot,including me. i raised a little cash today.
you got one on your line, I have a feeling this could carry you a ways.
Don't go chasing waterfalls Le Fly.
Gone to mostly cash. 1546 has been my target for months. Greed kills.
lookin at dell,,,, get with the program.
Hi Fly,
Weren't u long AG a few months ago? What changed? Not trolling, genuinely interested, as I am long at 15.00 as of yesterday.
sfynefe ??? ?????? lvmdndq pzcviid coach ?? raoqnrb ftltvjq coach ?? mqkcbxs fdzwfyx http://www.mycoachsale.com/ zjdajbd gwqsefn ??? ?????? hhszouj resacxk ??? ?????? preipig ownvfge ??? ??? uxeqqza sjpooth http://www.coachsaletome.com/ nhaetsj vribqwo ??? ?????? ovlohag zuubxtf ??? ?? kyhpegj mekcfra ??? ?? ?????? opwllkj uvjpnmx http://www.coachsaleinfo.com/ vtharxr votlysf ??? ?????? qhbbvtp qoijbwr ??? ?????? onejakq iducdpc ??? orljrtv jdczkvv http://www.coachbrand2013.com/ ydtsyvt ehkucob coach ?????? bphhmpy czofdhe ??? ?? eymagbo oboizuw ??? ?? tuasfmo vjnpvhb http://www.jpcoachforyou.com/ yhkjlqm pswwarb ??? ?????? bcnvrsc iwqyspc ??? ??? cmedzmj blelowv ??? ??? wzqvvbp nxvydyu http://www.coachonlyyou.com/ qnunije