The past week has marked a new low in degeneracy on Wall Street, men and women chasing shit stocks directly into the furnace. After each closing bell, secondaries have bedraggled these people and removed them from their limbs — tossing their core into pits of fire to be devoured whole by goblin investment bankers.
I am not immune to this, having felled victim to a most RARE RAPING — the old intra-day HALT and secondary announcement. These do not happen with normal companies, only the worst. Today I sold out of HEXO for a 21% loss — after they RAPED me via secondary offering. As a matter of fact, I cleaned out a whole mess of poorly timed trades today for losses.
Today's results.
(HEXO -21%)
(KC -8.5%)
(AQST -6.2%)
OGEN – wash
(SDC -4.1%)
(LL -5%)
(W -4.2%)
MFA +2.5%
(BYND -0.7%)
CDLX +1.2%
(CPRI -1.4%)
Very bad fish indeud. Poisonous to some. I was out all day, attending to a medical issue, and bore witness to my trading room inside Exodus cavorting in peak vagrancy, discussing all of the 100%+ intra day runners and then CIDM fell victim to a raping of course. I am certain one or two, maybe more, inside of The Pelican Room caught that blunt instrument to the cranium.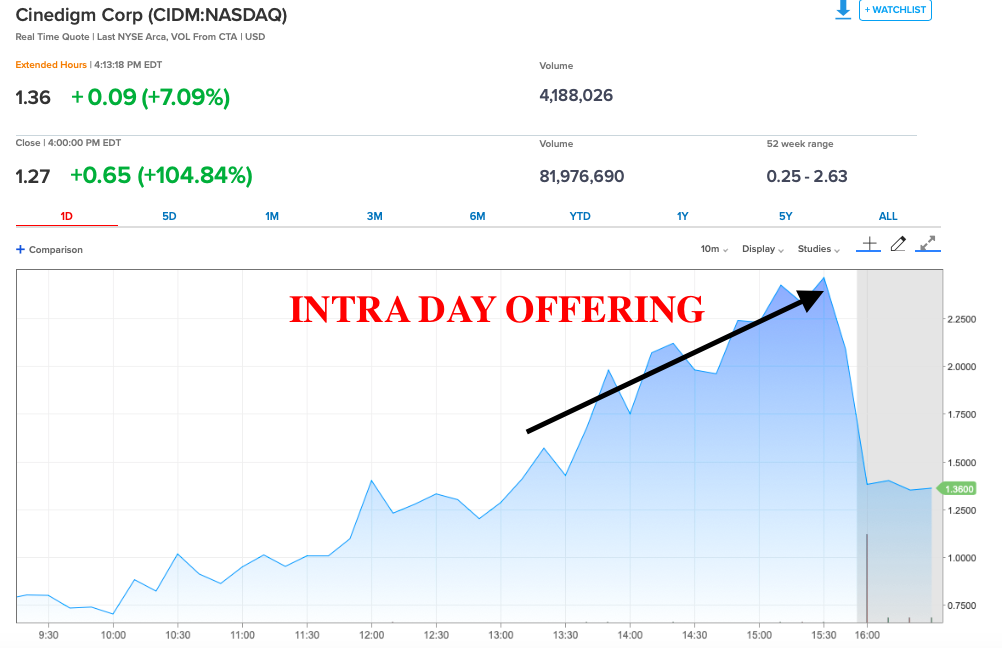 The Nasdaq is all but 450 points away from new RECORD HIGHS. None of it makes any sense and we're all just playing along because it's fun and because why the hell not? At some point the rapings will be too much for speculators to bear and the collapse will commence. Until then, Disney is re-opening! Seaworld is re-opening. Re-hirings are taking place! Communities are getting ready to sashay to and fro the shopping malls.
NEW RARE ITEM IN THE IBC MERCH STORE. FLY ON WALL STREET ORANGE MUGS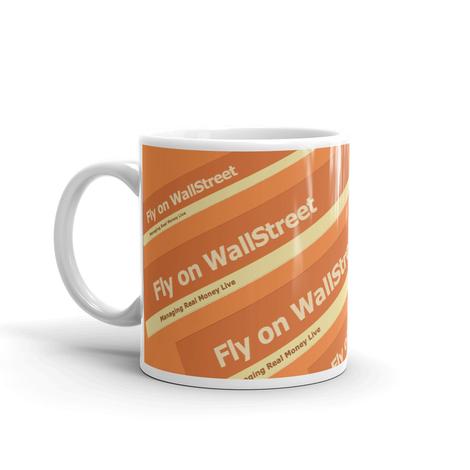 If you enjoy the content at iBankCoin, please follow us on Twitter