If I was short, I'd cover now. This has all of the hallmarks of a trap. The downside action is in fact too orderly and measured, coupled with a steady VIX. I suspect we will soon see a sharp upside reversal. I could be wrong and this is just a fucking bet, so relax your bras and quit getting your tits worked up.
I am long oil and semis, and lots of other shit. My best thesis trade now is to be tucked away, deep inside of the Jelly Jar and sealed.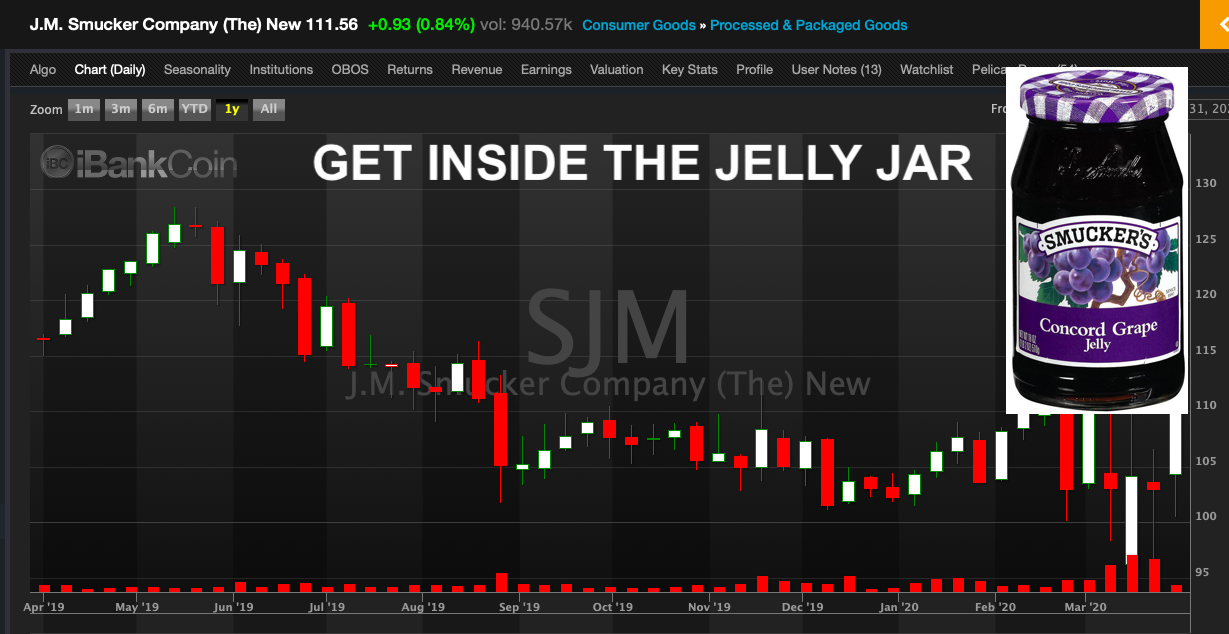 Why get long oil here?
A trade, nothing more or less.
Regional oil prices in the US are virtually worthless now and ruin hasn't been cast across the nation yet. There is always a small window of opportune between reality and figment. Right now we're living in fantasy land, where Goldman suspects we'll bounce back by +19% in GDP for Q3. This, of course, is sheer lunacy and far from what will actually occur. Nevertheless, the market is an emotional beast and retards are angling heavy for a quick and sharp decline — because recency bias. Those people are running into a fucking mobile guillotine and will soon lose their capstones.
If you enjoy the content at iBankCoin, please follow us on Twitter