With the market selling off to start the week, our Exodus algorithm is spitting out its first oversold signal of the year.
With that signal hit, I want to see what people have been buying, while others were selling. Here are the top ranked stocks within our software: CLICK HERE FOR THE TOP 100 RANKED STOCKS
Tickers in focus as we begin a new week include: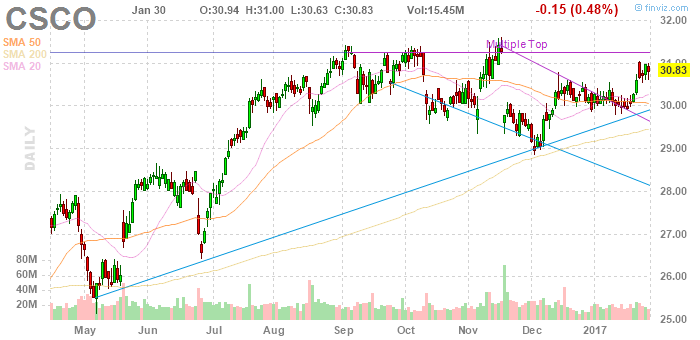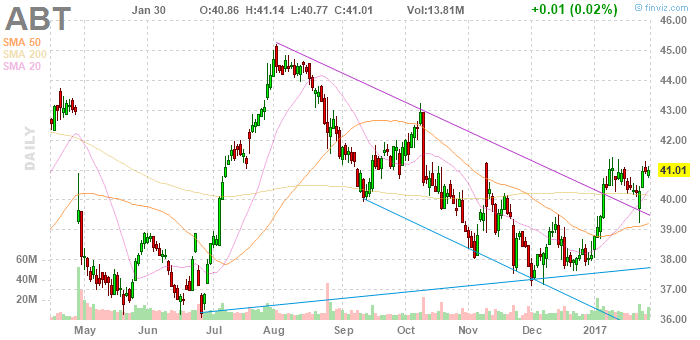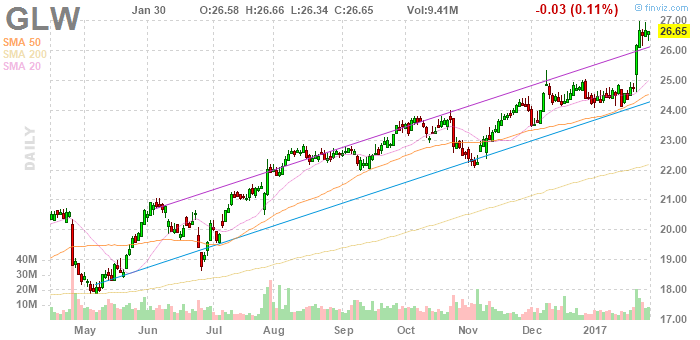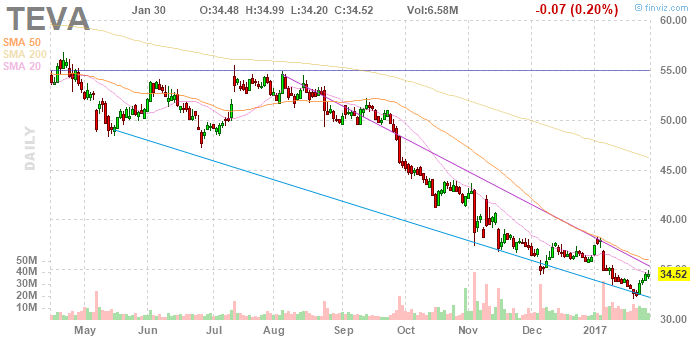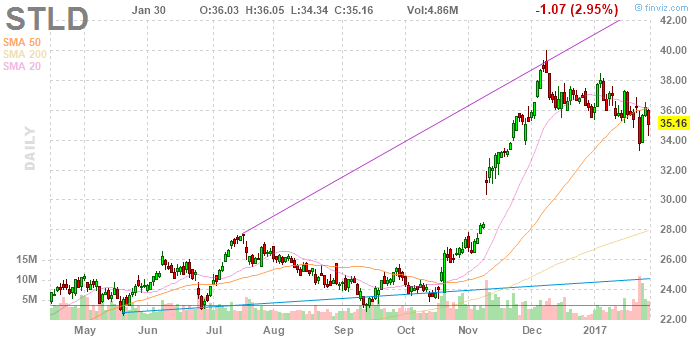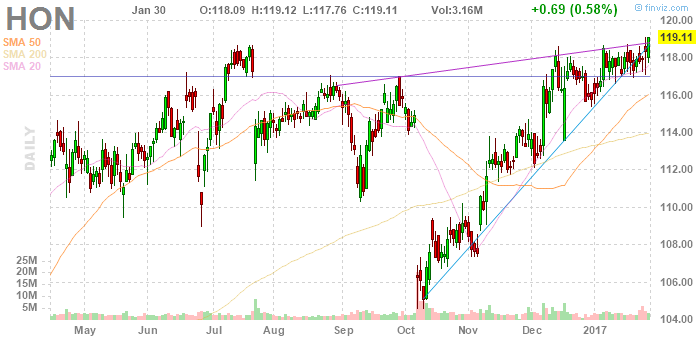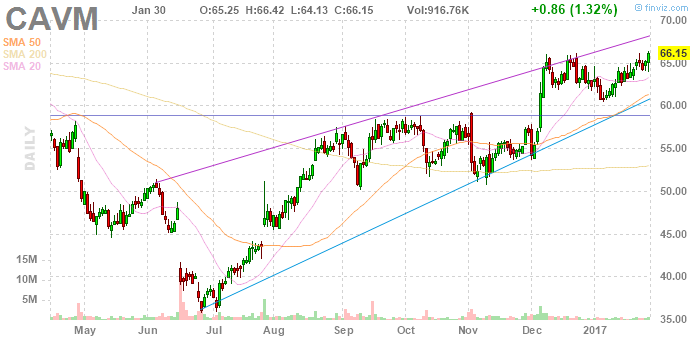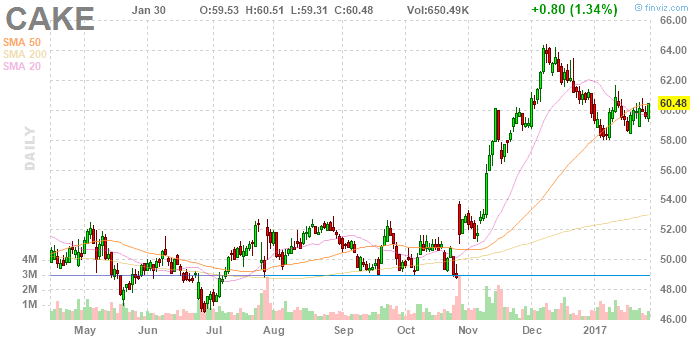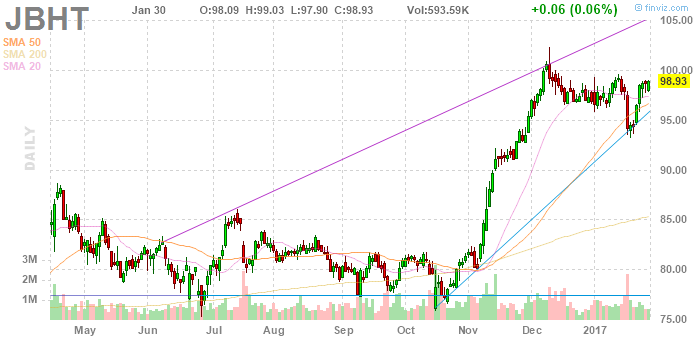 See you guys at the open.
Comments »