I missed the trading day on Friday as I was out surveying hurricane damage from Ida. My parents live in Metairie just west of New Orleans, and just east of ground zero for Hurricane Ida. They made out okay considering the damage done in neighboring towns: most lost roofs, shingles, and electricity for 11 days.
We had to rip out one ceiling in the the second story of my parents home, which was the worst of the damage. The wind was whipping so good that rain came in sideways through a top air vent in the home. Luckily, my parents just had a new roof installed, and it held up like a boss. The ceiling should be fixed this week and all should be good, just in time for the next hurricane. They are getting too old for this….
It's been one distraction after the next from me, but I promise I am trying to get back to mother market. Looking at Friday's momentum screen it was a mixed bag. I've imported the screen from Stocklabs to finviz for the public's viewing pleasure: CLICK HERE FOR RESULTS.
From Friday's scan, we had volatility products being bought up along with some usual suspects. I have my eye on: SOS, AFRM, TIGR, ABUS, PTON, & BMBL. If all else fails, I will look to $TZA or $VXX.
As for NFTs, I have not made any meaningful buys since labor day. I did mint a Jesus piece, but it was free due to some complications with the development team. The team did not want to slow the momentum down so they rolled out their first Genesis collection for free. My mint has laser eyes and a combover, and I dig the art. Some say it's sacrilegious, I have no idea. I will say this though, I am a believer in Christ, but not the most religious man. I pray that my kids, one day, have a relationship with God and maybe they do. They are oh so very young, and life can be oh so very hard. Talking to them about God can be even harder. I pray God can keep them focused and find a way into their life, bigly.
A simple prayer can get the process rolling and their name reserved in the book of life forever. To my young girls, I will continue to tell you to pray, "Lord forgive me for my sins, I ask you to come into my life. I believe in you, I believe that you died for me, and washed my sins away. You rose again, I am cleansed from my sins, and I can't wait to meet you in heaven."
AMEN.
If you said that prayer I believed you have been saved.
To my two daughters: Heaven will be LIT!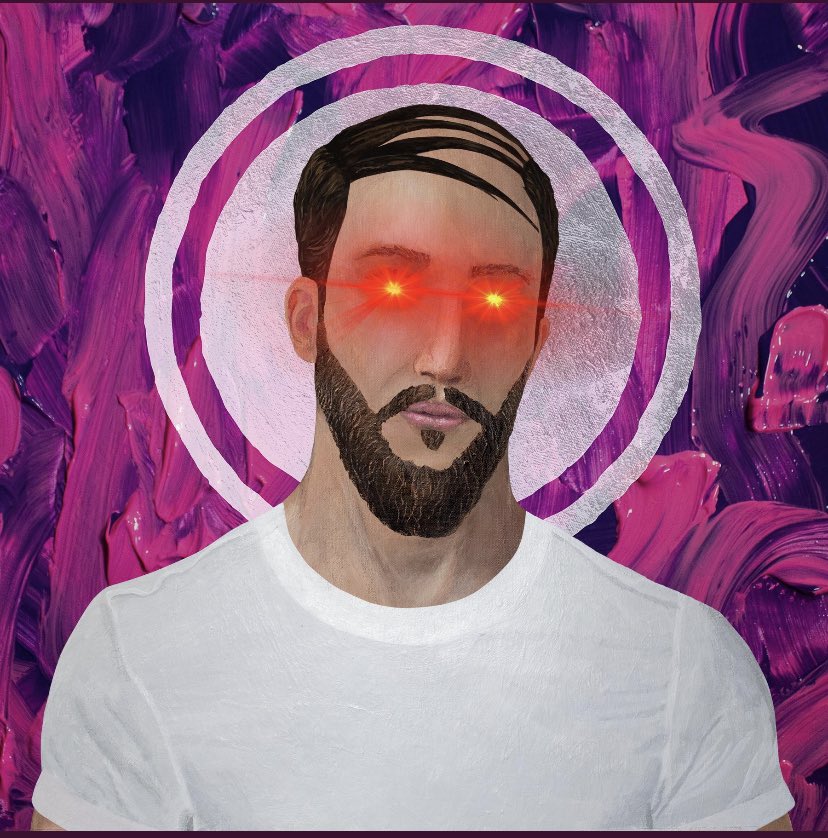 Comments »