Here's your weekly look at the top 50 stocks inside Exodus. The following 50 tickers are the best of the best in terms of combined technical and fundamental scores. The screen also eliminates companies that do not produce free cash flow. We only want the best.
I've imported this week's top 50 tickers to finviz for your viewing pleasure: CLICK HERE TO VIEW THIS WEEK'S TOP 50 STOCKS. Charts in focus this week include: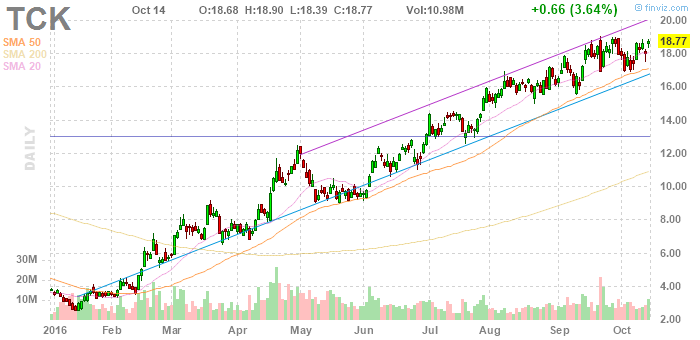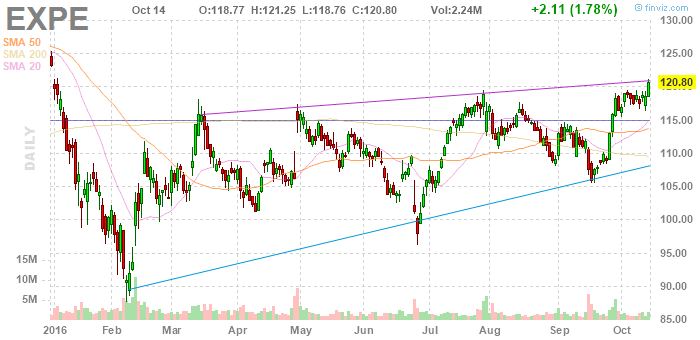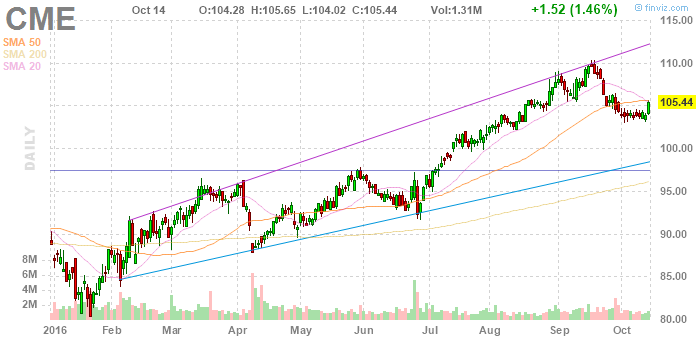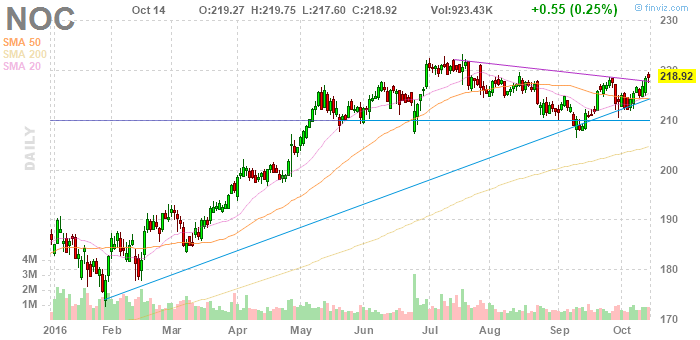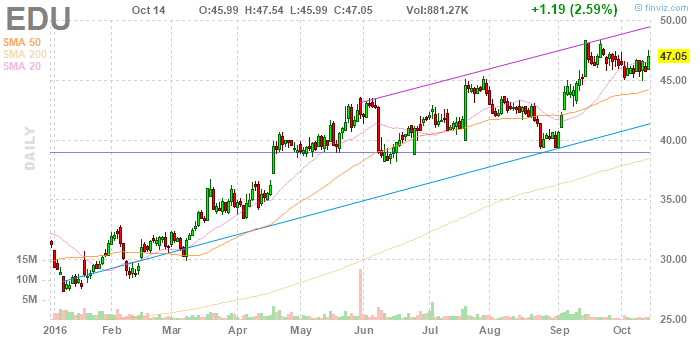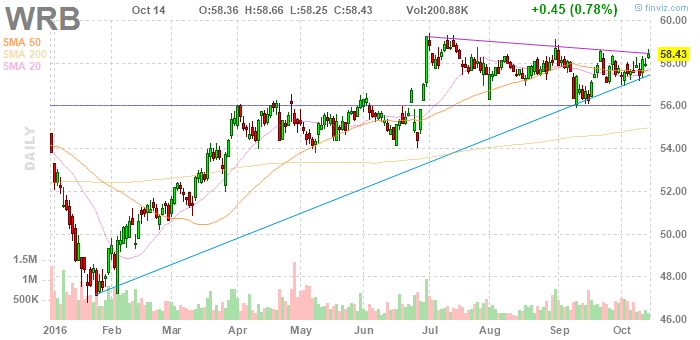 Note: The results above are sorted by the average daily volume, NOT the actual ranking. To view the actual ranking, the official screen for members can be found & saved HERE.
Comments »