For a glance at what's working, the 52-week high list can be found HERE. On the day, there were 153 stocks that made new highs today, a bullish sign indeed. As long as the market finds its footing here, the following should perform well over the next week.
My five favorites include the following, which can be summed up as internet/tech, steel, healthcare, and financials: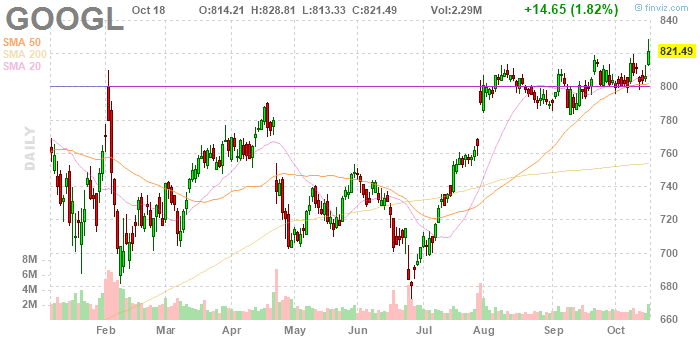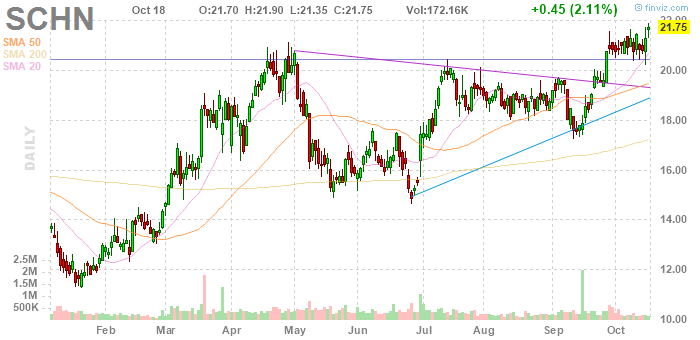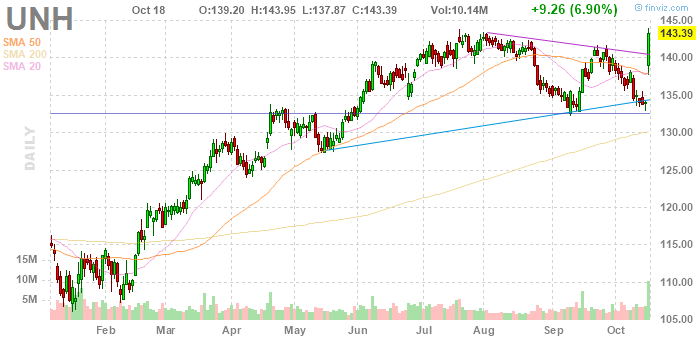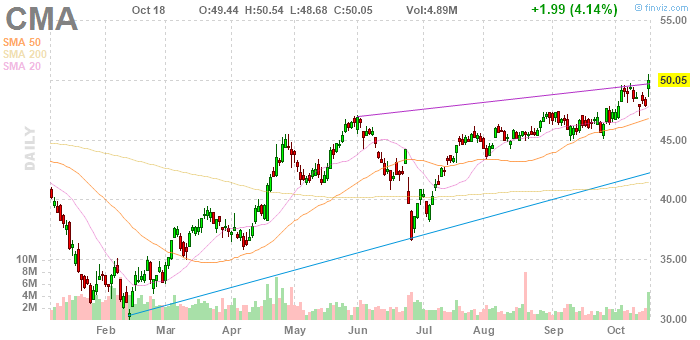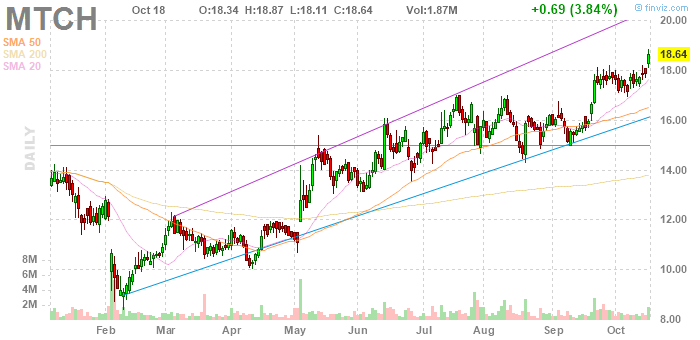 ___
On the flip side of things, should the market crater lower, here is what investors are throwing away, the 52-week low list, aka RETAIL. Be on the lookout for dangerous breakdowns in the following names: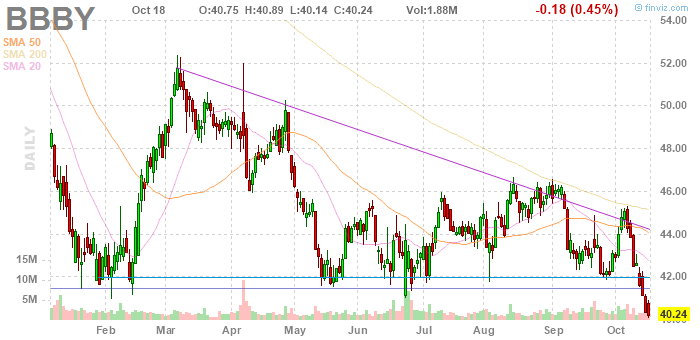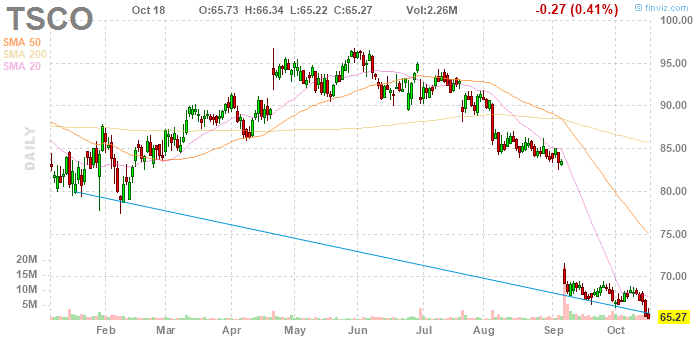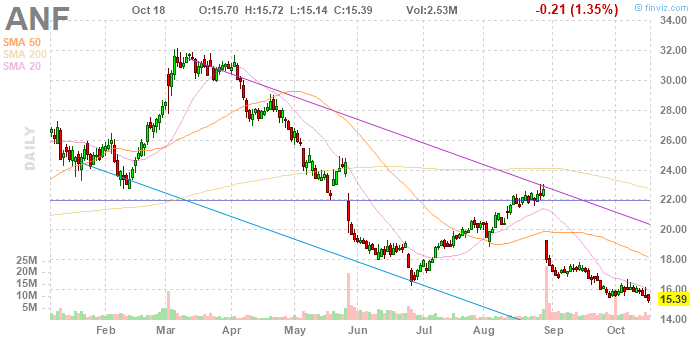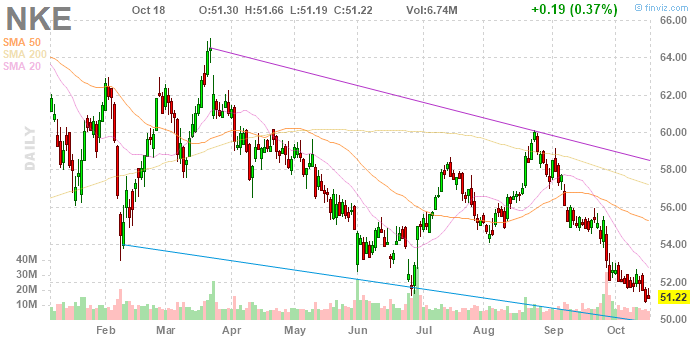 __
As always, come trade with us during market hours inside the Exodus trading room. The golden NUGTs are looking good right about now.
And, remember, the $RUT is your friend above 1200. All bets off below this number: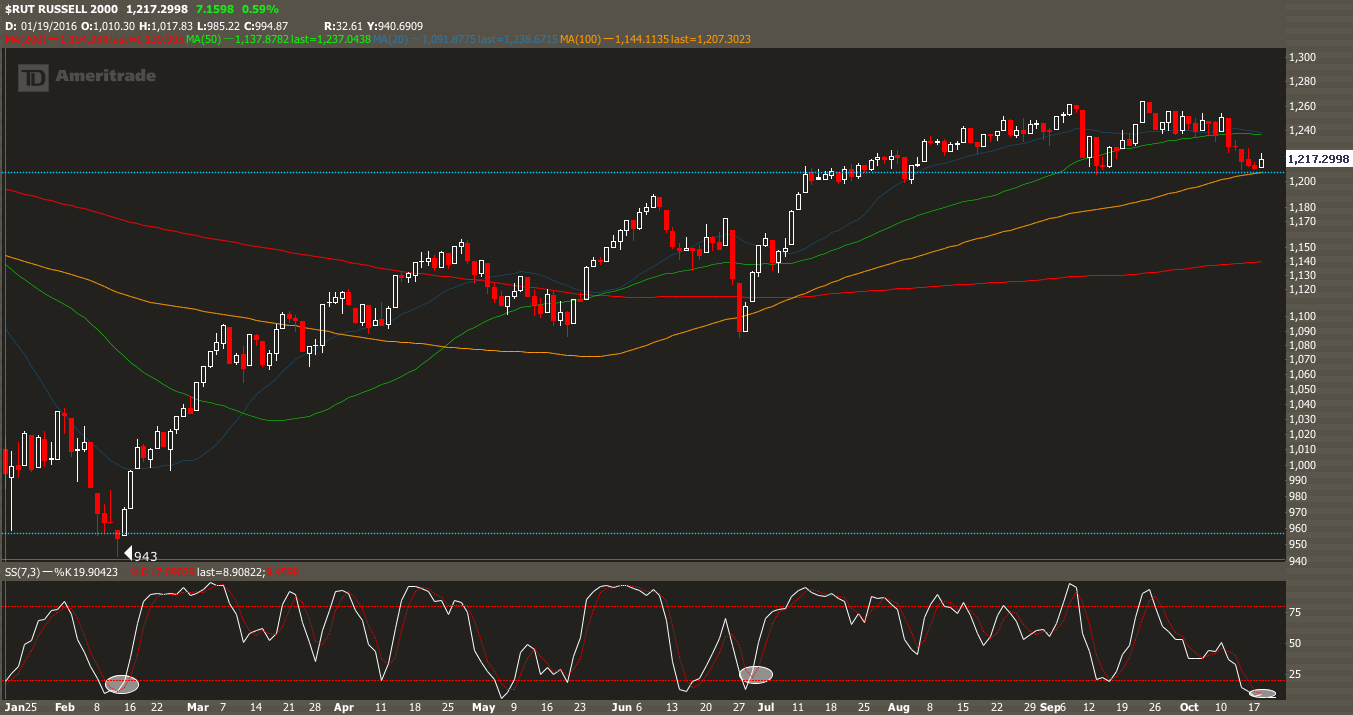 Have a good evening all!
Comments »