I have a BAN on new users to comment on the blog and it has been that way for several years now — not because I hate you and want you to die — but because I haven't gotten around to a site redesign and have been harangued by spam. In the event you feel like extricating yourselves from Twitter and other venues and comment on the olde blog here, if you have not been preapproved — you're plum out of luck until I do the fucking redesign.
So now I will ask you, the unwashed reader, a question — one you cannot answer because you have not been approved for comment.
WHERE DO WE GO FROM HERE?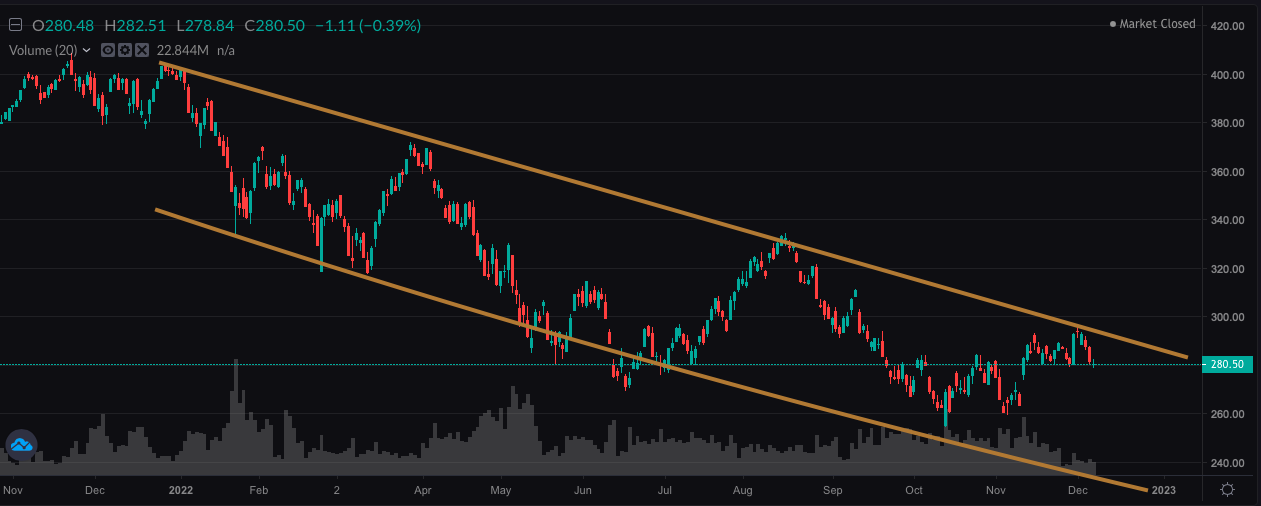 If you enjoy the content at iBankCoin, please follow us on Twitter