I'm buying SSC — because I like the MUH charts. I reviewed over 10,000 charts until my eyes bled out and my fingers curled up in an arthritic spasm, and then I found SSC.
Have you ever in your whole entire lives seen a better chart than this?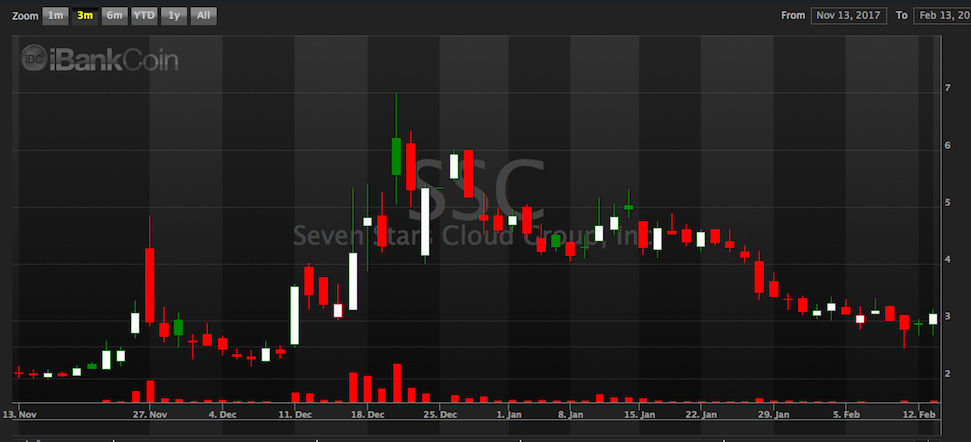 What a thing of beauty. Since I graduated the school of technical analysis and now consider myself to be a foremost expert and charted member of the Asshats of America for Charts Foundation, I can tell you with expertise, that fucking thing is now sliding off the backhammer of the trendline and is now threatening to bust through like the Kool-aid guy into an air pocket of former sellers and annihilate them.
Physically, this stock is going to kill people who are short.
If you enjoy the content at iBankCoin, please follow us on Twitter