The $IWM was +0.21% today and the bulls were out and about popping champagne corks into each other's faces. Meanwhile, little did they know they're were being had, tricked, and fooled. Tomorrow, the market shall begin an immediate descent lower — without provocation or rationale. It will just drop like a fucking lead balloon and sink lower and lower. The bulls will attempt to salvage their accounts and even average down — but by then the die would have been cast and their losses a foregone conclusion.
Gentlemen —
September is upon you and rates and oil are very high. You should be concerned, afraid even, as Pax Americana attempts to claw its way out from a shallow grave it dug for itself — weighed down by trannies and the mentally insane.
This is hell and to be long hell is in fact blasphemous. All true men of honor want this to burn — with the heat and intensity of 1 million Hiroshimas. Everything shall fall and all will be subsumed by the coming fires.
I closed +57bps — because I am a professional. Look who's streaking to the fucking upside again.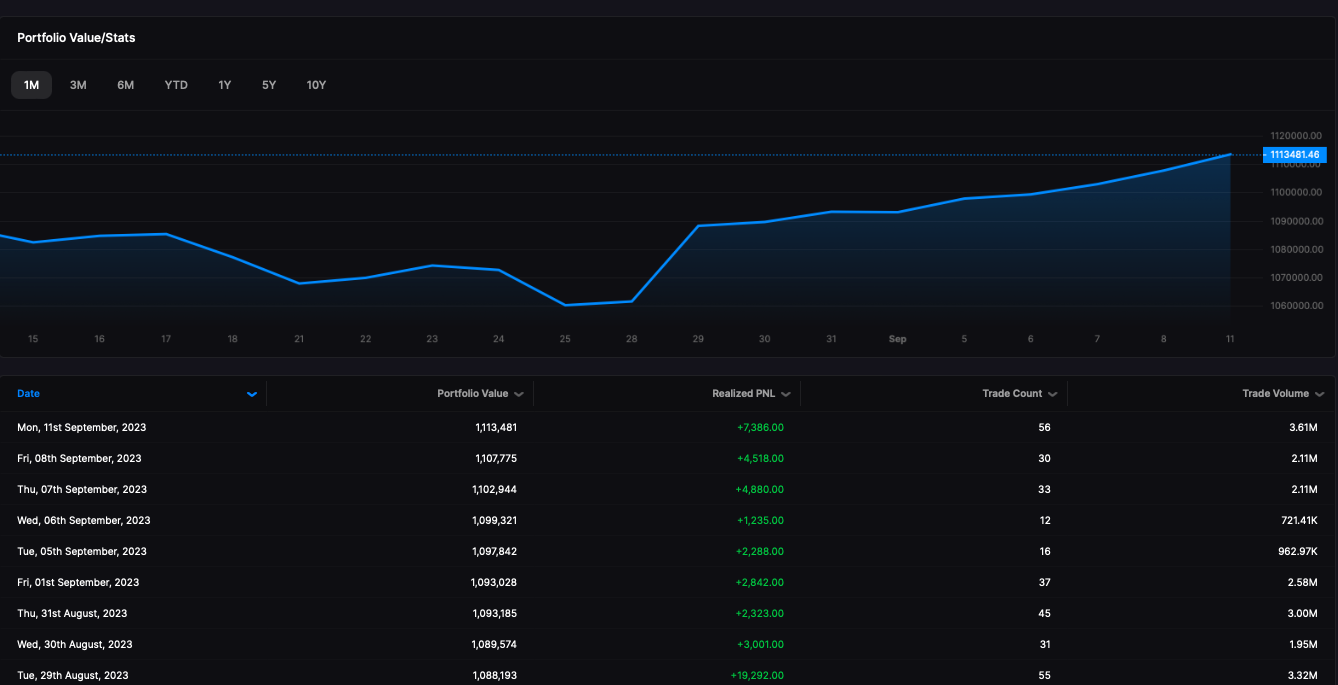 If you enjoy the content at iBankCoin, please follow us on Twitter