Last night the entire FTX client list was hacked for their money, sending all account balances to zero. More than $600m was stolen and since then a sundry of details have implicated a Mr. Samuel Bankman-Fried with potential fraud.
FTX HAD LESS THAN $1 BILLION IN LIQUID ASSETS VERSUS $9 BILLION IN LIABILITIES – FT
FTX CEO SAM BANKMAN HAD BUILT A BACKDOOR IN THE FTX ACCOUNTING SOFTWARE THAT LET HIM MOVE BILLIONS OF DOLLARS OUT WITHOUT TRIGGERING ANY AUDITS TO OTHER STAFF AND AUDITORS
And now it appears Sam is on the loose, taking his gas guzzling private jet from his hovel in the Bahamas to an undisclosed locale in Argentina.
### SAM BANKMAN-FRIED IS ON THE LOOSE, STILL AT LARGE ### pic.twitter.com/RxKwQ6rSUB

— The_Real_Fly (@The_Real_Fly) November 12, 2022
Here's a video of Sam, showing how very generous he is with other people's money. Note: Sam was the SECOND LARGEST donor to democrats, second only to the cunt himself: the immortal George Soros.
JFC
pic.twitter.com/4kOLNYUUSg

— The_Real_Fly (@The_Real_Fly) November 12, 2022

Piece of shit
And here is a snippet from an article written by the CUNTS at Sequoia who invested in FTX, thinking he was going to be a trillionaire. The article itself was purged from their website, but I found an archive.
The most remarkable two paragraphs ever written in human history pic.twitter.com/41CNXS6hq2

— Phil Bak ? (@philbak1) November 12, 2022
Lastly, the CEO of Alameda, closely affiliated subsidiary of FTX.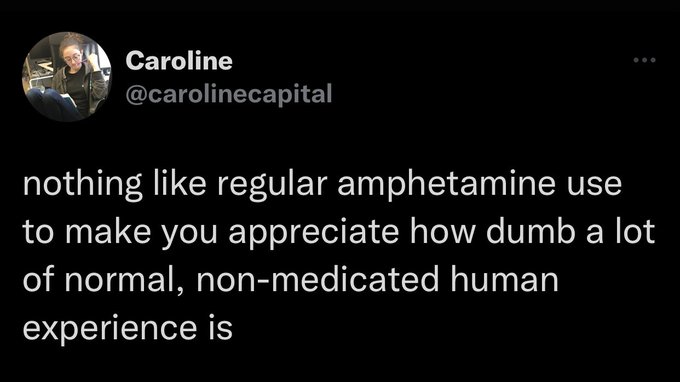 Someone had warned about FTX months back, accusing FTX of spoofing BTC from $28k to $69k in order to donate to political campaigns.
I am dropping the towel.

They may came from industry of finance.
I come from an industry of cyber-security.
You crossed my field.
Next time when you want to spoof the market from 28K to 69K for your political lobby think twice. https://t.co/Q9n0ebBRy0 pic.twitter.com/8DhT2U5G2p

— ? | Bear Baron Spawn | (@hellspawncrypto) May 14, 2022
If you enjoy the content at iBankCoin, please follow us on Twitter