Two days in a row CNBC brought on that cock sucker Jeremy Siegal at 12pm and two days in a row the fucking markets collapsed, as he incessantly weaved a bearish narrative — talking extreme shit. It's wholly ridiculous that anyone would listen to that piece a shit. It's even worse than CNBC is bringing that cock sucker onto their channel for two days in a row. God damn it.
Ever since he got off that air — markets have recovered. We are seeing extreme buying in software stocks, especially SAAS — +3.7% for the day. All of the larger cap bubble stocks are running. Things look good, aside from the small cappers — which are still entrenched in hell — down by 1.2%. I am still down by 1%, mainly due to over-trading and over-thinking. In short, I am in a cold run and it's best I keep a large cash position in order to reduce the damage I am prone to do to myself during these spates.
Nevertheless, SAAS up usually precedes a gap higher in everything, so I remain obstinately bullish.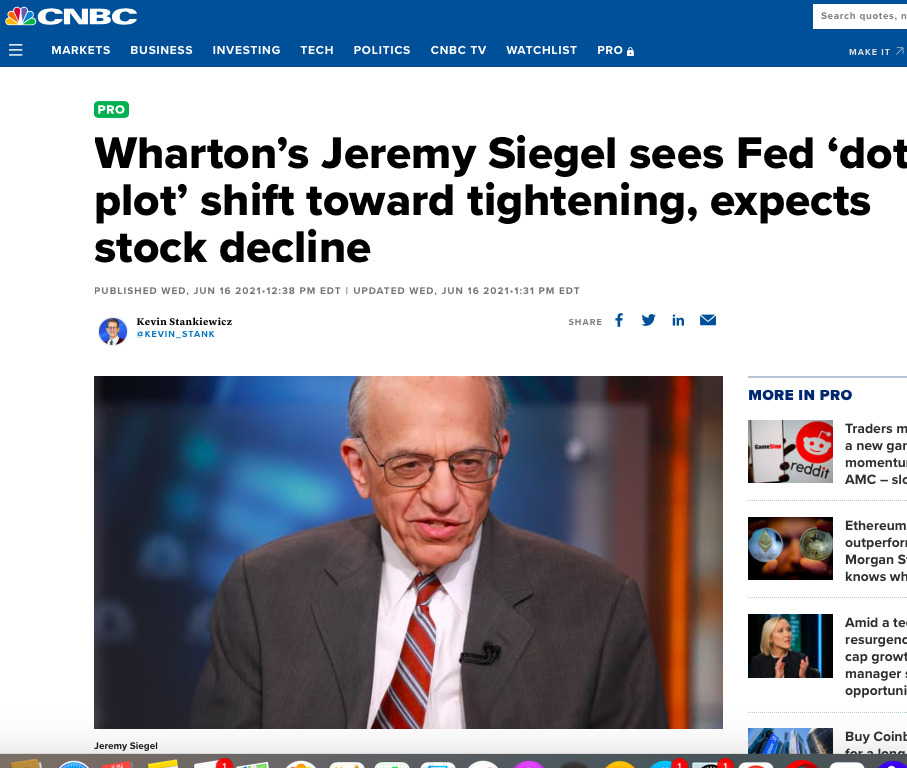 If you enjoy the content at iBankCoin, please follow us on Twitter