After two years of development, Stocklabs, aka COCKLABS, is scheduled to be released tomorrow — but there's a catch. None of you grifters will gain entry. As a matter of fact, Exodus will be shut down and replaced with Stocklabs and new users will not be accepted for a period of 3 months.
What does this mean for you?
If you're a member of Exodus — you automatically port over. If you're on our list of beta trial sign ups, you will be invited to try the platform while in beta for a period of 5 days, at which point you can subscribe. If you have not signed up for beta, this is your last chance.
When will you get your beta invite?
It could take as long as 3 months. Due to the large demand, we are limiting the beta pool to just 500-1000 per week, so the entire beta trial period will most likely take 14-20 weeks. During the beta period, we will be adding new features, tidying up things and working thru bugs. For your patience, we are extending a 10% discount to only beta users during the trial period.
Pricing is as follows.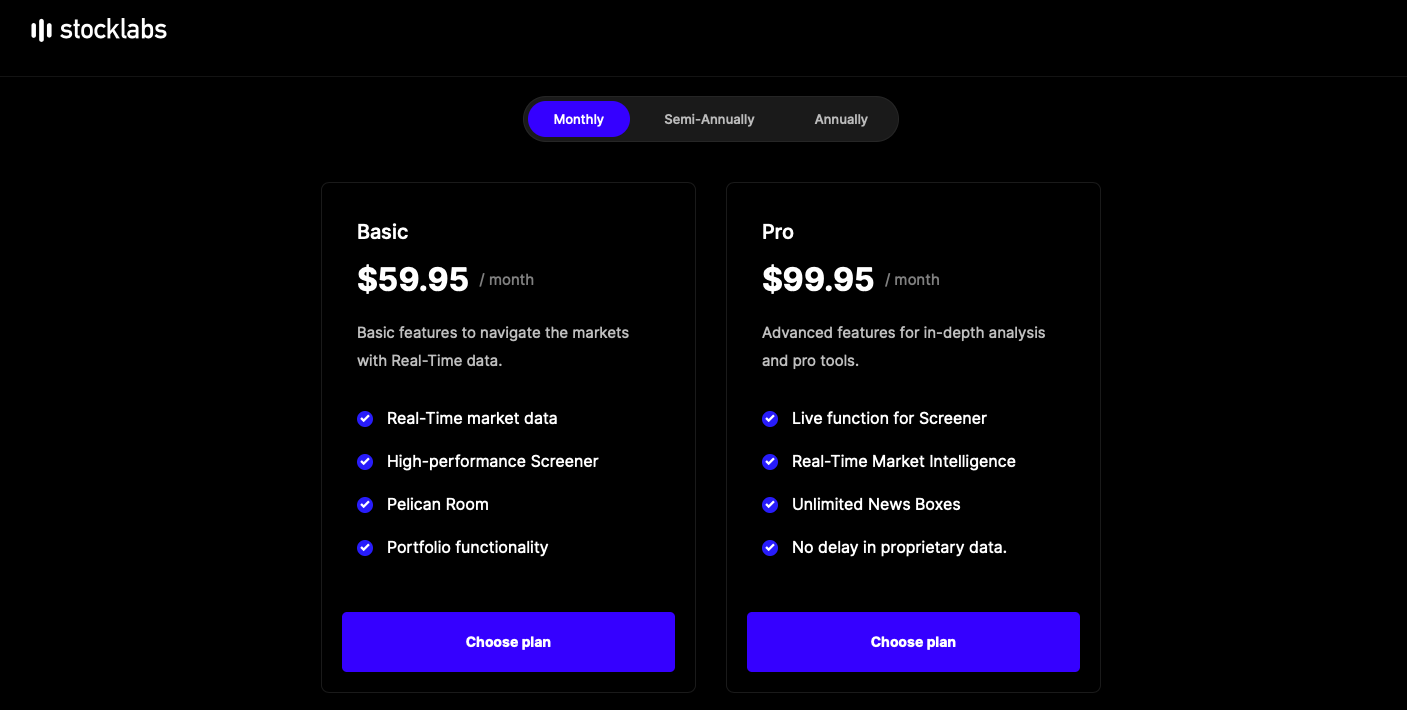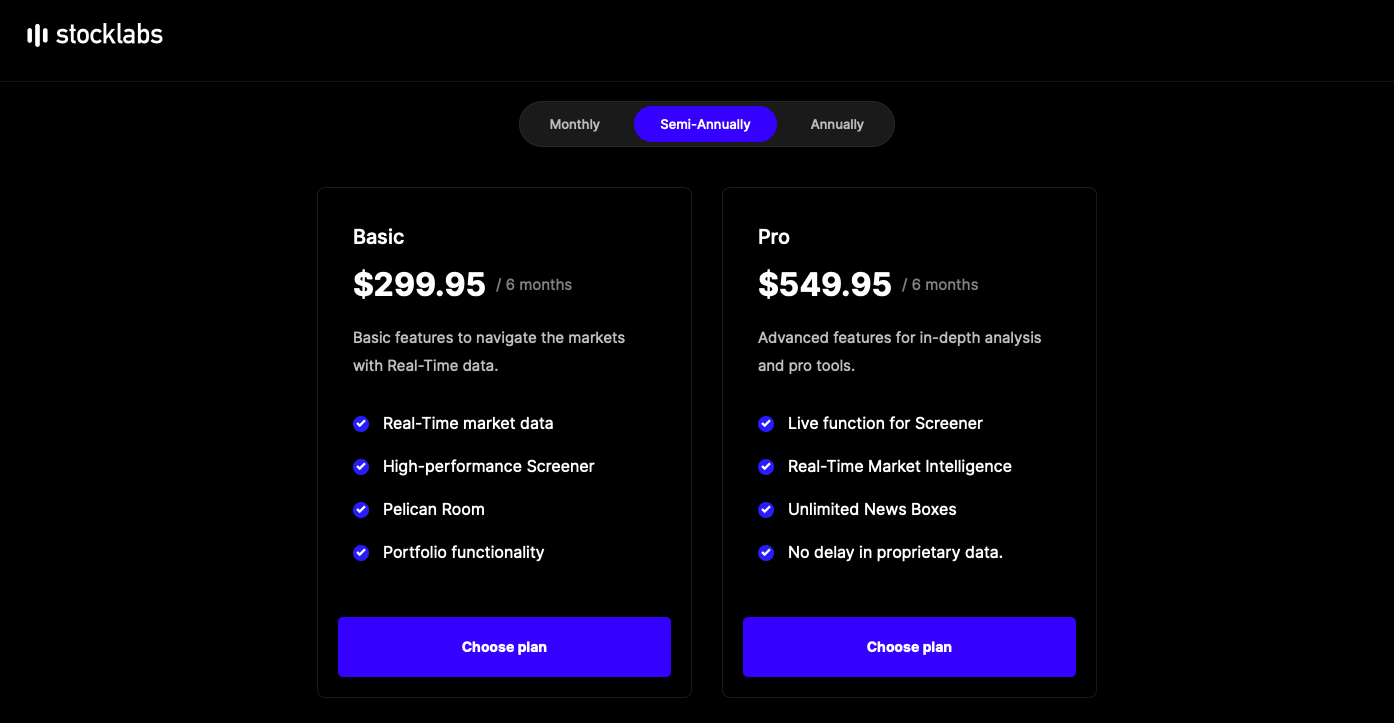 Words cannot describe how pleased I am with the platform and the tools we developed. If you've used Exodus before, this is 10,000x better. One final note, annual pricing for Exodus is currently $499. That price will be increased to $599, so if you want to lock in that rate and/or gain access to SL immediately, this is quite literally your last chance to do so.
If you enjoy the content at iBankCoin, please follow us on Twitter