WTF sort of propaganda is this? Do you mean to tell me Carl 'give me three seats on your board' Icahn is a shitty investor? Or how about Dan Loeb?
Nerds did a study using over 3,000 test subjects, categorizing men by (get this) their 'facial width-to-height ratio' — and have concluded that, scientifically, they are inferior traders to betas.
While we're on the topic of short-wide faces, there is data that backs up the theory that these men should be eliminated from society. In fact, en masse, they're far more likely to be convicted and executed than men with longer faces.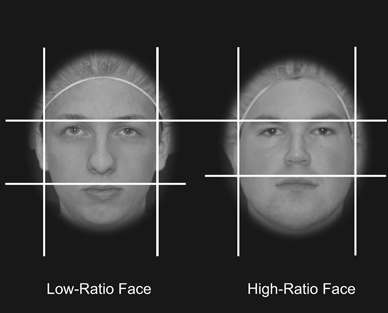 In fact, the facial width to height ratio is an excellent predictor in all types of behavior, stemming from criminology to sex drive, even to success. While short fat faced men are more apt to be overly aggressive, claw-hammering-violent deviants — that same behavior tends to make them utterly useless traders.
After years of underperformance, researchers may have discovered what's plaguing the hedge-fund industry: too much testosterone.

Hedge-fund managers with high testosterone underperform those with low testosterone by 5.8 percent each year, according to a study conducted by University of Central Florida and Singapore Management University.

The researchers used a software to measure the facial width-to-height ratio — proven to be a proxy for testosterone levels — of more than 3,000 hedge-fund managers. After controlling for variables such as risk and market environment, the researchers found that not only do higher-testosterone managers' funds produce lower returns, but they also have a greater propensity to be terminated.

High testosterone managers "trade more frequently, have a stronger preference for lottery-like stocks and are more likely to succumb to the disposition effect," the report said.

The researchers also found that hedge-fund investors — specifically, hedge fund-of-funds — select managers based on their own testosterone levels. In other words, higher testosterone fund-of-hedge funds are more likely to invest in higher testosterone managers, while the reverse is true for lower testosterone.

The results of the study may have implications for hedge-fund performance as well as hedge fund culture, which tends to prize aggression, competitiveness and drive.

If this study is true, perhaps the prevalence of alpha males is what's eroding alpha.
Alphas are attracted to other alphas, who the get blown the fuck out by alpha like behavior in hedge funds that are treated like giant lottery pools. This is great news for those of you searching for investment advisors — just look at their fucking faces.
If they have faces like this — don't invest.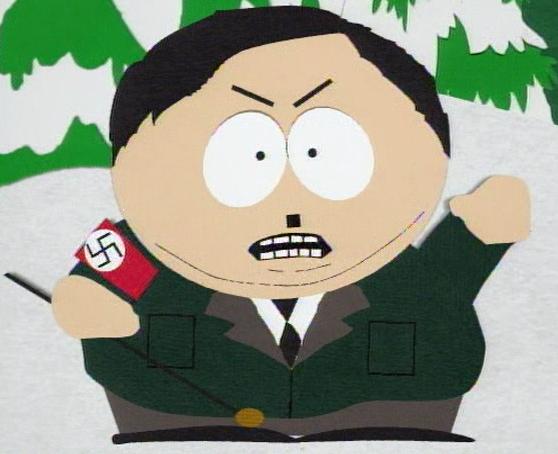 Alpha-male, moron investor
If your manager is a flaccid soft spoken cuck and looks like this:
He's likely to make you a fortune.
Feel free to prove this theory wrong.
Pro-tip: you can't.
If you enjoy the content at iBankCoin, please follow us on Twitter