When are you going to realize Zuckerberg is your alpha, literally in charge of your hopes and dreams — decider of whom you will vote for and fall in love with. He is God, more or less, for millions of Americans — fat slobbish beings trapped at home because everything outside is too expensive.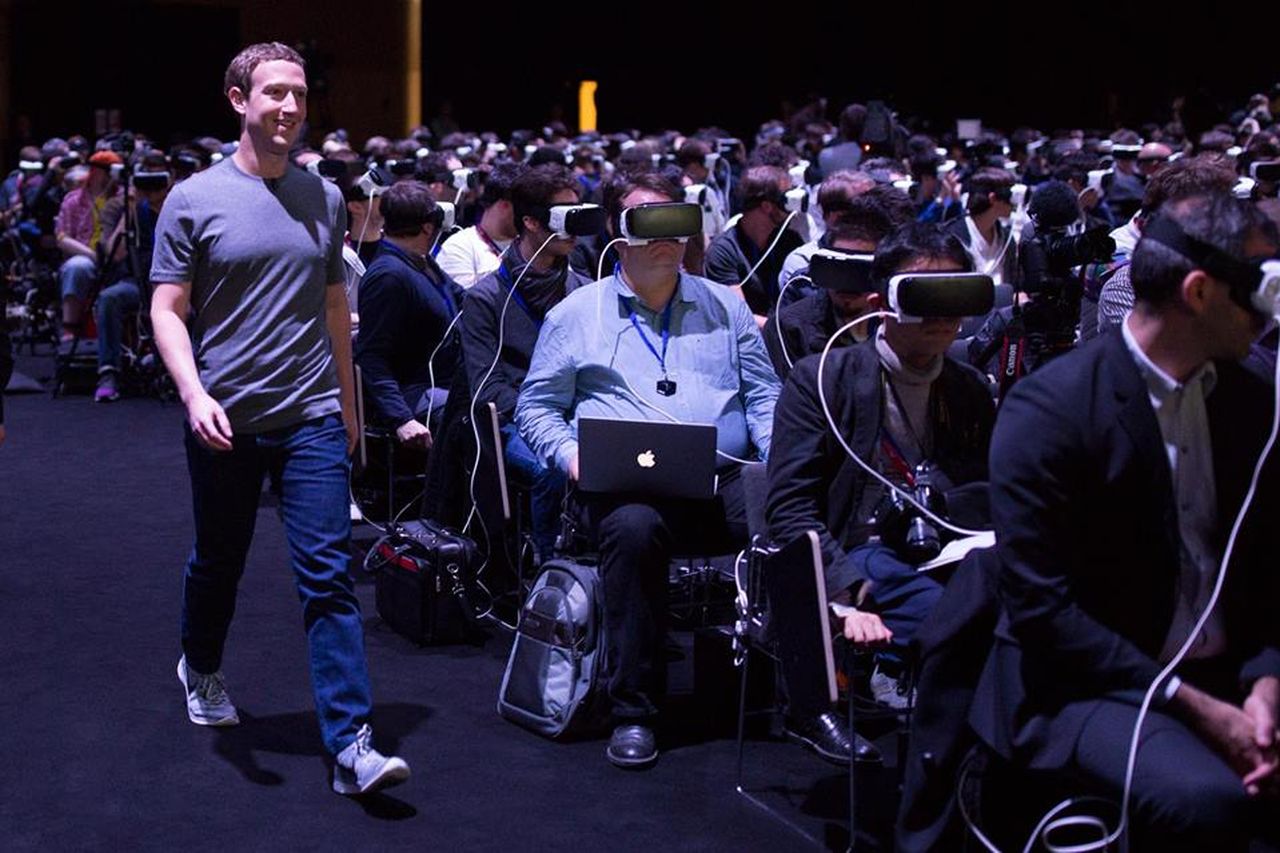 Zuckerberg the Alpha deciding your fate
Yesterday all of the establishment shills were mad at Zuck because he enabled a firm to access the profiles of 50 million Americans, which was then used to elect an Orange Ape. But Zuck does as Zuck likes. He owns most of the stock, has a net worth upwards of $75 billion, and he's only 33 years old. If Mark wanted to be a cannibal and sustain himself off the loins of dead humans — he would — and there'd be nothing you could do about that — quite frankly.
Today the world has come to grips with Facebook's hegemony — a company NETTING over $4 billion per quarter, in control of the hearts and minds of billions. Dow futures are +100, Nasdaq +35.
In other news, another mail bomb blew up in Texas today. What the fuck? I don't know what to think about that, other than the fact we live in violent times.
Here are stocks moving in the pre-market.
Gapping up
Gapping up
In reaction to strong earnings/guidance:
Other news:
ARNA +35.2% (reports positive phase 2 results from the OASIS trial for etrasimod in patients with ulcerative colitis)
CRME +12.1% (announces strategic transaction with Cipher Pharmaceuticals — Cipher to acquire all outstanding shares of Cardiome, following a restructuring of Cardiome pursuant to a statutory plan of arrangement)
FNJN +9.3% (received the $65 million payment due from Symantec; Halcyon Long Duration Recovery discloses 14.2% active stake)
ELGX +8.2% (announces the first results from ENCORE, a pooled, global analysis of several prospective clinical trials and registries studying polymer endovascular aneurysm repair (Polymer EVAR) using Ovation Abdominal Stent Graft Systems)
AMTX +6.5% (continuation of last week's move higher)
KMPH +6.1% (announces that topline results from its ongoing pediatric and adolescent pharmacokinetic study suggest that following oral administration of its KP415 product candidate)
BB +5.7% (BlackBerry and Microsoft partner to offer enterprises a solution that integrates BlackBerry's mobility/security with Microsoft's cloud/productivity products)
APHB +3.2% (after announcing collaboration with the Western Sydney and the Westmead Institute for Medical Research based in Sydney, Australia)
TRIL +2.6% (FDA Office of Orphan Products Development has granted an Orphan Drug Designation to TTI-621 for the treatment of cutaneous T-cell lymphoma)
Analyst comments:
IIVI +2.2% (upgraded to Buy at B. Riley FBR)
FCX +1.4% (initiated with a Buy at Goldman)
CTRN +1.3% (upgraded to Buy from Neutral at MKM Partners)
BHP +0.5% (upgraded to Neutral from Underperform at Exane BNP Paribas)
If you enjoy the content at iBankCoin, please follow us on Twitter