Providing markets behave and everything remains docile, there is a unique opportunity here to apply the short squeeze, twisting and contorting the necks of bears until they snap and break and fold from the pressure. The idea is to buy stocks that are technically strong, which are heavily bet against by Wall Street.
Using the technical ranking intelligence of Exodus, I have a list handy at my disposal and might deviate from my usual routine to take on a few of these gambits.
Here are my favorites, so far.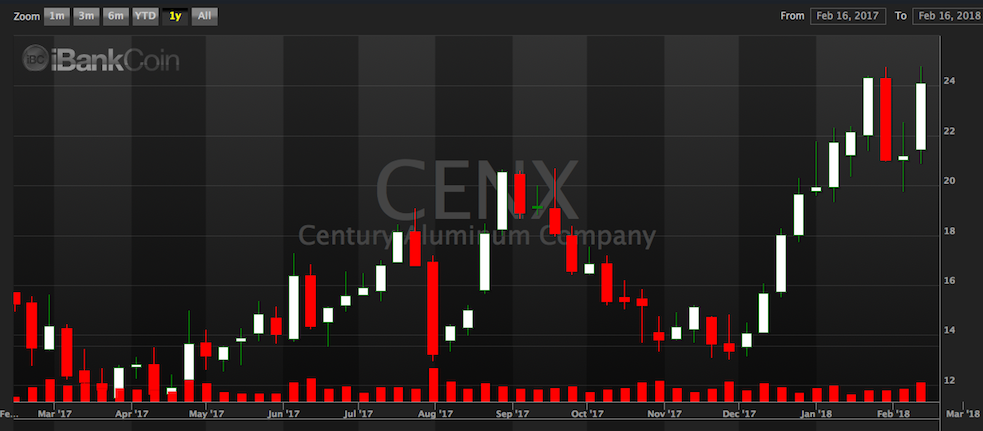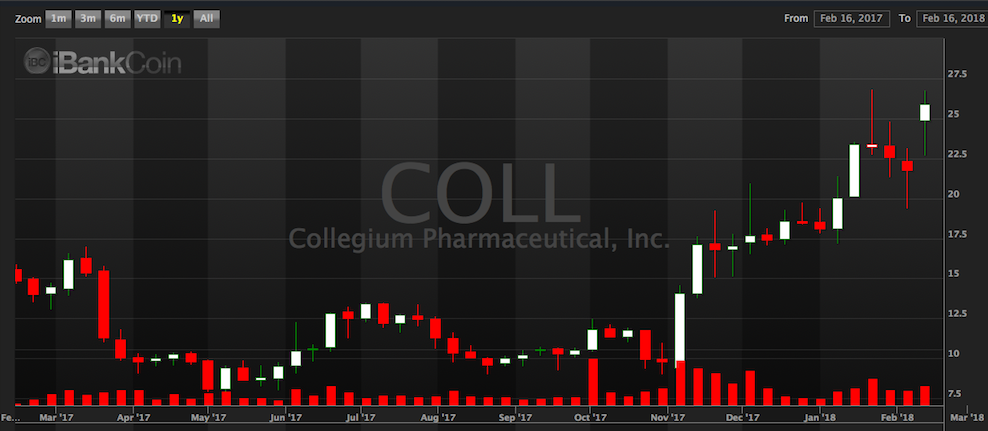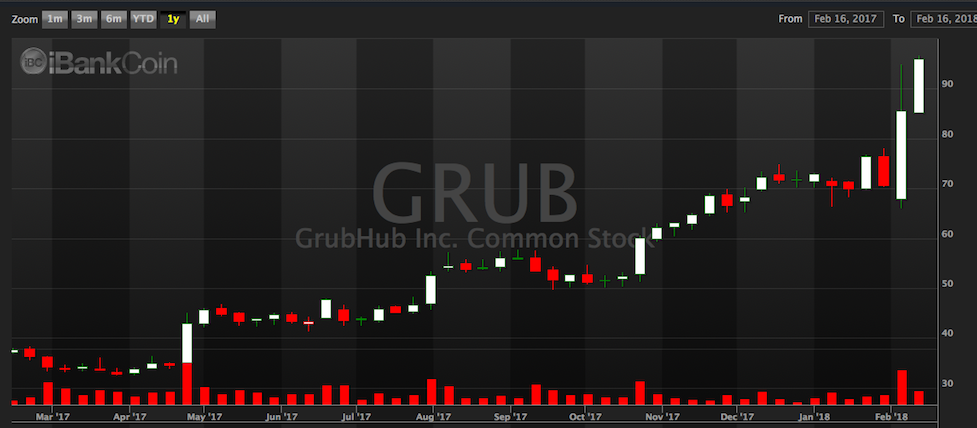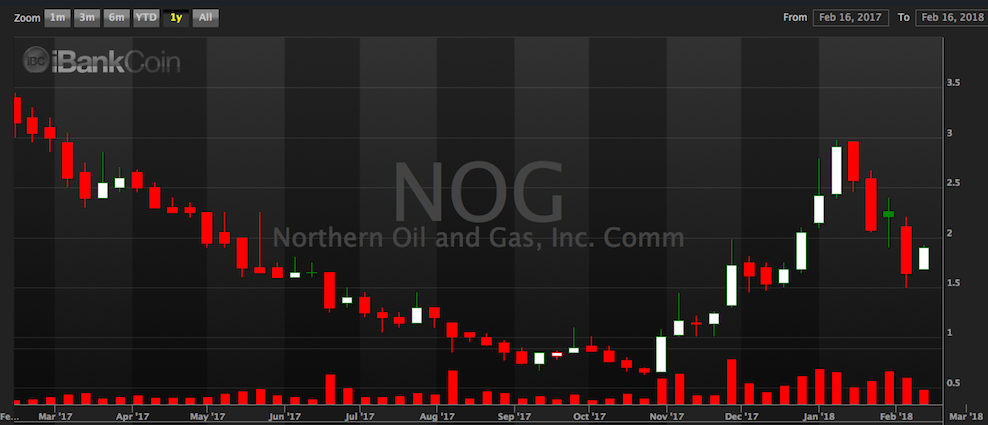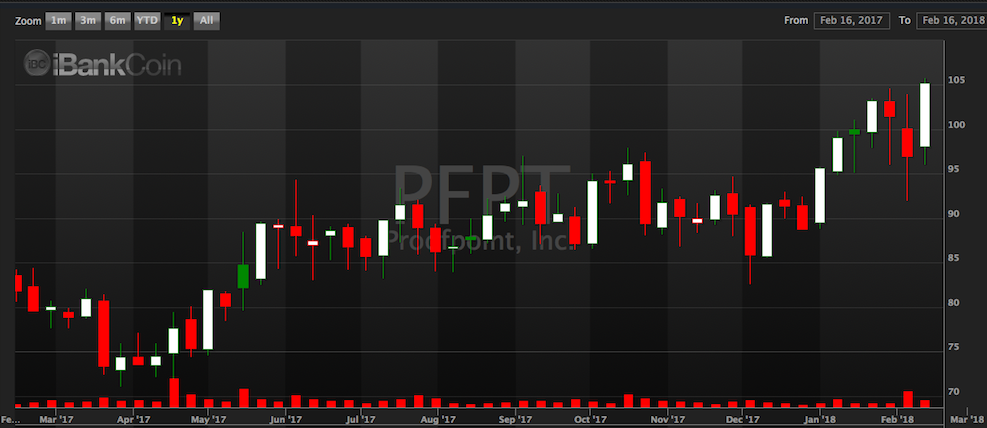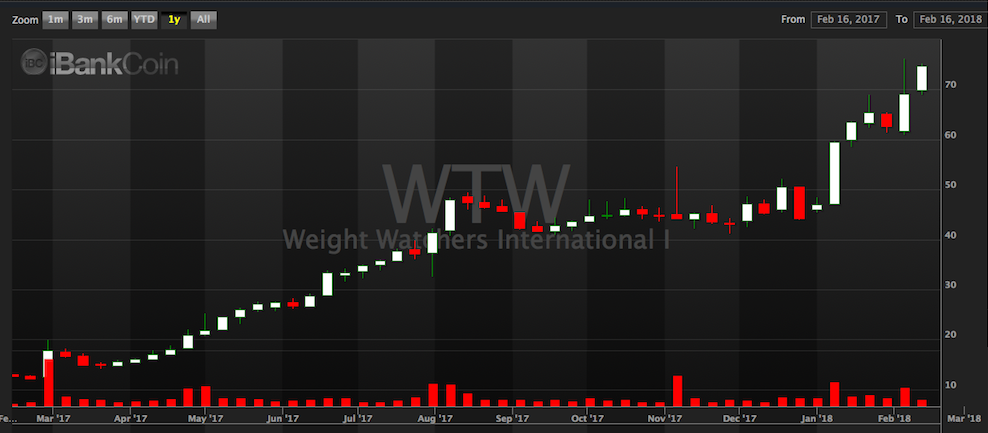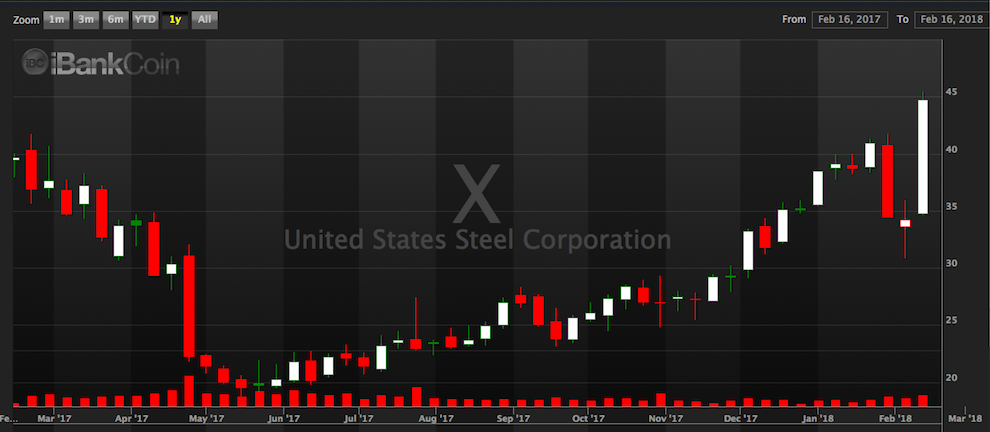 Who else likes GRUB for the hundy roll? That is as good as a CD in the bank.
For members, the full list is here.
If you enjoy the content at iBankCoin, please follow us on Twitter