I'm blogging from the road today, watching stocks act retarded. With less than a 1% drop in gold, thr underlying equities are crashing — down by more than 5%.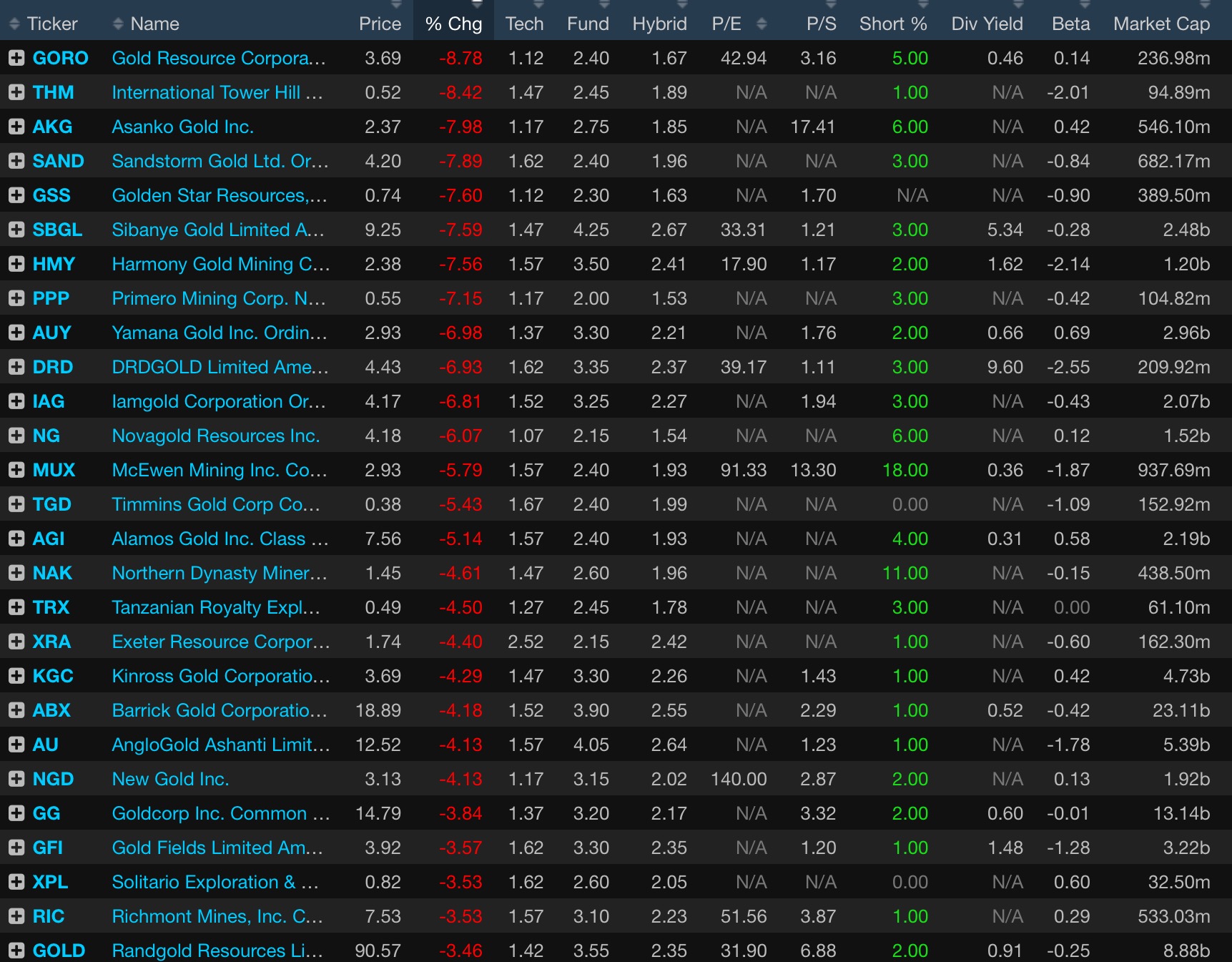 It's not time to buy the dip in gold. Be patient.
Crude oil is down nearly 4%, but the stocks are holding firm with losses in the magnitude of 2%. The next OPEC meeting will be held on my birthday, May 25th. I'm sure those shills will figure a way to boost markets, artificially.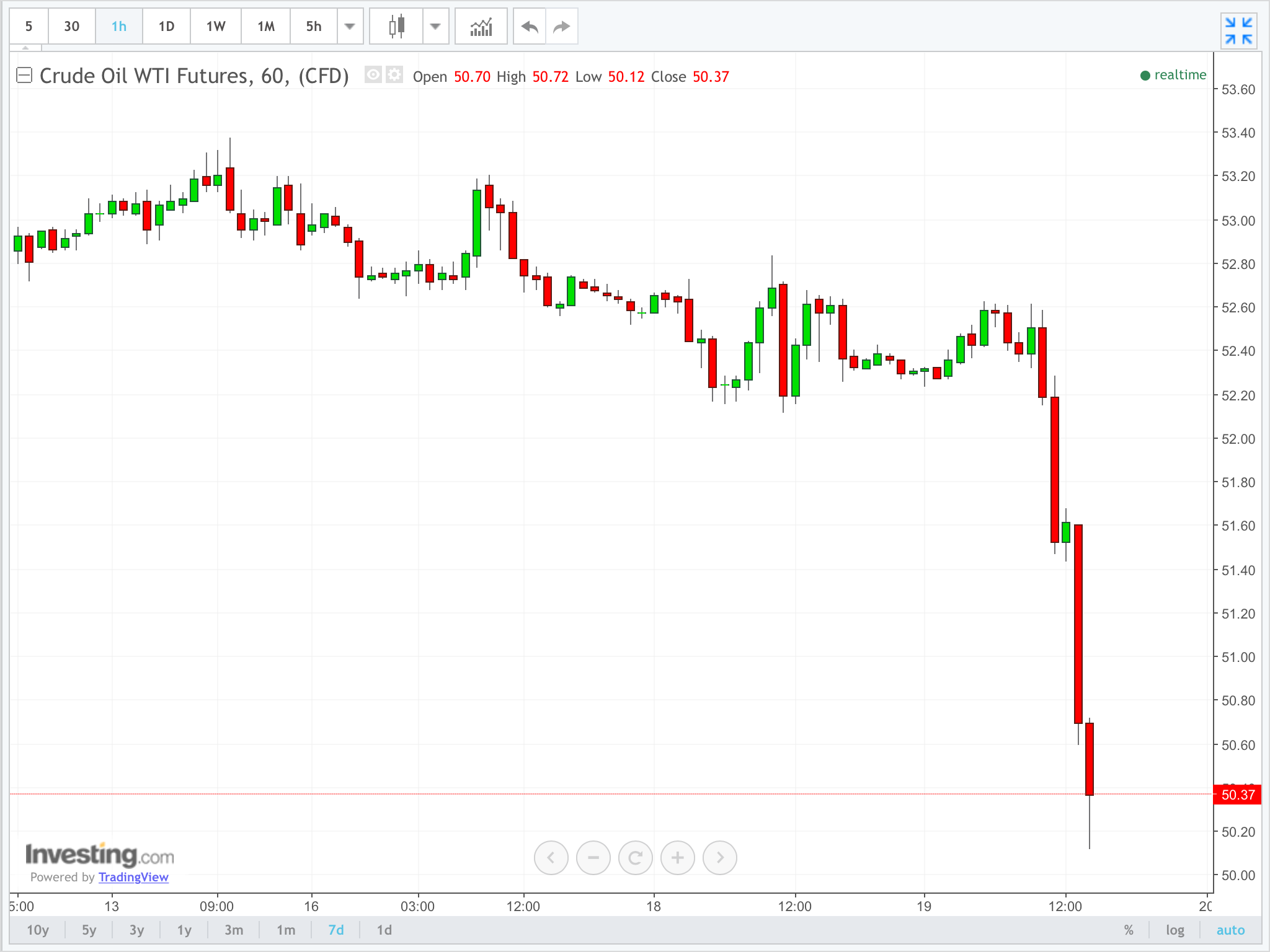 I'm not a big fan of overexaggerating daily moves anymore. We're living in a mean reversion world, which is why Exodus is so accurate. Gone are the days of crazy eyed momo set ups. This is a whack a mole market that rewards those willing to buy dips and sell rips, frustrating those who depend on breakouts for a living.
I'm long $OAS, getting clubbed out like a drunken trouble maker. All of my other holdings are doing fine — patiently waiting for war to break out. As a whole, the market looks fine, especially the Nasdaq.
Banks, tech and construction stocks are heading higher, amidst positive breadth. Buy dips, sell rips. In this case, oil is a buy.
If you enjoy the content at iBankCoin, please follow us on Twitter