Good day lads.
It seems the FOMC has successfully defeated the inflation scare, mostly by making everyone poor. With higher rates and plunging assets, TRILLIONS of personal savings have been discarded or toss into the fires. In its place, from what I could possibly gather, are deflationary pressures that are PART AND PARCEL of any sharp economic decline, which we are most certainly in.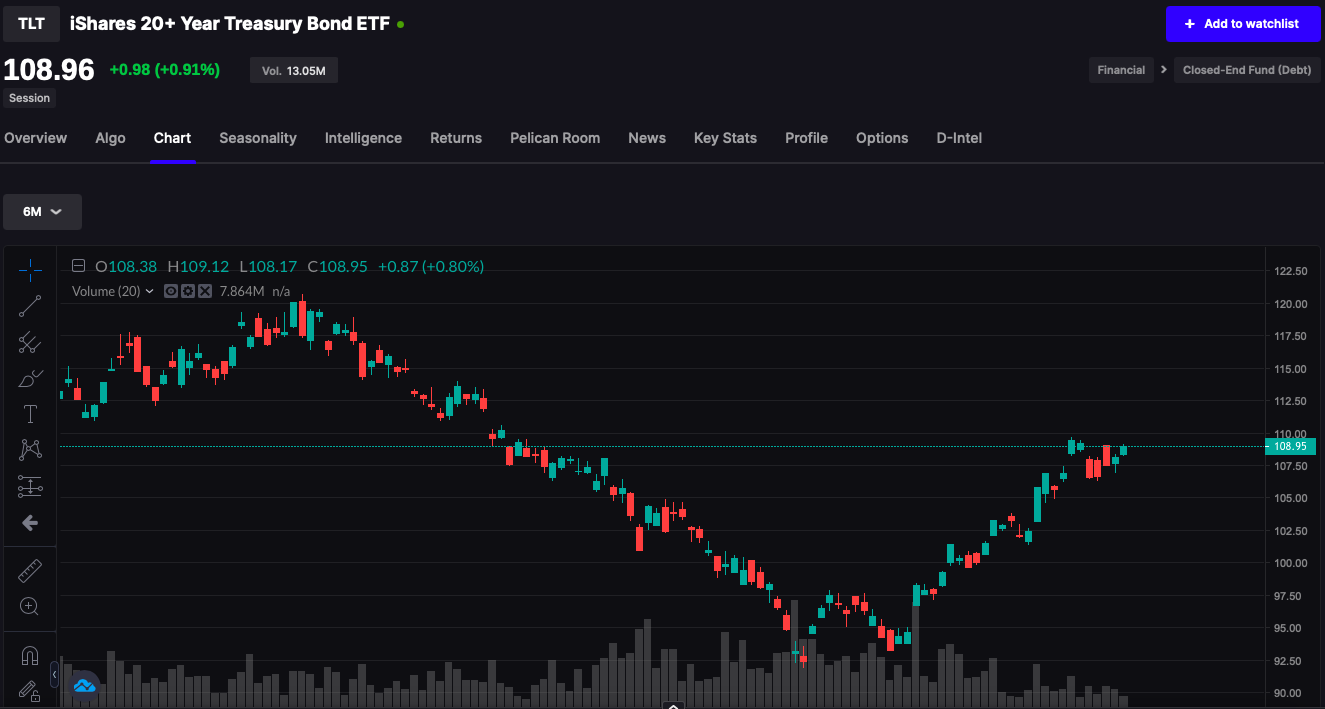 This will make the FOMCs balancing act of rates ALL THE MORE interesting, as I suspect they will be cutting much faster than anyone's believes possible. For example, if we see another drop in CPI to a 2% annualized rate paired with a large market decline, I promise you this: rates will be cut.
So that's that.
Now if this thesis is true, the oil trade will be the most dangerous for longs and the bond trade will be most advantageous. We might also see renewed interest in dividend paying stocks. In short, there aren't many places to hide on a down 1,000 point day. I am +70bps, not due to luck but in fact skill — as I am 19 out of my last 22 in trades and my weekly quant is now choosing my longs. I have a full allocation to the long side, fortunate to have stocks like GOTU, and I have been supplementing the core with my trading prowess. And I must admit, this is the most comfortable I've been all year long, possible dating back to February.
If you enjoy the content at iBankCoin, please follow us on Twitter